Efficient purchasing controlling with DeltaMaster
No area of a company offers quicker and more effective savings than procurement – as long as there is transparency with regard to prices, volume structures, purchasing volumes, processes, and supplier relationships.
DeltaMaster provides the necessary transparency in procurement, showing when and where action needs to be taken.
Business intelligence with DeltaMaster: Look, see, do!
Purchasing controlling with DeltaMaster
DeltaMaster provides the necessary transparency in procurement, showing when and where action needs to be taken.
Analyzing data for the entire procurement function
A wide range of analyses are required in order to streamline purchasing management processes, identify potential savings in strategic purchasing, reduce process and procurement costs, and improve purchasing quality and supplier relationships.
You can use DeltaMaster to create flexible analyses for all kinds of areas of application, including
Procurement and procurement planning
Conditions management
Cost planning, target-actual variances
Risk management and savings
Supplier evaluation
Material and process cost analysis
Demand management
Generating decision-relevant KPIs
Future-oriented purchasing controlling requires informative KPIs for assessing the effectiveness of the purchasing organization and suppliers alike. You can use DeltaMaster to generate exactly the KPIs you need – including
Purchasing volume, direct and indirect
Savings/ratio based on purchasing volume
Price development for materials or material groups
Delivery reliability
Number of active suppliers
Complaint rate based on number of deliveries
Integrating data from any systems
Data about products, services, prices, suppliers, etc. forms the basis for purchasing-relevant analyses. You can use DeltaMaster to integrate data easily and automatically from various sources, such as
ERP systems
SCM systems
Logistics systems
---
How our customers benefit
"DeltaMaster gives us the transparency and flexibility we need for the fact-based management of our strategic corporate purchasing."
Matthias Krebs, Head of Purchasing and Supply Chain Analytics, Voith GmbH & Co. KGaA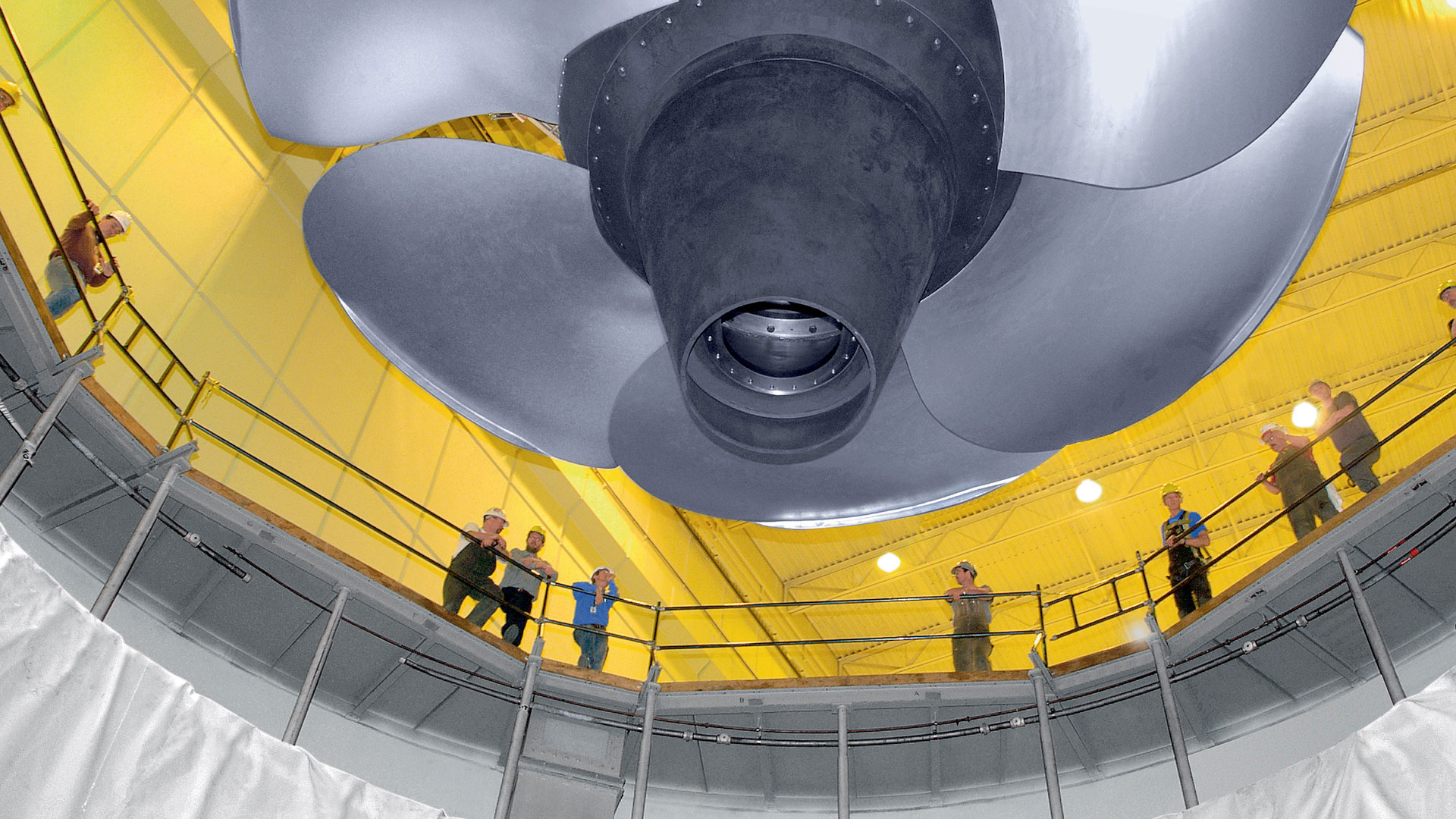 The technology group Voith uses DeltaMaster in strategic corporate purchasing to analyze expenses and procurement activities and for reporting. Voith benefits in particular from the ability to prepare ad hoc analyses flexibly across the board from data sources such as SAP, Oracle, and Microsoft Dynamics NAV, immediately identify variances in the right context and get to the bottom of them, and perform analyses with variable levels of detail, from "helicopter view" to document level.
"Thanks to DeltaMaster, all of our reports have the same look. This increases acceptance and understanding and leads to higher user numbers."
Carlo Bearth, Director of Finance and Controlling, Würth International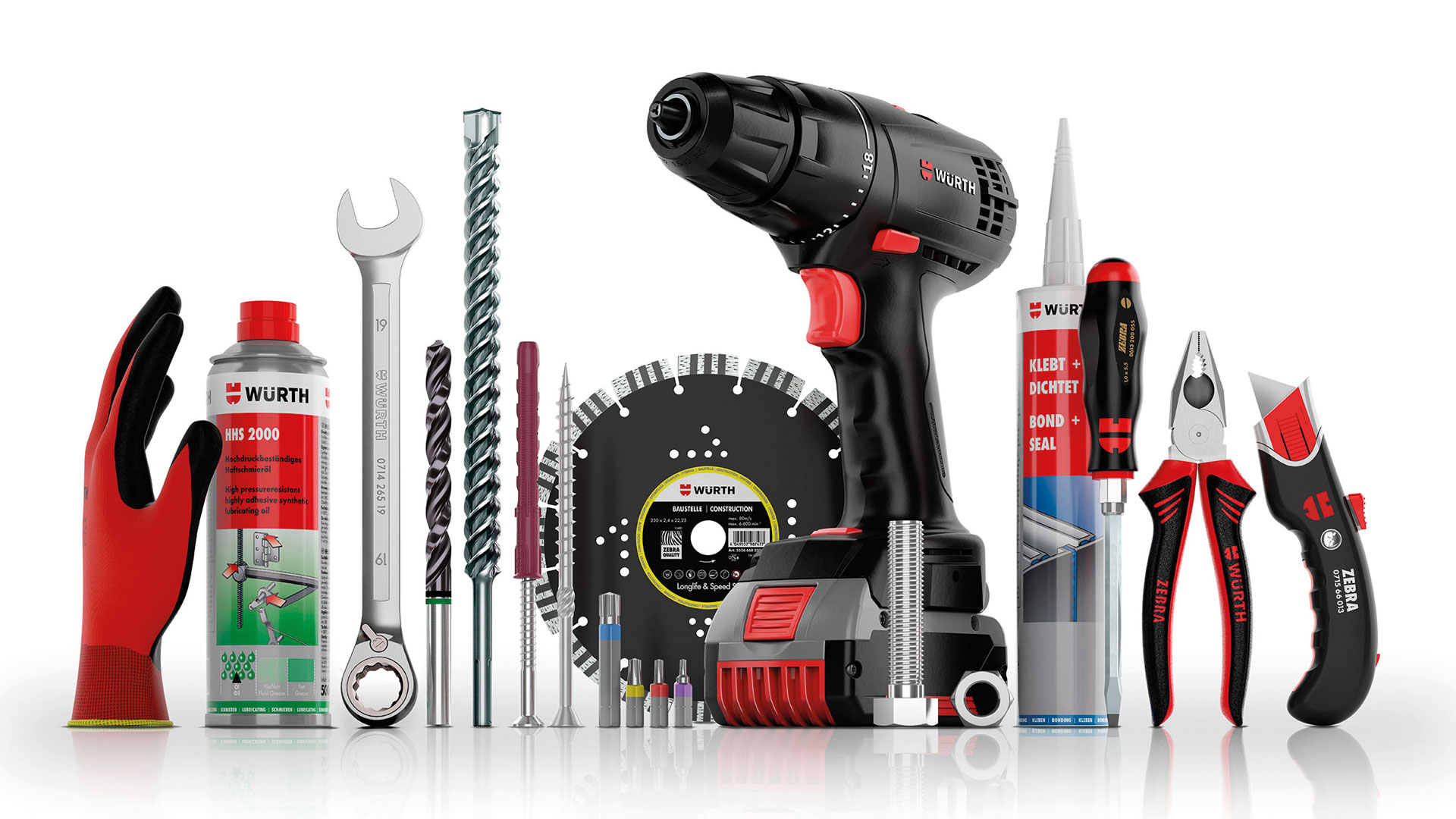 The Würth Group, a specialist for fastening and assembly materials, uses DeltaMaster to analyze millions of pieces of purchasing and logistics data from SAP BW and other upstream systems. Among other things, more than 9,000 different routes are analyzed based on criteria such as carrier or transportation method. Dynamic portfolio analysis is used to determine the price development of products. Using DeltaMaster has enabled Würth to increase data transparency and improve the efficiency of analysis and reporting.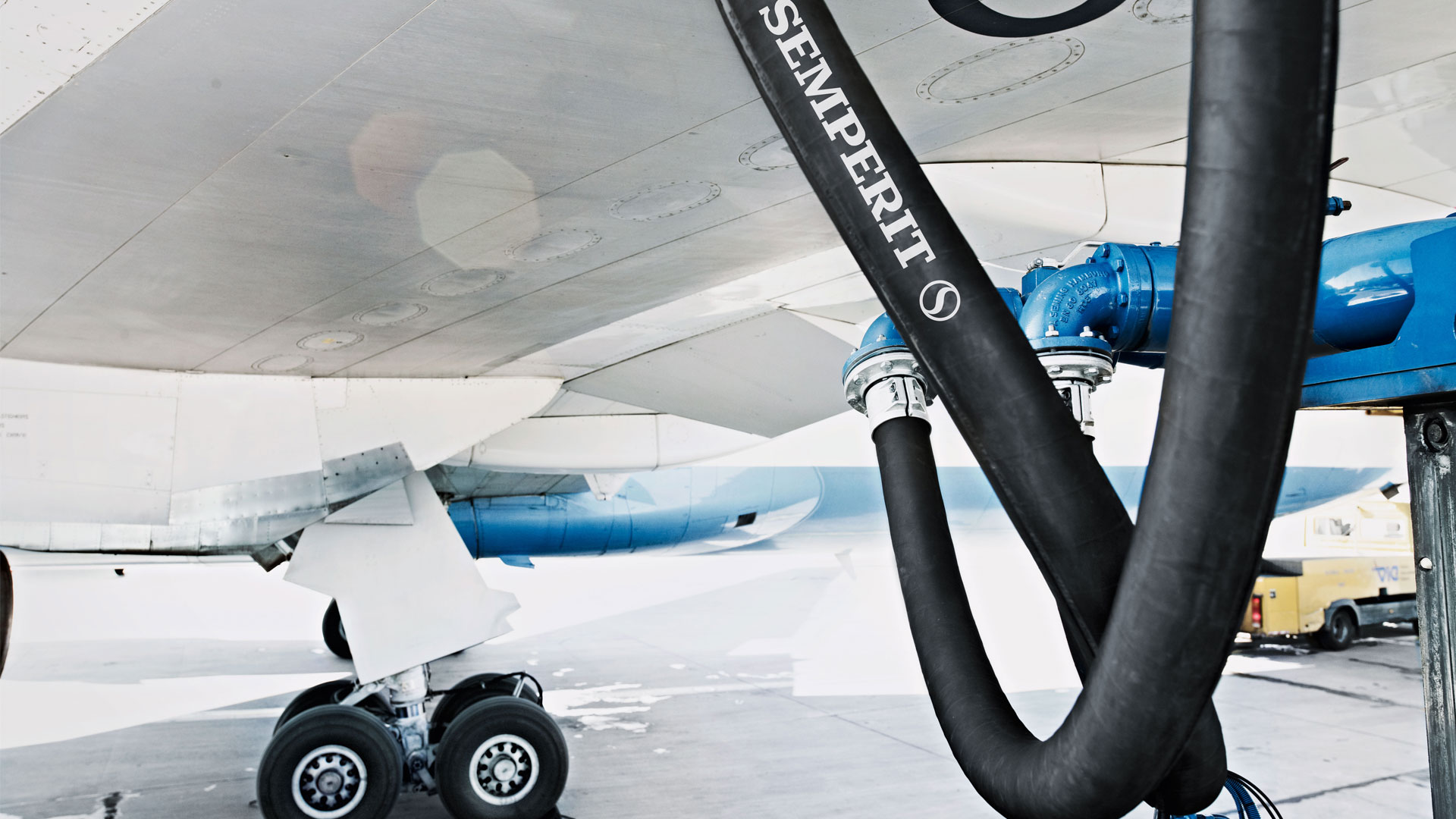 Semperit, the specialist for rubber and plastic products, uses DeltaMaster to evaluate information on more than 150,000 order items and over 6,000 suppliers from SAP and non-SAP systems. Standard reports are provided to 50 buyers, including information on suppliers, materials, spend, price development, and payment terms. The biggest benefits for Semperit are the time saved thanks to the high degree of automation and the breadth of the available information.
"We are regarded as the best on the market for specialist software for purchasing controlling. So we also wanted to work with the best when it comes to the analysis and reporting front-end. And for us, that is definitely DeltaMaster."
Michael Lauer, Managing Director, Orpheus GmbH

We have specialists for every division of a company. For example, we develop tailored solutions for purchasing controlling in conjunction with our partner Orpheus, a specialist in procurement intelligence solutions for strategic purchasing.