DeltaMaster Kiosk
---
Turn your data into a movie!
---
Your personal business control station
You know how it is when your job is to lead a business: You would ideally like to be everywhere at the same time, always in the thick of the action. Because that isn't possible, DeltaMaster brings the developments in production, logistics, marketing, sales, service, and field sales to your office. As detailed as necessary, as compact as possible. One glance and you know where you can still intervene to change the outcome.
DeltaMaster gives managers a permanent live overview of a company's manufacturing and sales processes. Target-actual discrepancies are immediately identifiable. Closer examination reveals the details. The visualization is clear and intuitive.
The idea of a business control station is to electronically simulate a walkthrough of the company, a visit to field sales, and discussions with customers and suppliers. The sometimes abstract, sometimes highly tangible processes in manufacturing and sales are reduced to KPIs and targets that can be quickly viewed every day in order to see whether things are on track. Brain-oriented forms of visualization based on findings from neurobiology ensure that the overall situation can indeed be identified at a brief glance. This is the only way to achieve daily monitoring in the time available to managers.
---
Dynamic, multimedia, comprehensive
DeltaMaster Kiosk is the solution for this kind of real-time controlling. It allows you to build information landscapes on large monitors and entire display walls with an impressive degree of detail and using multiple sources simultaneously. A kiosk system is typically not operated at a personal workstation but in a "public" space, often with its own casing or pillar or on a screen attached to the wall.
You can also use your PC to launch the automatic presentations. Multiple DeltaMaster reports with data from different database systems can be displayed together on a single interface.
Expand your business intelligence solution with these functions:
Connect up to 16 large screens
High-resolution display
Adjusts and scales automatically
Various media supported
Quick setup
No interaction necessary
Simultaneous display of multiple applications and databases
DeltaMaster Kiosk supports the following sources and formats:
DeltaMaster reports (with periodic updates)
Images from a file system or the Web (with periodic updates)
Web sites, Microsoft Office files, and PDF files
Slide shows (images or HTML, Microsoft Office files, or PDF files in a directory are automatically displayed in succession)
Webcams
Plug-ins as a .NET control
---
What DeltaMaster customers are saying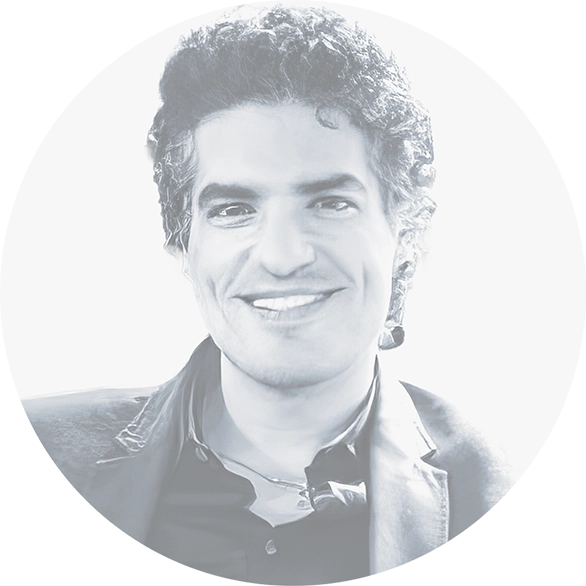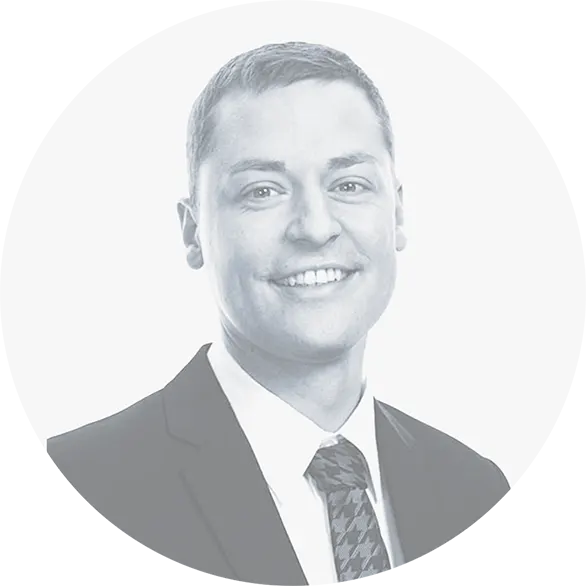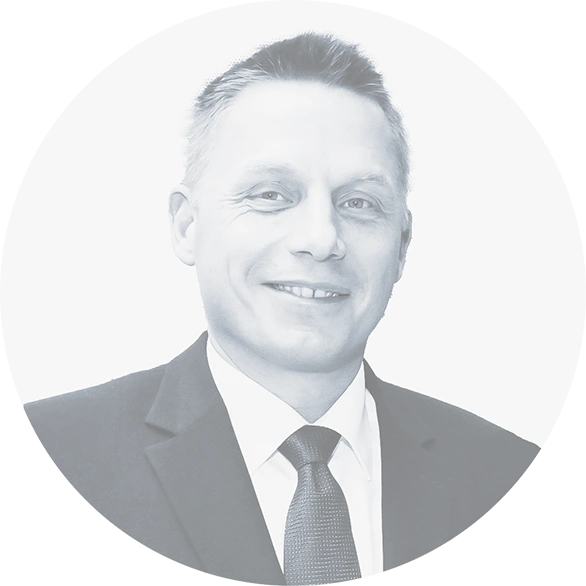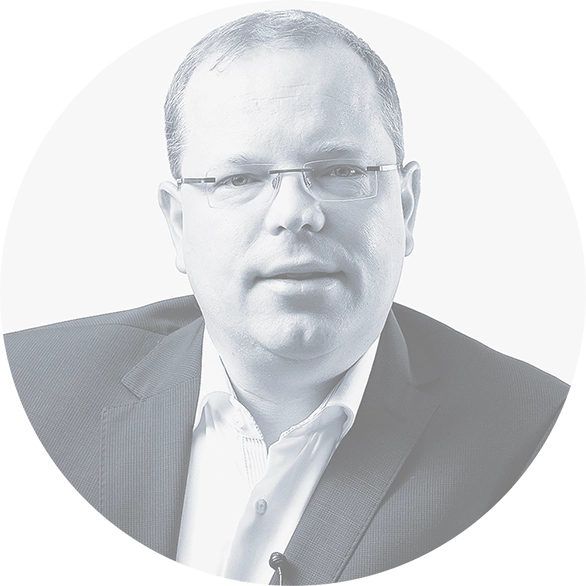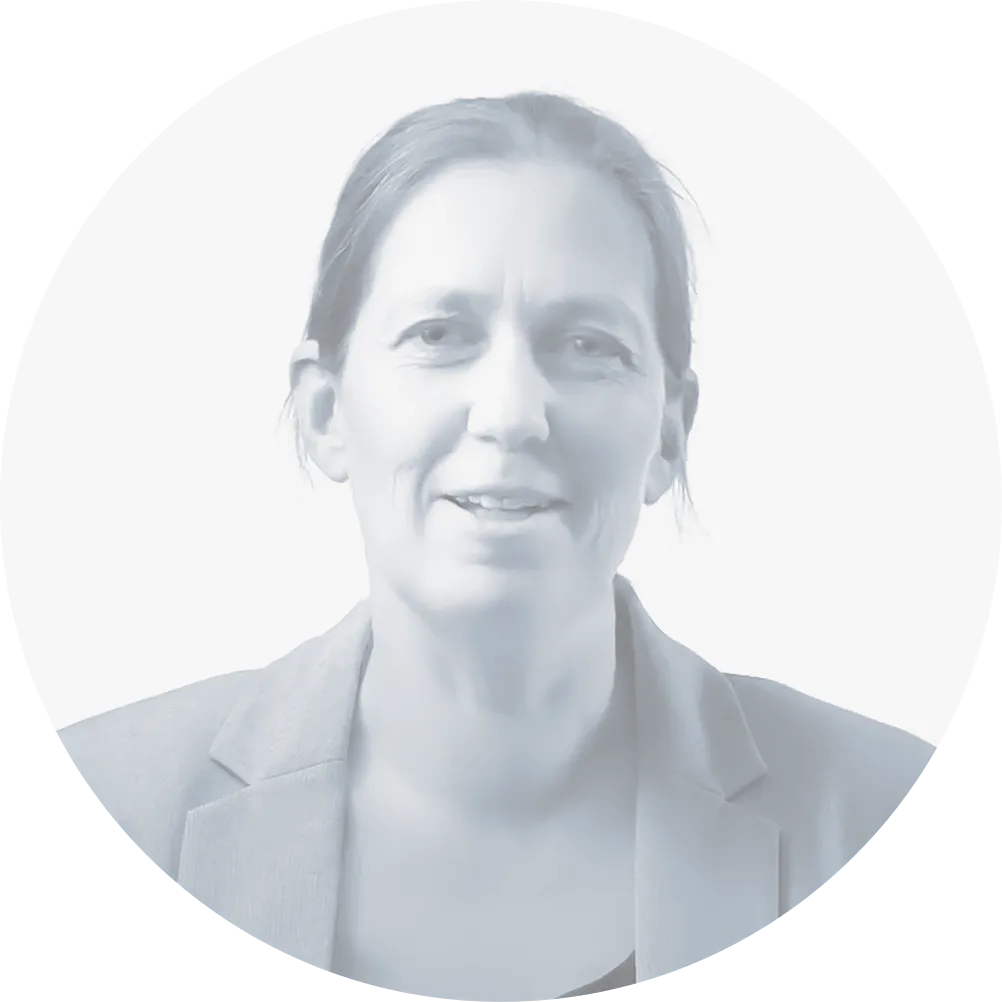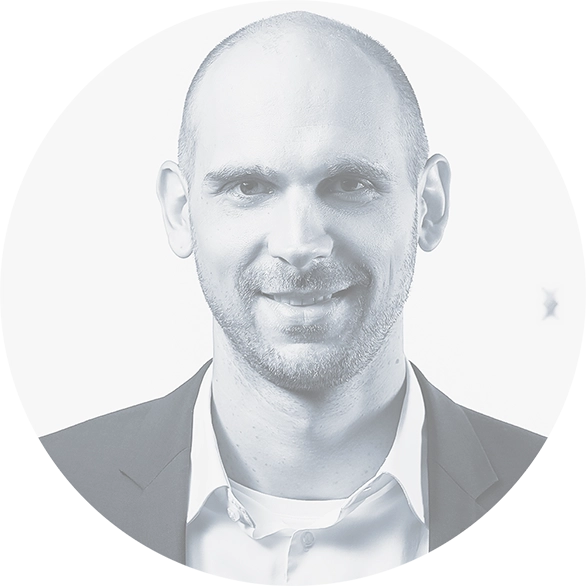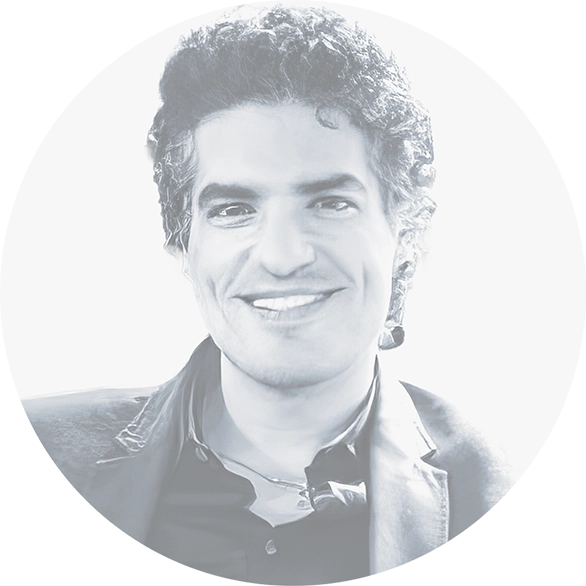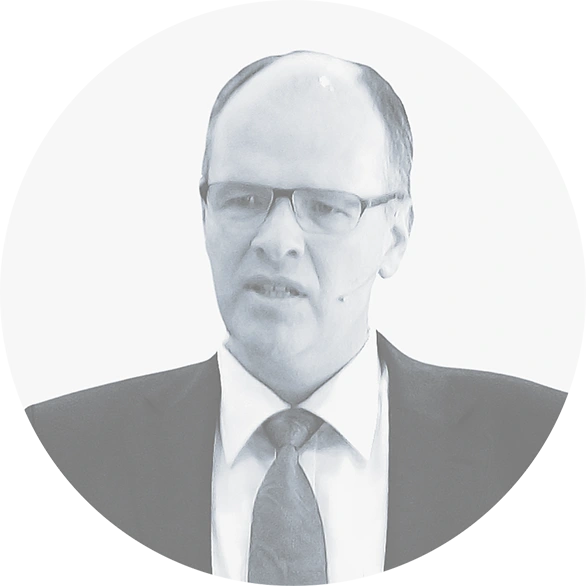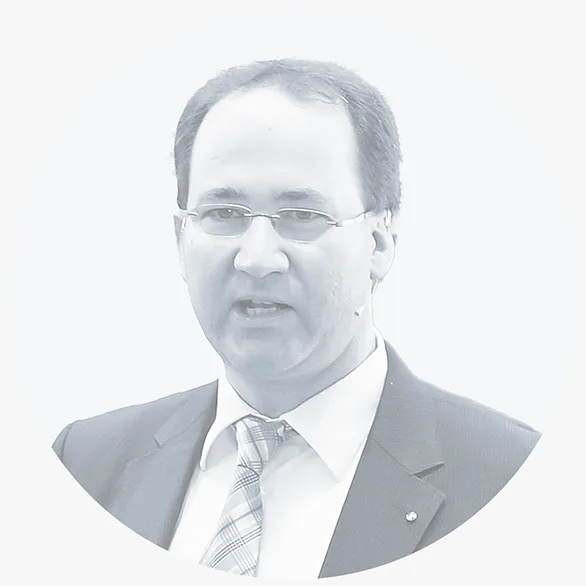 "DeltaMaster is the magic wand that materializes the value of data for the business to end users."
Gerry Garcia, CEO, Ritter Dragon
"DeltaMaster already offers a lot of analysis options by default, so reports can be generated quickly."
Thomas Schenkirsch, CFO, Aebi Schmidt
"This software solution allows the company's entire marketing activities to be monitored."
Ralf Vollert, Director Sales Control, Bauer Media Group
"Even in the first days of the project, the business departments were able to access and actively help to design productive draft reports."
Marcus Kresin, Group CIO, INTRO Group
"We are impressed by DeltaMaster's flexibility and the scope of its functions."
Ursula Mergenhagen, IT projects, VELUX
"The DeltaMaster customers I talk to are impressed and thrilled by what they can achieve using the tool."
Dr. Michael Seitz, Managing Consultant, PRODATO
"We chose DeltaMaster because it presents business results in such an elegant and assertive way!"
Gerry Garcia, CEO, Ritter Dragon
"Bissantz requires its software to be used correctly – and with good reason."
Uli Drautz, Head of Group Controlling, Bechtle
"Sharpness and being able to zoom into the details are important not only in photography, but also in global controlling here at Leica Camera AG."
Volker Hagemann, Head of Controlling, Leica