Financial controlling with DeltaMaster
To ensure a company's liquidity for the long term, manage capital flows, and prepare investment and financing decisions, the financial controlling department needs detailed figures.
DeltaMaster provides the necessary transparency in finance, showing when and where action needs to be taken.
Business intelligence with DeltaMaster: Look, see, do!
Financial controlling with DeltaMaster
Controlling cost structures, improving cost transparency, identifying cost drivers, preparing financial plans, and monitoring compliance with them require a wide range of data analyses as a basis for decision-making.
Analyzing data for the entire finance function
You can use DeltaMaster to create flexible evaluations for all kinds of areas of application, including
Cost management
Opportunity and risk management
Cash flow analysis
Liquidity controlling
Budgeting
Performance monitoring
Financial planning
Generating decision-relevant KPIs
Financial controlling requires informative KPIs in order to monitor financial flows in detail and continuously improve the profitability of the business model. You can use DeltaMaster to generate exactly the KPIs you need – including
Profitability
Cash flow
Capital commitment
Liquidity
Equity ratio
Integrating data from various systems
Data about cash flows, capital flows, exchange rates, equity investments, etc. forms the basis for finance-related analyses. You can use DeltaMaster to integrate data easily and automatically from various sources, such as
ERP
Accounting
Financial management
Consolidation
Company planning
---
How our customers benefit
"At Bechtle AG, the systematic use of the DeltaMaster Compass forms the basis for an active management tool in the sense of intelligent IT support for the management process."
Uli Drautz, Head of Group Controlling and Deputy Chairman of the Supervisory Board, Bechtle AG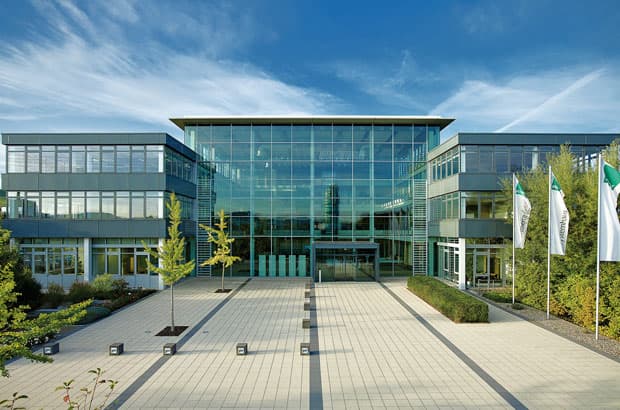 Bechtle AG, Germany's largest system house, uses DeltaMaster to continuously provide 100 managing directors, the Management Board, and the Supervisory Board with current financial key indicators. Development during the year is continuously analyzed by the "DeltaMaster Compass" and reported to management and the Supervisory Board. Condensed onto a single page, the report presents all of the decision-relevant facts in the categories "Market & customers", "Human resources", "Revenue & contribution margin" and "Income statement and balance sheet".
"DeltaMaster gives us a real-time picture of the entire organization. Everyone at the company gets full transparency about their performance at top speed."
Ludwig Stüwe, Division Controlling, Linxens Germany GmbH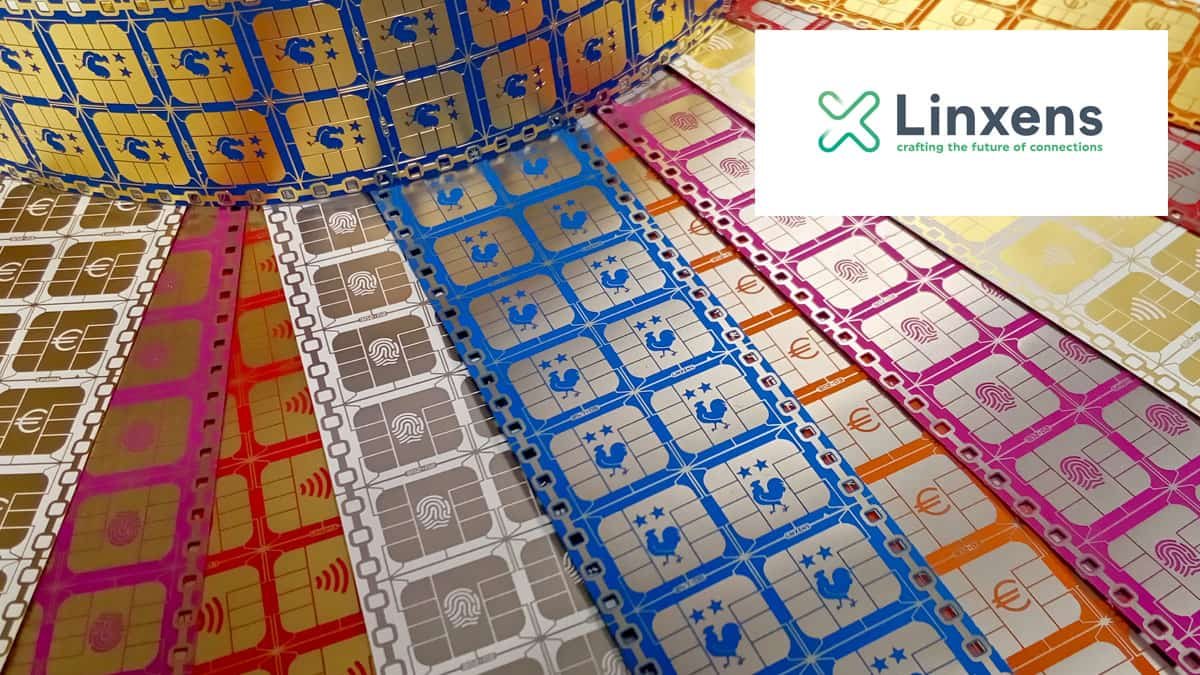 Linxens, a manufacturer and designer of microconnectors, RFID antennas, and inlays, uses DeltaMaster for cost center and inventory accounting, preparing cost center reports, and analyzing earnings variances and cost trends. For Linxens, the value added of DeltaMaster can be summarized as "knowing more sooner". The company also benefits in particular from Graphical Tables as a universal language that is understood and accepted at all of its international locations.
"DeltaMaster is a flexible tool that allows us to present the most important information simply, connect data from different sources, and zoom from the big picture to the details with just a few clicks."
Yvonne Schuler, Deputy Managing Director, Verkehrsverbund Luzern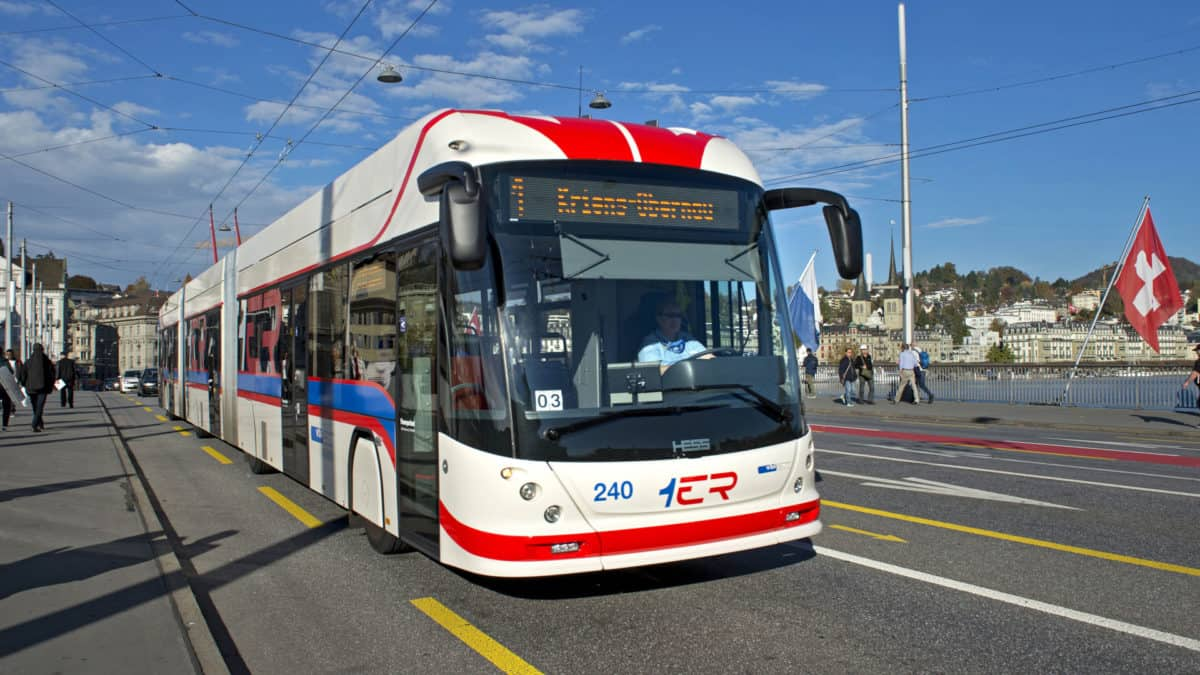 Verkehrsverbund Luzern (VVL), the transport association responsible for public transportation in the Canton of Lucerne in Switzerland, uses DeltaMaster to analyze the development of full costs and revenue per transport company and line compared with the previous year, among other things. DeltaMaster also models all of the figures required for the annual report. VVL benefits from quick report preparation and a significantly increased volume of information that is more transparent and more comprehensible.