Our partner network
Cooperation with partners is an important element of our success. From experience, we know and believe that we are stronger when we combine our expertise. Our tried-and-tested partner program provides the right framework for jointly providing our customers with tailored business intelligence solutions using DeltaMaster and DeltaApp.
Depending on the respective partner level, we support our partners with extensive measures in order to offer them optimal conditions for successful solutions business. This includes joint lead and market development, project protection, needs-oriented training for products, modeling and sales, and software training and further training with the corresponding certification. Partners also receive comprehensive support in the areas of reference marketing, online presence, public relations, events, and workshops.
Reseller
Our certified reseller partners sell and implement DeltaMaster and DeltaApp. They also perform customer support and training.
OEMs
Our OEM partners turn their software into special solutions for the business departments and specific requirements of our customers by integrating DeltaMaster and DeltaApp.
Technology
Our technology partners support the operation of DeltaMaster and DeltaApp and enable the secure and highly efficient performance of all business processes.
Our partner program encompasses three levels that differ in terms of the services provided by the partner and by Bissantz. We are happy to provide you with additional information on request.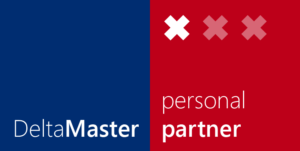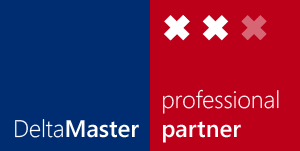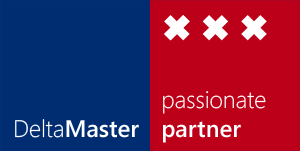 ---
Your contacts for partner management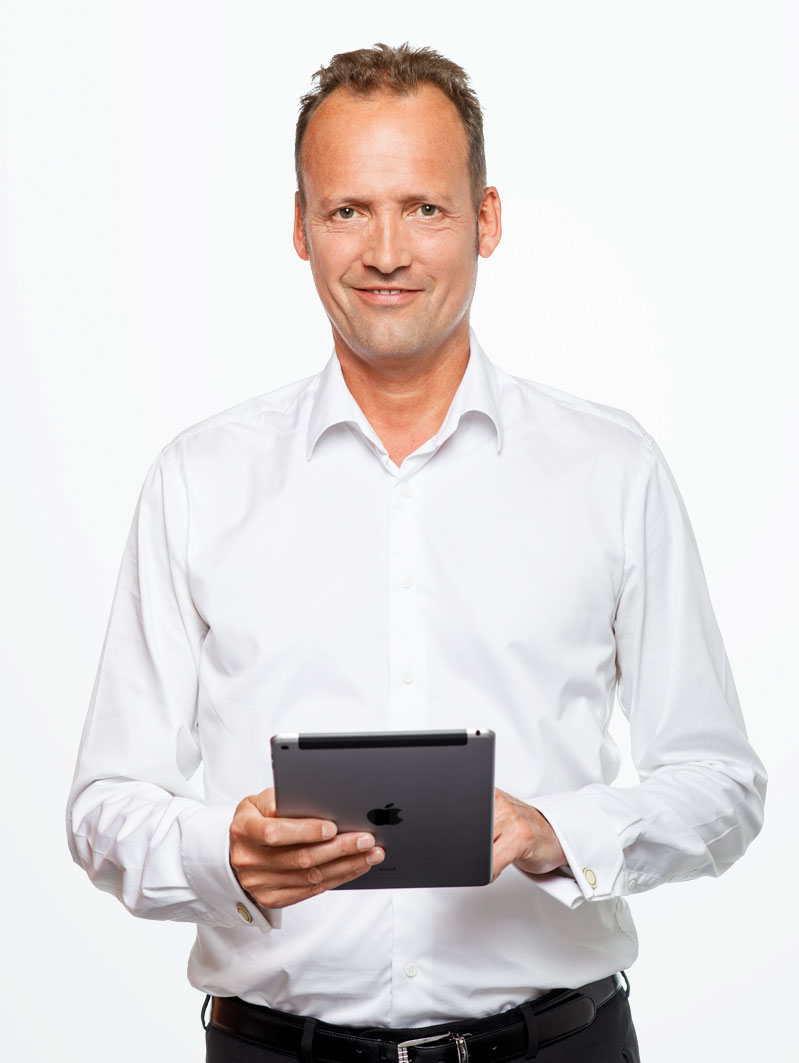 Michael Nordhausen
Head of Sales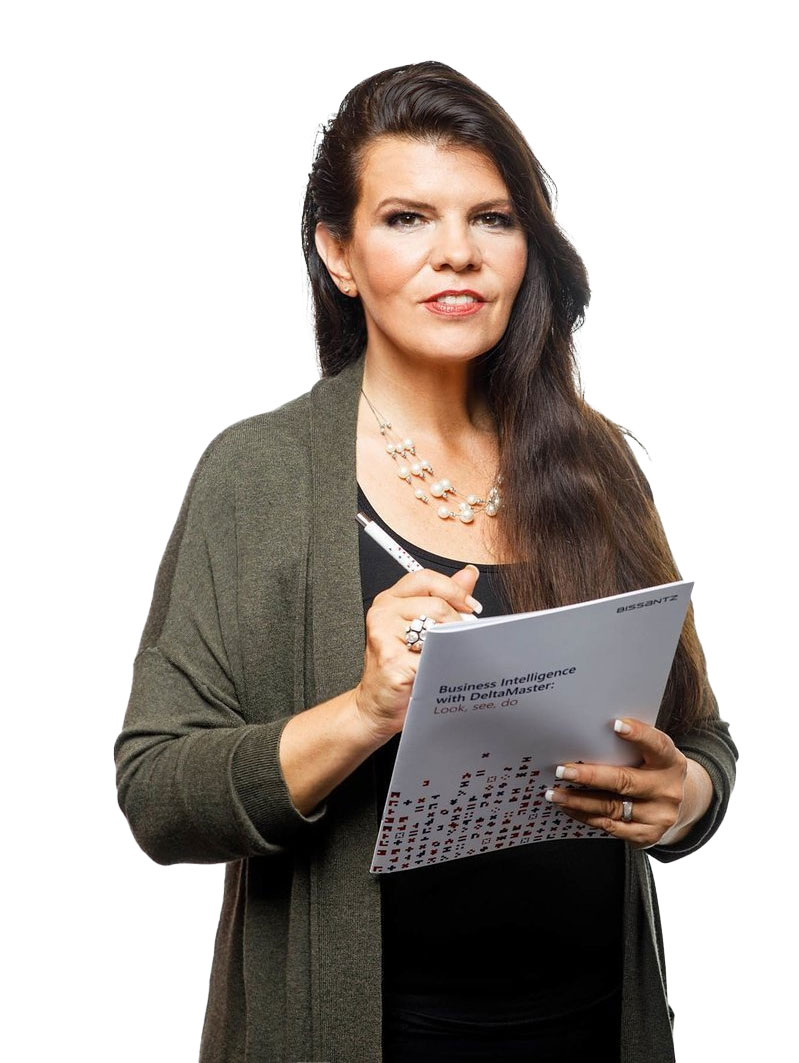 Ramona Pachtner
Inside Partner Management

André Schuster
Senior Partner Management
---
What our partners are saying
"We are regarded as the best on the market for specialist software for purchasing controlling. So we also wanted to work with the best when it comes to the analysis and reporting front-end.
And for us, that is definitely DeltaMaster."
Michael Lauer, Managing Director, Orpheus GmbH
---
An interview with DeltaMaster partners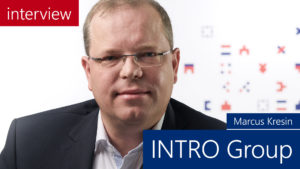 As a Bissantz partner, what the INTRO Group particularly appreciates about our DeltaMaster business intelligence solution is the extremely quick implementation speed and the consolidated reporting that is available within just a few days. The INTRO Group has been working with us to develop solutions for complex reporting and planning issues for more than ten years.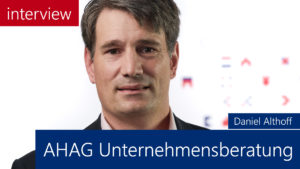 The Münster-based AHAG has been using the DeltaMaster business intelligence solution to convert data into decision-relevant knowledge since 2013. A professional background in engineering, controlling, management, and information technology combined with in-depth BI expertise makes AHAG an expert partner for SCM and contribution margin campaigns for production and retail companies.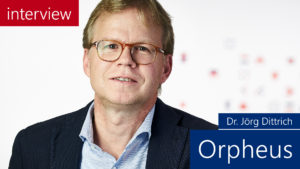 Our partner Orpheus specializes in software development for purchasing controlling and strategic procurement, making it the leading provider of procurement intelligence solutions. Orpheus has been using DeltaMaster as the analysis and reporting front-end in its spending management system SpendControl since 2005.