Partnership models
Our certified reseller partners sell, implement, and perform DeltaMaster support for our customers. Our partner product forms the basis for this cooperation. The partner program ensures that our partners have the necessary software training and further training.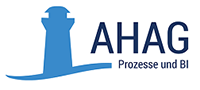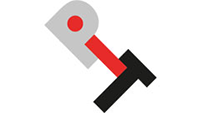 Our OEM partners upgrade existing solutions with DeltaMaster. They integrate DeltaMaster or use it to enhance their solutions. The result: Special solutions for business departments and the specific requirements of our customers.


Our technology partners support the operation of DeltaMaster and DeltaApp to enable the highly efficient performance of all processes.