Partner area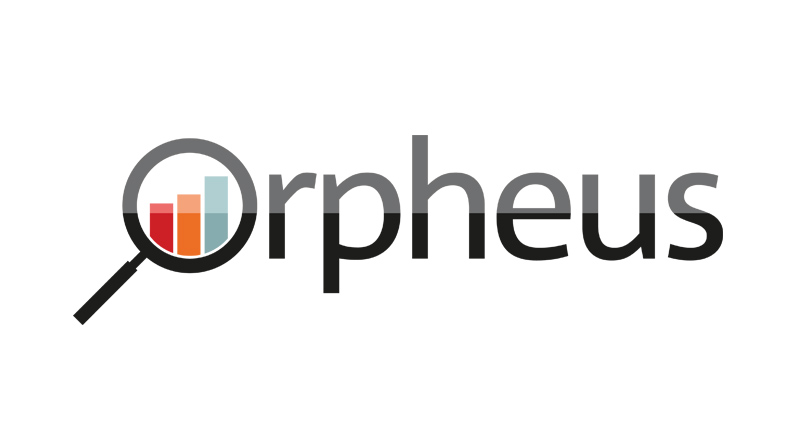 Orpheus' core business is the development of software for purchasing controlling and strategic purchasing. The software modules are used by numerous international customers, corporate groups as well as upper midsize companies.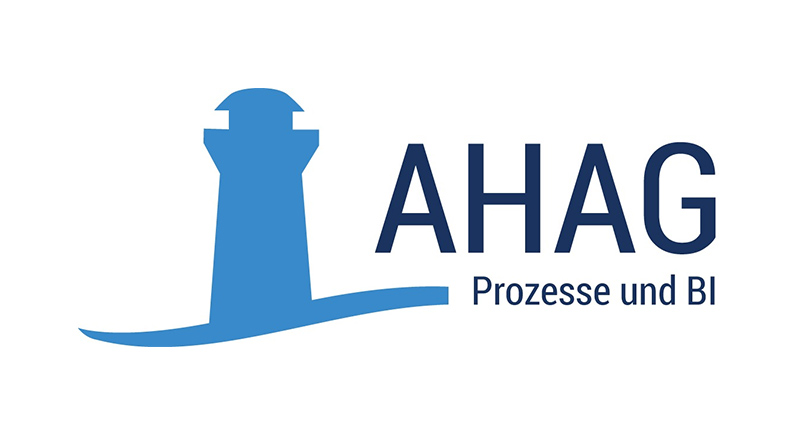 As an interface between business and information technology, we start with the problems and accompany you to the optimal solution.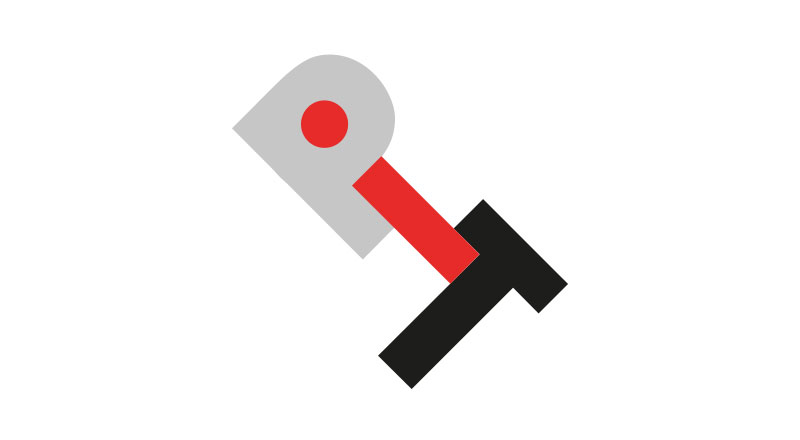 Commitment to your business – together with you, we take the decisive next step. Your challenges and wishes inspire us and we always want to achieve excellence with our work.
We provide our partners with an exclusive platform on which, for example, marketing material or contract documents can be made available. Access is protected. You can request your access data from your partner manager or via the following contact form.