Technology partners
Our technology partners support the operation of DeltaMaster and DeltaApp to enable the highly efficient performance of all processes.

Cloud technology ensures that business intelligence solutions for specialist departments are quickly and easily available – even across distributed locations. Flexible scalability ensures that performance remains stable as access numbers increase. And this at variable hardware and software costs, while at the same time relieving IT by outsourcing standard tasks such as updates and backups. When it comes to cloud computing, we rely on our partner Microsoft: The Microsoft Azure Cloud allows results from workshops, preliminary studies and proofs of concept to be tested live with DeltaMaster and used directly. Ideas can be immediately translated into DeltaMaster reports and shared with users. Access via web browser and app is available from the first day of the pilot.
Visit our solution provider profile at Microsoft.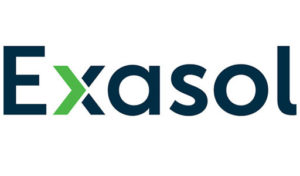 When it comes to time-critical complex analyses, extensive data research, planning or reporting with DeltaMaster and DeltaApp, database power is required. This is ensured by our partner Exasol with its high-performance relational database of the same name based on in-memory technology. The easy-to-manage database was developed specifically for enterprise warehouse applications and business intelligence solutions. It can be easily integrated into existing IT infrastructures and requires low administration effort and low TCO at the same time. Exasol is also known for Amazon Web Services (AWS) at the enterprise level. This enables companies to quickly and easily deploy a DeltaMaster-based business intelligence solution via the cloud platform.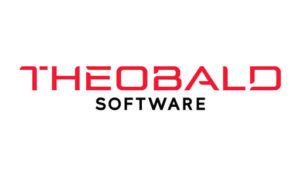 We work with Theobald Software to ensure that data from SAP is available for analysis, reporting and planning with DeltaMaster and DeltaApp in a secure, fast, high-performance and fully automatic manner. The Stuttgart-based company is an expert in SAP integration. Around 50 different interfaces belong to the product portfolio of our internationally operating technology partner. For DeltaMaster projects in Microsoft environments, the SSIS interface (SQL Server Integration Services) Xtract IS is used for automated data import from SAP. Using its various integrated components, all data flows and extractions can be modelled with high performance, such as the direct deduction of mass data from SAP tables and the genuine, transaction-safe delta transfer of data.