Interviews
Our customers from different industries and our partners have their say in the interviews. Find out what they think about us and our products.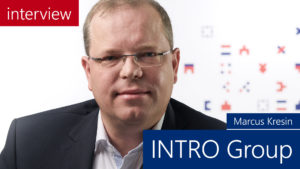 As our partner, the INTRO Group particularly appreciates the very fast implementation speed and the consolidated reporting system, which is available within a few days, of our business intelligence solution DeltaMaster. For more than ten years, the INTRO Group has been working with us to develop solutions for complex reporting and planning issues.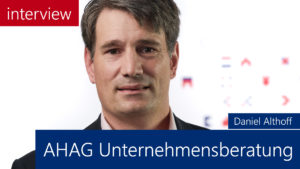 Since 2013, AHAG from Münster has been converting data into decision-relevant knowledge with the business intelligence solution DeltaMaster. AHAG's professional background as engineers, controllers, managers and computer scientists, coupled with sound BI know-how, makes it a competent partner in the areas of SCM and contribution margin offensive for manufacturing and trading companies.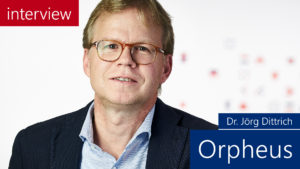 Our partner Orpheus specializes in the development of software for purchasing controlling and strategic purchasing and has thus become the leading provider of procurement intelligence solutions. Orpheus has been using DeltaMaster as its analysis and reporting front-end for its Spend Management System SpendControl since 2005.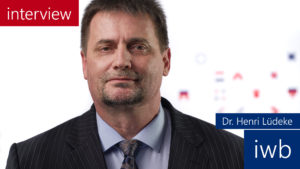 Our partner iwb Immobilienwirtschaftliche Beratung from Braunschweig sees the decisive added value of our business intelligence solution DeltaMaster in the modeling and visualization strength of the software. For more than 25 years, iwb has been one of the leading consulting firms in the real estate industry in Germany.