DeltaMaster for reporting
The impact of Business Intelligence comes down to the last meters. Every effort to collect, store, and prepare data is in vain if reports are not read, understood, or used as the basis for action. The conditions for human perception are complex – but not as individual as people might believe. The similarities can be harnessed and used to design information systems. And that is exactly what we have done! DeltaMaster applies universal standards for reports and analyses to provide signals that communicate variance and control information more quickly and more clearly than ever before.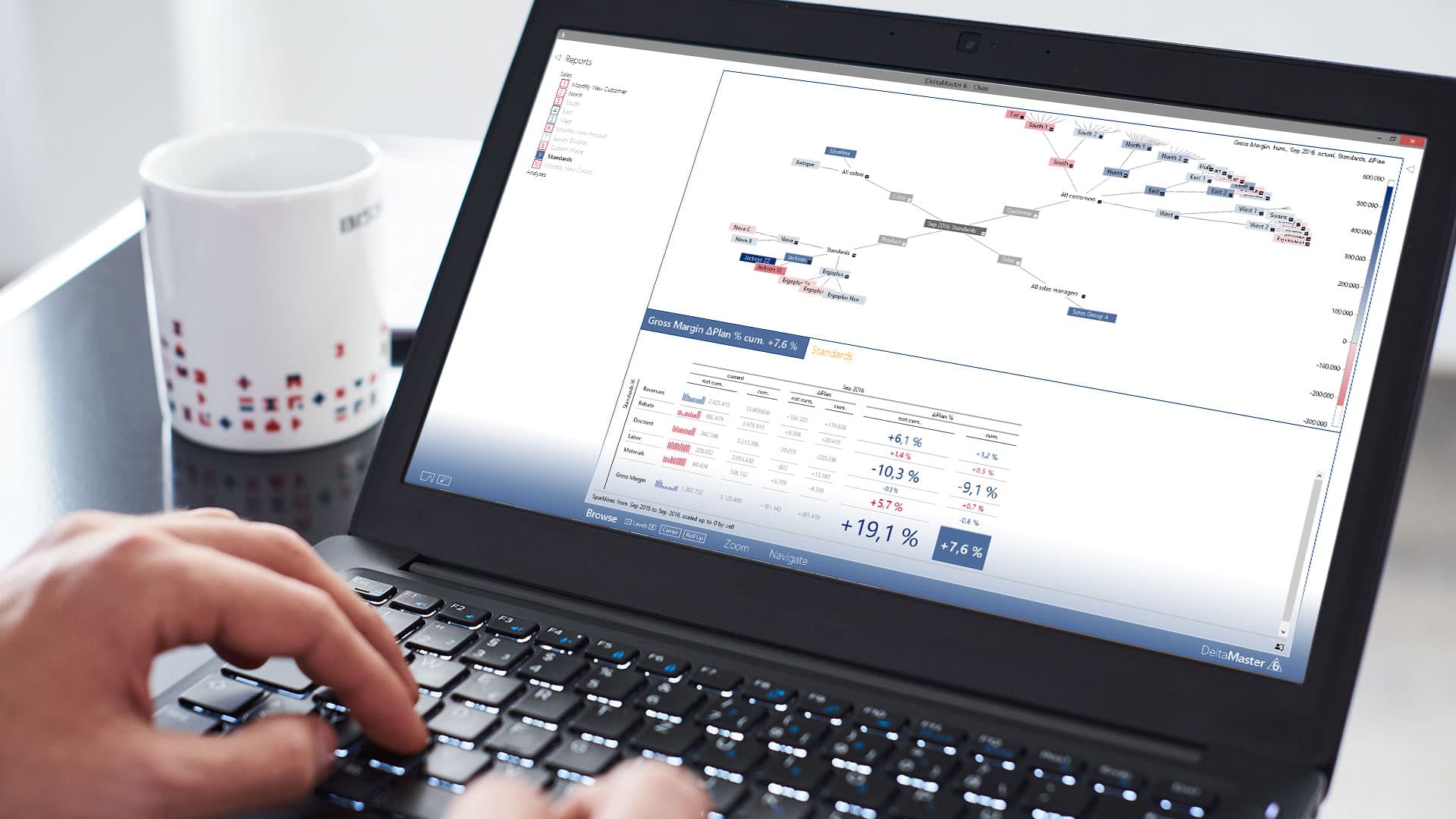 Dashboards, analysis, planning, and reporting
The DeltaMaster dashboard provides a user-friendly entry point for all applications. It groups the most important KPIs so that the company's position is visible at a glance. The dashboard is also the entry point for all authorized applications.
Ad hoc analyses
DeltaMaster contains numerous business methods for ad hoc analysis, including rankings, time series, portfolio, concentration, and location analyses, maps, cross tables, and early warning functions.
DeltaMaster also includes the necessary statistical functions for special analyses, e.g. for analyzing campaigns, website visit data, quality values, or customer surveys. With its user-friendly data mining procedures, DeltaMaster supports analyses in which the question arises from the associated data.
Graphical Tables
The most important report format in DeltaMaster is Graphical Tables. Graphical elements such as bars and Sparklines can be embedded in the cells of pivot tables. These visualize the proportions of the values or their development over time and guide the reader's eye.
For self-service BI, intelligent buttons automatically suggest visualizations and comparison rules for the respective data situation, allowing even inexperienced users to achieve satisfactory results. Assistants can be used to generate the standard reports that every company needs, such as performance checks, variance analyses, and future outlooks, in just a few minutes.
Mobile devices, kiosk systems, control stations
DeltaMaster reports look just as good on smaller smartphone and tablet screens as they do on the screens of laptops, desktops, kiosk systems, and control stations.
The data and applications can be provided centrally and used online or offline, including where little or no interaction is possible or desired.
Patented navigation and analytics
The most important business questions can be answered interactively directly in standard reports using three methods: browse, zoom, and navigate. These can be used to investigate the reasons for variances and changes or the development of KPIs over time, for example.
When browsing, DeltaMaster displays the analysis model graphically. Pointing the cursor at a node in the Hyper Browser applies the respective member to the report as an additional filter and the report adjusts accordingly ("analytical preview"). Color coding allows the breakdown of a measure to be inspected. This option is particularly useful when it comes to revealing compensating effects.
Enterprise BI
The various application modes of DeltaMaster cover everything that is required for data-driven performance management. DeltaMaster's role concept addresses operation and data access in equal measure. Among other things, the desktop client and the web client are fed from the central repository.
DeltaMaster is a front-end that accesses common OLAP databases directly, i.e. without its own data storage. These include Microsoft Analysis Services, SAP BW/Netweaver BI/HANA, Infor, IBM Cognos TM1, Oracle ELAP, and Oracle Essbase. DeltaMaster also enables access to purely relational databases.
Tricky tasks welcome – At home in every department
We can undertake the entire BI project if required, from ETL processes and relational data preparation through to OLAP modeling and automated report distribution. Our many years of experience and our own highly efficient modeling tools ensure particularly short project times and easy adaptability for future tasks.
Our many years of experience and our own highly efficient modeling tools ensure particularly short project times and easy adaptability for future tasks.
---
What DeltaMaster customers are saying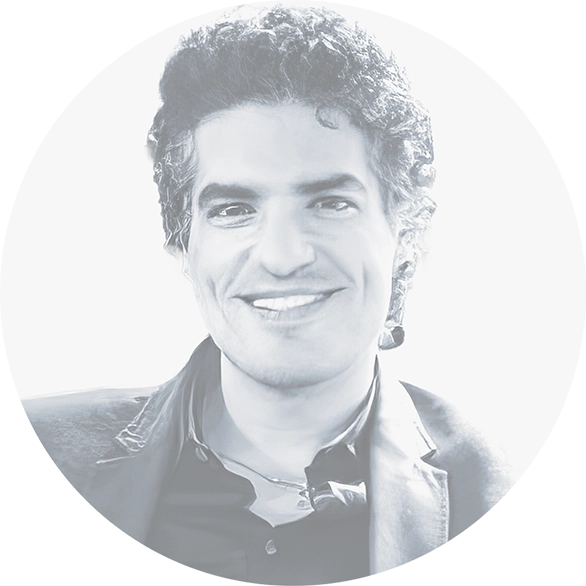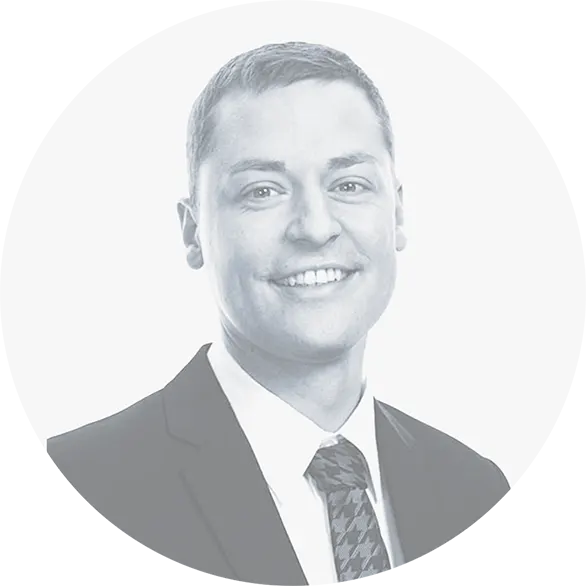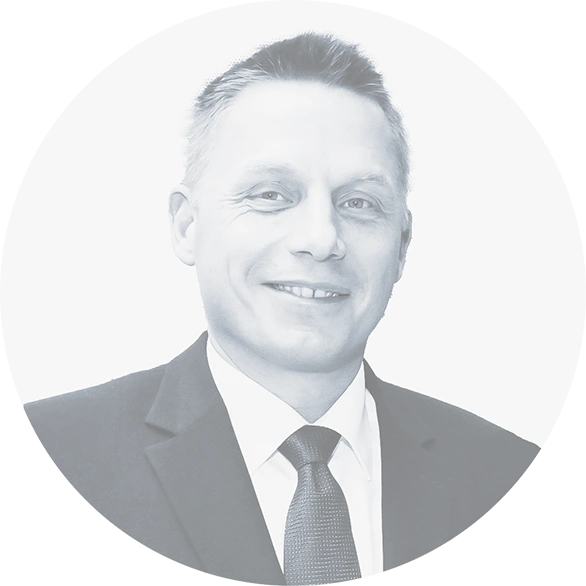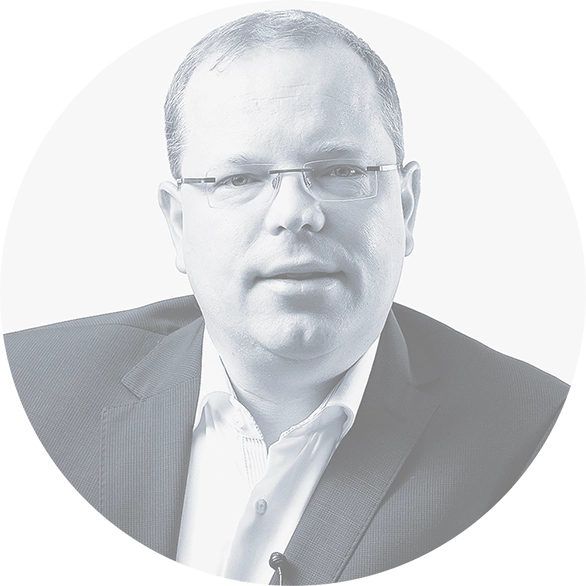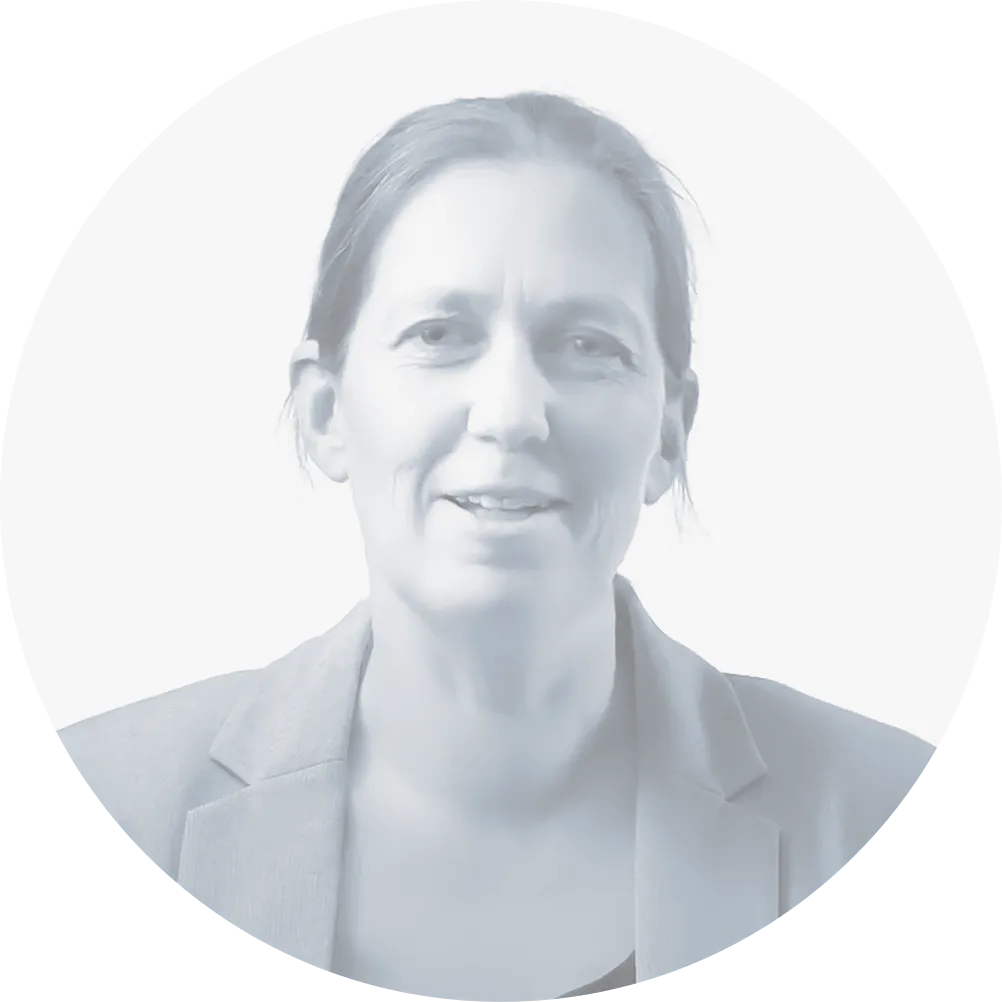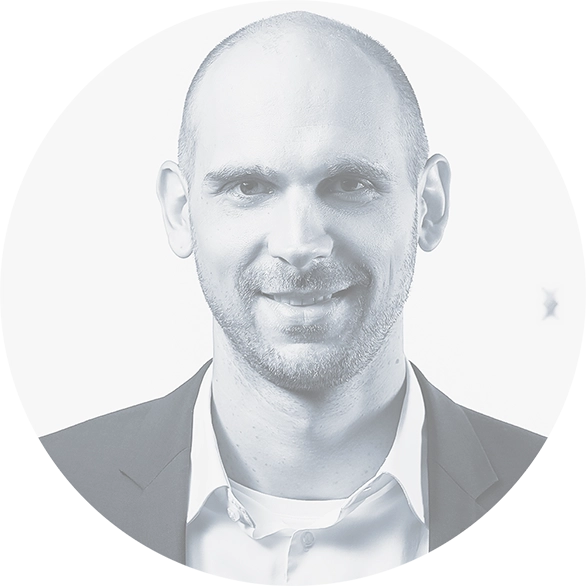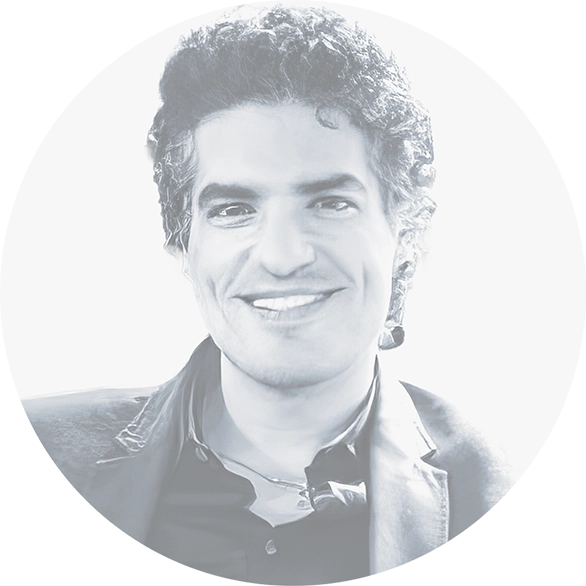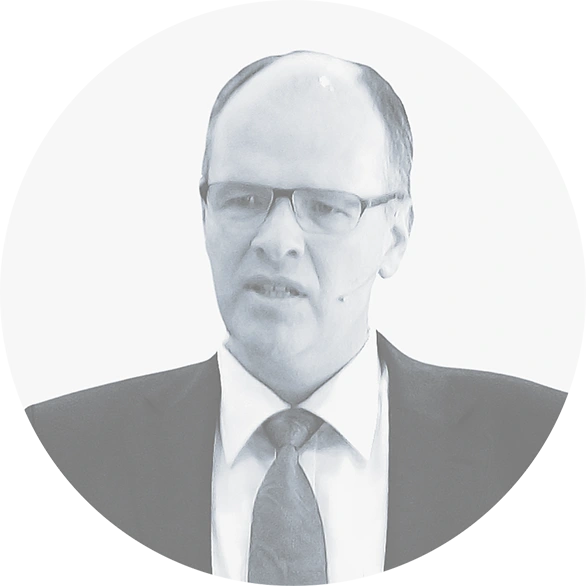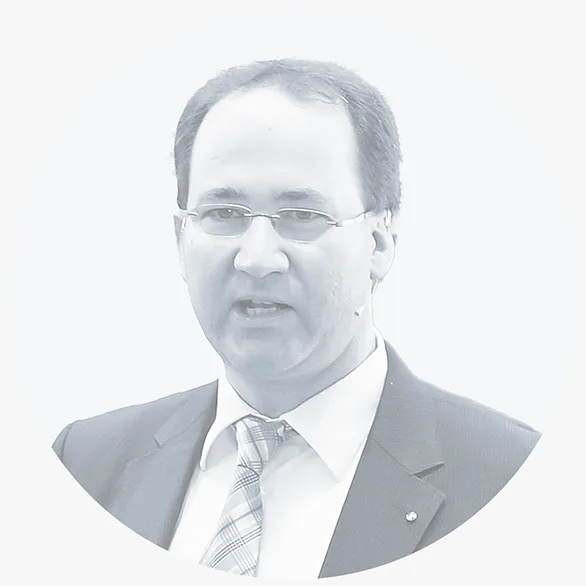 "DeltaMaster is the magic wand that materializes the value of data for the business to end users."
Gerry Garcia, CEO, Ritter Dragon
"DeltaMaster already offers a lot of analysis options by default, so reports can be generated quickly."
Thomas Schenkirsch, CFO, Aebi Schmidt
"This software solution allows the company's entire marketing activities to be monitored."
Ralf Vollert, Director Sales Control, Bauer Media Group
"Even in the first days of the project, the business departments were able to access and actively help to design productive draft reports."
Marcus Kresin, Group CIO, INTRO Group
"We are impressed by DeltaMaster's flexibility and the scope of its functions."
Ursula Mergenhagen, IT projects, VELUX
"The DeltaMaster customers I talk to are impressed and thrilled by what they can achieve using the tool."
Dr. Michael Seitz, Managing Consultant, PRODATO
"We chose DeltaMaster because it presents business results in such an elegant and assertive way!"
Gerry Garcia, CEO, Ritter Dragon
"Bissantz requires its software to be used correctly – and with good reason."
Uli Drautz, Head of Group Controlling, Bechtle
"Sharpness and being able to zoom into the details are important not only in photography, but also in global controlling here at Leica Camera AG."
Volker Hagemann, Head of Controlling, Leica