DeltaMaster in the cloud
---
Cloud solutions: simple, fast, safe
DeltaMaster in the Microsoft Azure Cloud – this is reporting, planning and analysis at the highest level, with all the advantages that are offered by cloud computing. For example:
variable hardware and software costs
Cost reduction and relief for IT, for example by outsourcing standard tasks such as installation, updates and backups
flexible scalability with increasing data volumes and increasing user access
worldwide availability and security through geo-redundant data management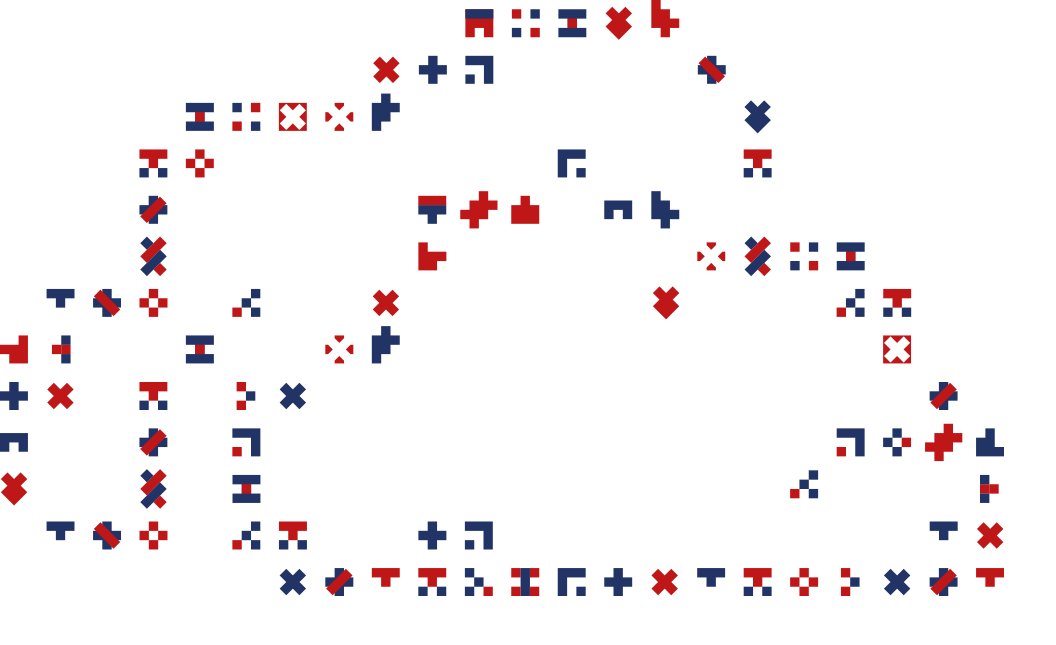 ---
BI-solutions live even faster
With DeltaMaster in the cloud, you can make Business Intelligence solutions available to specialist departments even faster and easier: in no time at all, you can test results from workshops, preliminary studies and proofs of concept live with DeltaMaster and use them directly. Access via web browser and app for smartphone and tablet are available from the first day of the pilot. The configuration of server components is eliminated. Instead, you'll immediately turn your ideas into DeltaMaster reports and share them with your users. The application costs are transparent and easy to calculate.
---
Technical benefits, wherever you look at
The technical advantages are obvious: variable hardware and software costs, relieving the IT by outsourcing standard tasks such as updates and backups, flexible scalability with increasing amounts of data and increasing user access. Even the worldwide availability and, if desired, the protection by geo-redundant data storage are advantages, which can only be realized with great effort by own infrastructure.
---
Made possible by Azure Services
The use of Microsoft Azure extends the range of applications: Current topics such as Predictive Analytics, Internet of Things, Streaming and Machine Learning are easily realized by the combination of Bissantz and Microsoft Azure services.
In our white paper, you'll find a blueprint for what your cloud architecture looks like, what the solution concept is, and what components comprise a BI solution with DeltaMaster in Microsoft Azure. In addition, you will learn for which typical processes you can use them.