Functions
Business intelligence often runs in or for specialist departments. After all, this is where the small and large decisions that influence a company's success are made, every single day. DeltaMaster allows business applications to be created for every department.
From sales, controlling, finance, IT, production and logistics to procurement, human resources, customer service, marketing and management, DeltaMaster lets everyone see at a glance how things are going in their respective area and what needs to be done.
Allow us to present a few examples of these functions and what business intelligence can do for them.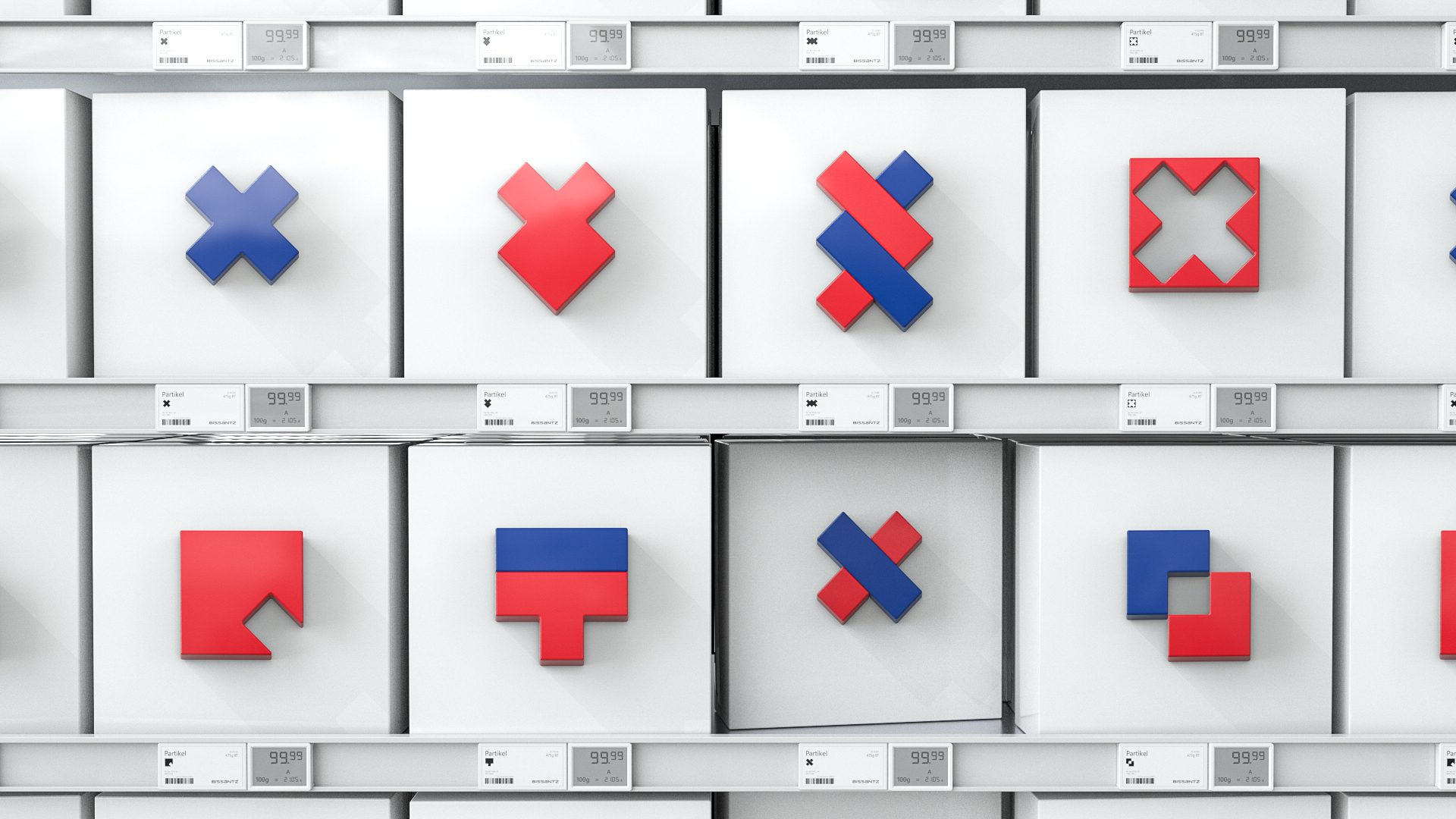 No area of a company offers quicker and more effective savings than procurement – as long as there is transparency with regard to prices, volume structures, purchasing volumes, processes, and supplier relationships. DeltaMaster provides the necessary transparency, showing when and where action needs to be taken.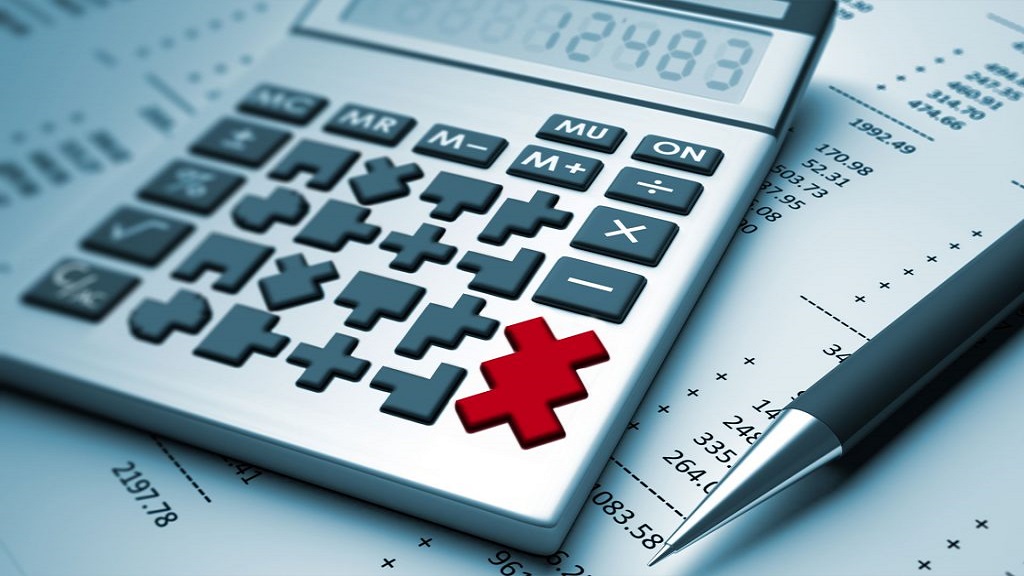 To ensure a company's liquidity for the long term, manage capital flows, and prepare investment and financing decisions, the financial controlling department needs detailed knowledge of the figures. DeltaMaster provides this knowledge along with clear signals as to where action is required.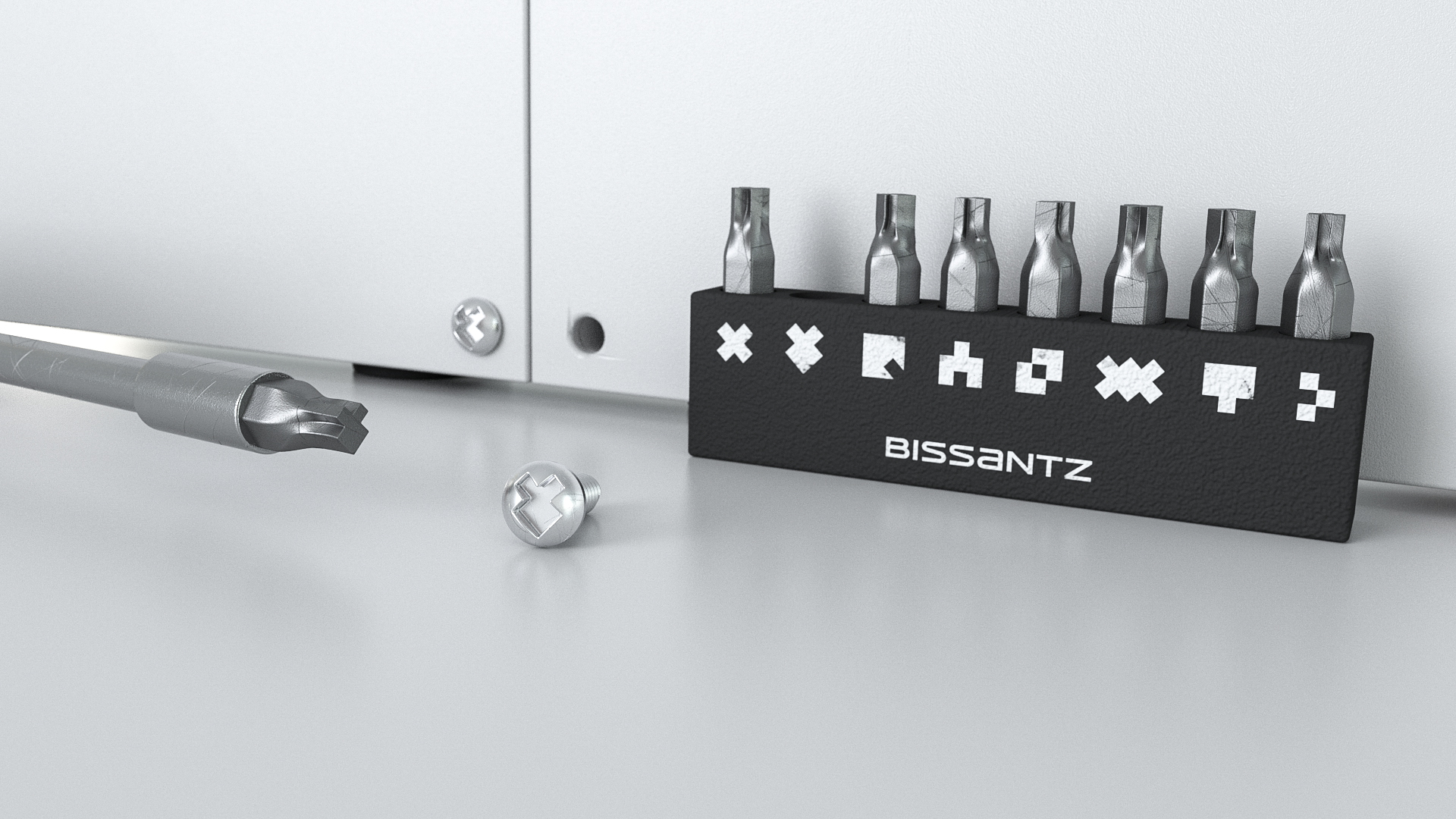 Customer service invariably involves influencing extremely operational processes quickly and directly rather than looking back at a small number of condensed KPIs. DeltaMaster helps you to achieve a better understanding of problems in customer service by planning, analyzing and reporting the relevant KPIs.
Find out more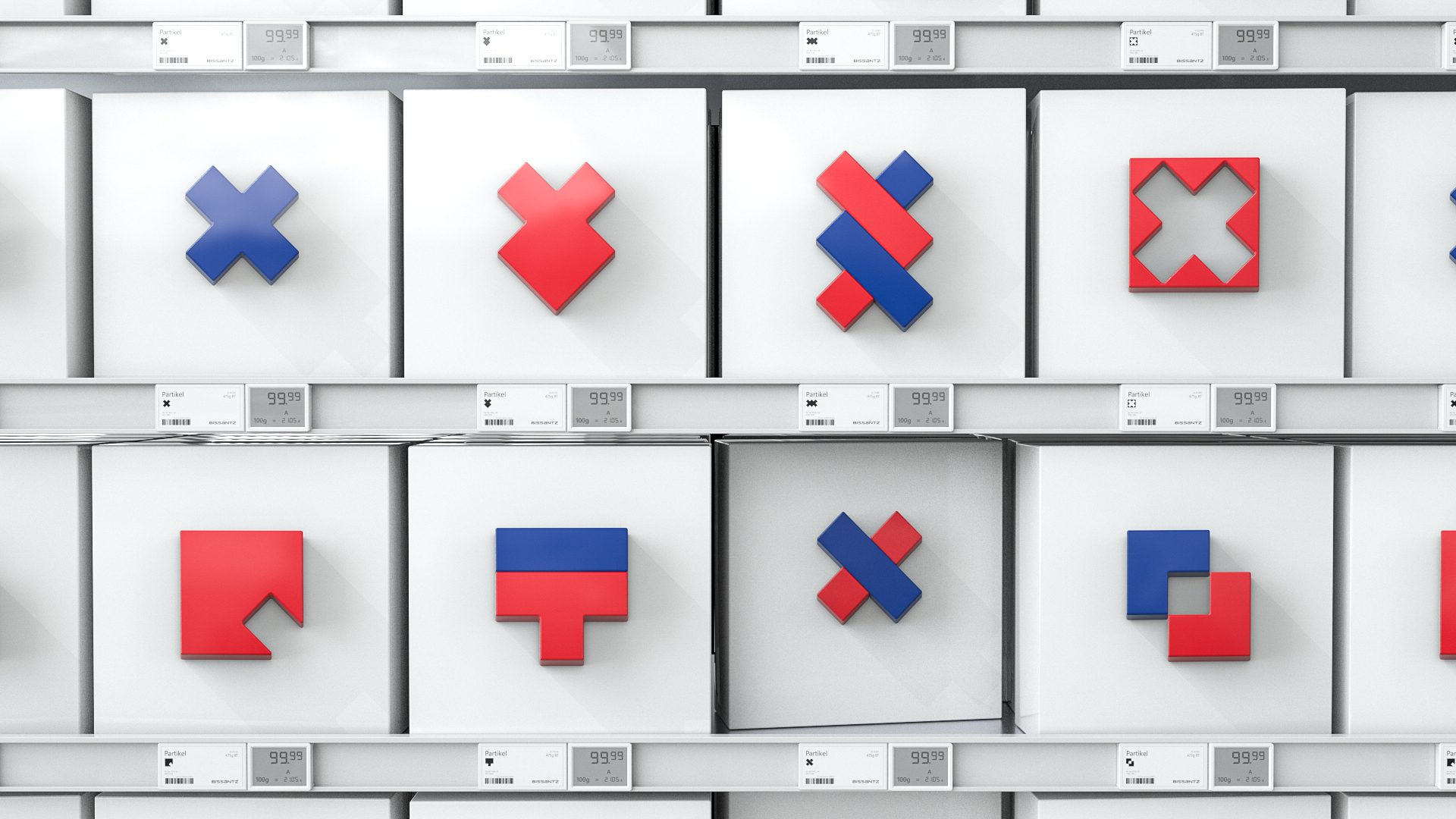 Sales controlling is a key function when it comes to a company's long-term success. Effective sales controlling supports and guides sales processes rather than merely controlling them. DeltaMaster provides the necessary transparency, showing when and where action needs to be taken.
Find out more