Business intelligence in customer service
The special characteristics of service business are reflected in service controlling. For example, customer or material master data may be structured differently than in sales, performance data such as times and quantities may be required in addition to revenue and costs and may come from various systems – and customer service invariably involves influencing operational processes quickly and directly, rather than looking back at a small number of condensed KPIs.
In other words, powerful service controlling is required. The good news for service managers: DeltaMaster allows you to establish and operate the necessary service solutions yourself. Incidentally, we are also a long-standing sponsor group partner of the German Customer Service Association (KVD), meaning we help to advance the service ethos in this way, too.
Business intelligence with DeltaMaster: Look, see, do!
Maintaining an overview of all service data and processes
For many companies, successful customer service provides stability and constitutes a potential growth driver. The service strategy, portfolio, pricing, organization, and processes all need to be devised. DeltaMaster provides the necessary transparency in service, showing when and where action needs to be taken.
Analyzing data for the entire customer service function
A wide range of analyses are required in order to increase the efficiency of service centers and remote centers and the productivity of field service employees, sustainably improve service quality, and raise customer satisfaction. You can use DeltaMaster to create flexible analyses for all kinds of areas of application, including
Warehouse management
Repair processing
Warranty processing
Workshop controlling
Backlog administration
Ticket management
Resource and deployment planning
Generating decision-relevant KPIs
Effective service controlling requires informative KPIs for reviewing the efficiency of the service organization and examining damage claims and costs. You can use DeltaMaster to generate exactly the KPIs you need – including
Return rate
First-time fix rate
Processing time, idle time, and parked time
Service employee productivity
Revenue per service technician
Type and number of tickets
Monthly development of tickets by region, product, etc.
Integrating data from any systems
Data about orders, materials, staff, case reports, ticket data, etc. forms the basis for service-relevant analyses. You can use DeltaMaster to integrate data easily and automatically from various sources, such as
ERP systems
Resource and deployment planning systems
Damage registration systems
Order acceptance
---
How our customers benefit
"Our customer service managers are now able to investigate irregularities in their KPIs directly and autonomously – without assistance from IT or Controlling."
Soenke Stange, Head of Data Management, VELUX Deutschland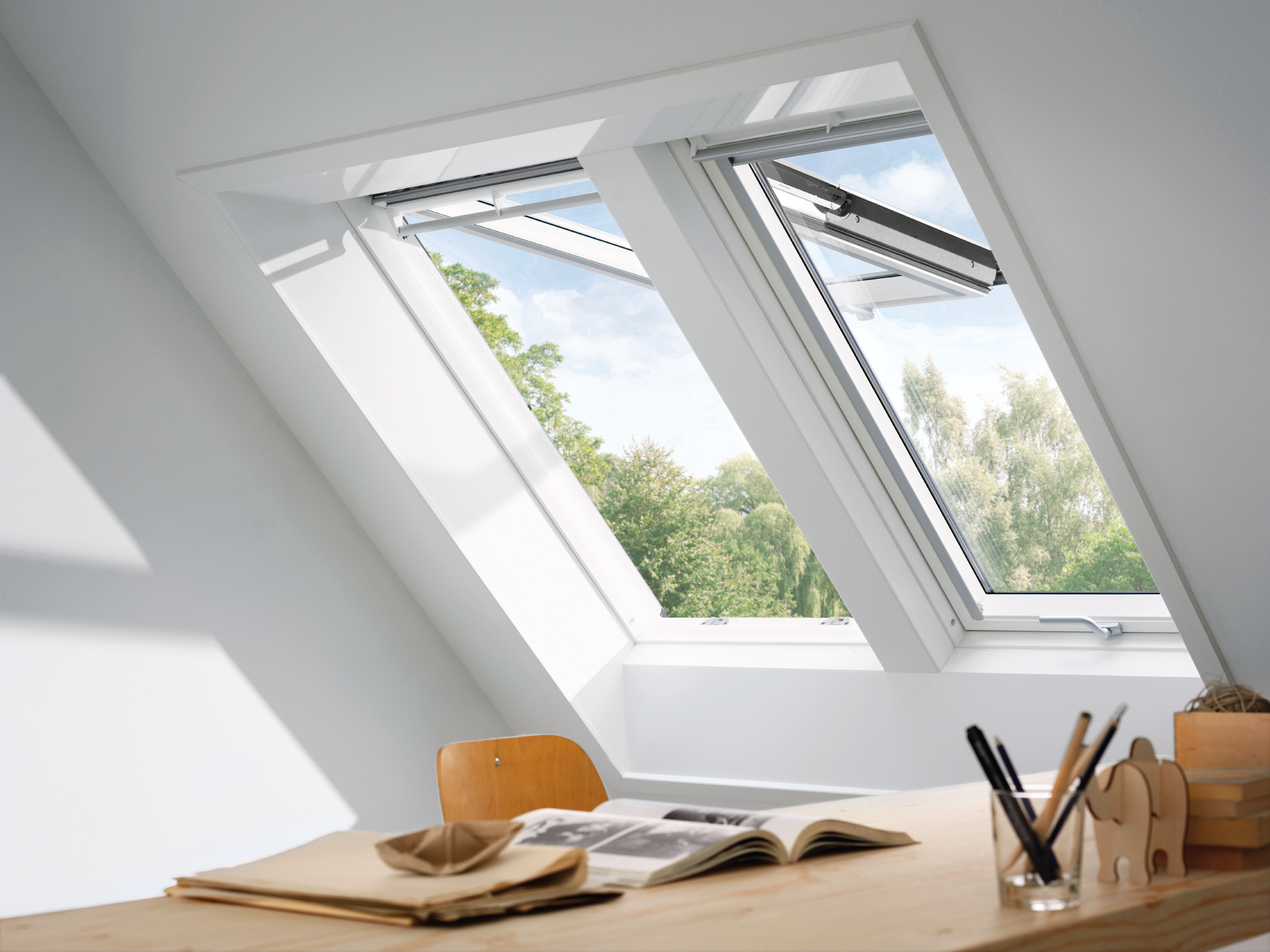 VELUX, the world's largest manufacturer of skylights, uses DeltaMaster in its customer service operations to analyze service quantities, financial key indicators, throughput times, and process quality. The data model encompasses 230 basic KPIs and over 100 dimensions. VELUX benefits in particular from the fact that employees can access detailed information about internal processes on a self-service basis. Service orders can also be planned and tracked more efficiently. 
"High performance, high flexibility, high implementation speed – that's why we chose DeltaMaster."
Oliver Kissel, Daimler AG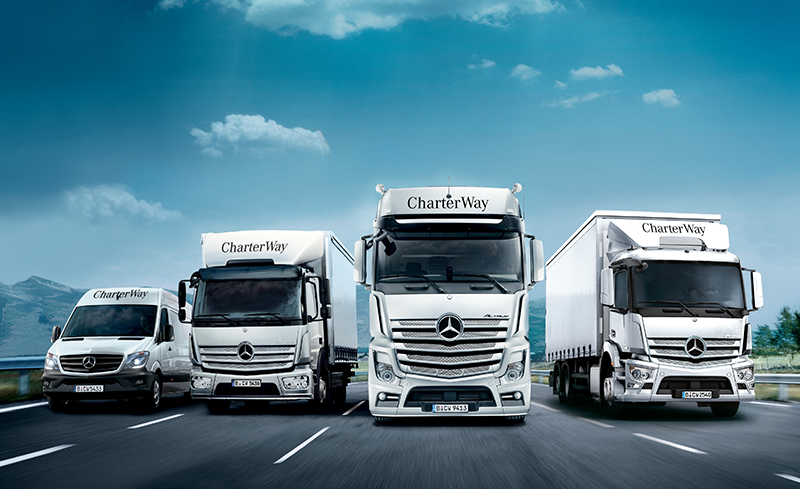 Daimler AG uses DeltaMaster to control its service and spare parts business at around 5,700 service locations worldwide. In particular, the automobile manufacturer analyzes revenue and customer group developments and the share of business under warranty. Introducing DeltaMaster has reduced the number of reports required from 70 to 15. Daimler is now also able to model all of the important KPIs and thoroughly investigate substantive questions with just a few clicks.
"DeltaMaster has established itself as one of our core IT applications. Around 60 IT employees are now using the solution for IT controlling tasks. Reports are provided up to Management Board and Supervisory Board level."
BI employee, NORMA Group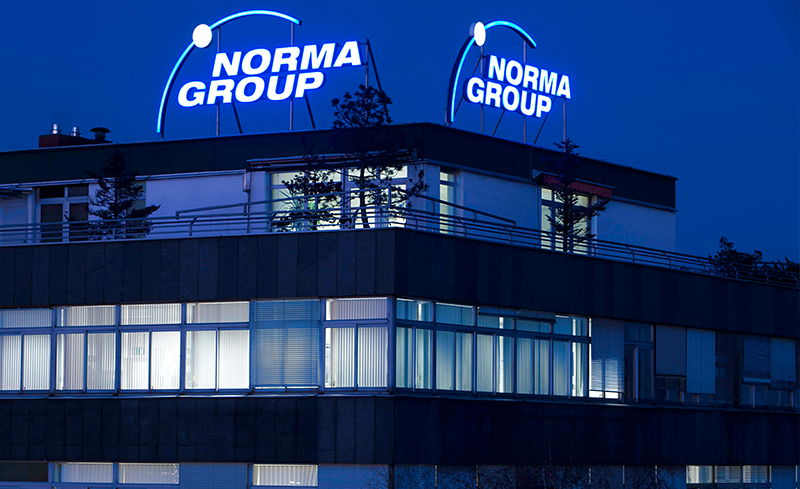 A manufacturer of fastening technology, the NORMA Group uses DeltaMaster to monitor its internal service delivery in order to ensure that it has an overview of technical and timing issues at all times and to allow it to identify potential improvements. Helpdesks in Germany, Poland, and the USA use the DeltaMaster Kiosk presentation platform to obtain information on the number and type of tickets and the processing status. The resulting transparency has also enabled NORMA to significantly reduce the number of backlogs.