Making signals from data
Look, see, do.
Try now!
Business Intelligence
on the "Nordschleife"
Race drivers see accurately, managers not yet.
Read more
The new DeltaApp –
now available!
The "Thumb Dashboard" in the style of DeltaMaster
Try out
DeltaMaster 6.2.8.1 is here!
All new features at a glance
Try out
Executive Forum Berlin
Back to numbers!
DeltaMaster
in the BI Survey 18:
Eight #1 rankings
Read more
Events overview 2019/2020
Experience how Business Intelligence
unfolds its full potential – on-site or online!
To the events

Business Intelligence with DeltaMaster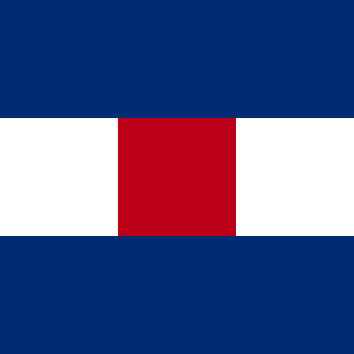 500 customers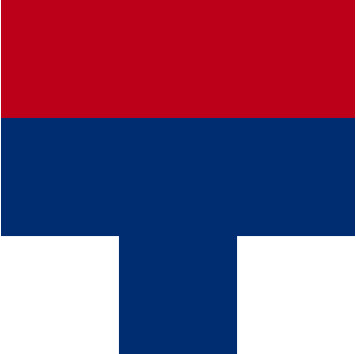 4 locations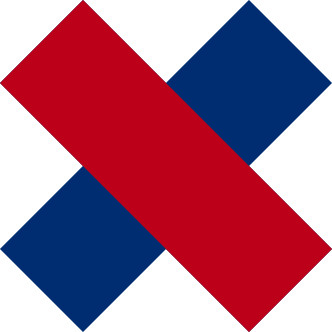 1 product
---
Events
Schedule for trainings, webinars, fairs, matinées and many other events

Newsroom
---
News and Blogs
Latest News and blog posts

Relive your data
Seeing becomes understanding, and understanding is to become acting. Our dashboard unmistakeably and clearly shows in what status the company is in right now. Therefore, two colours are enough to change your view.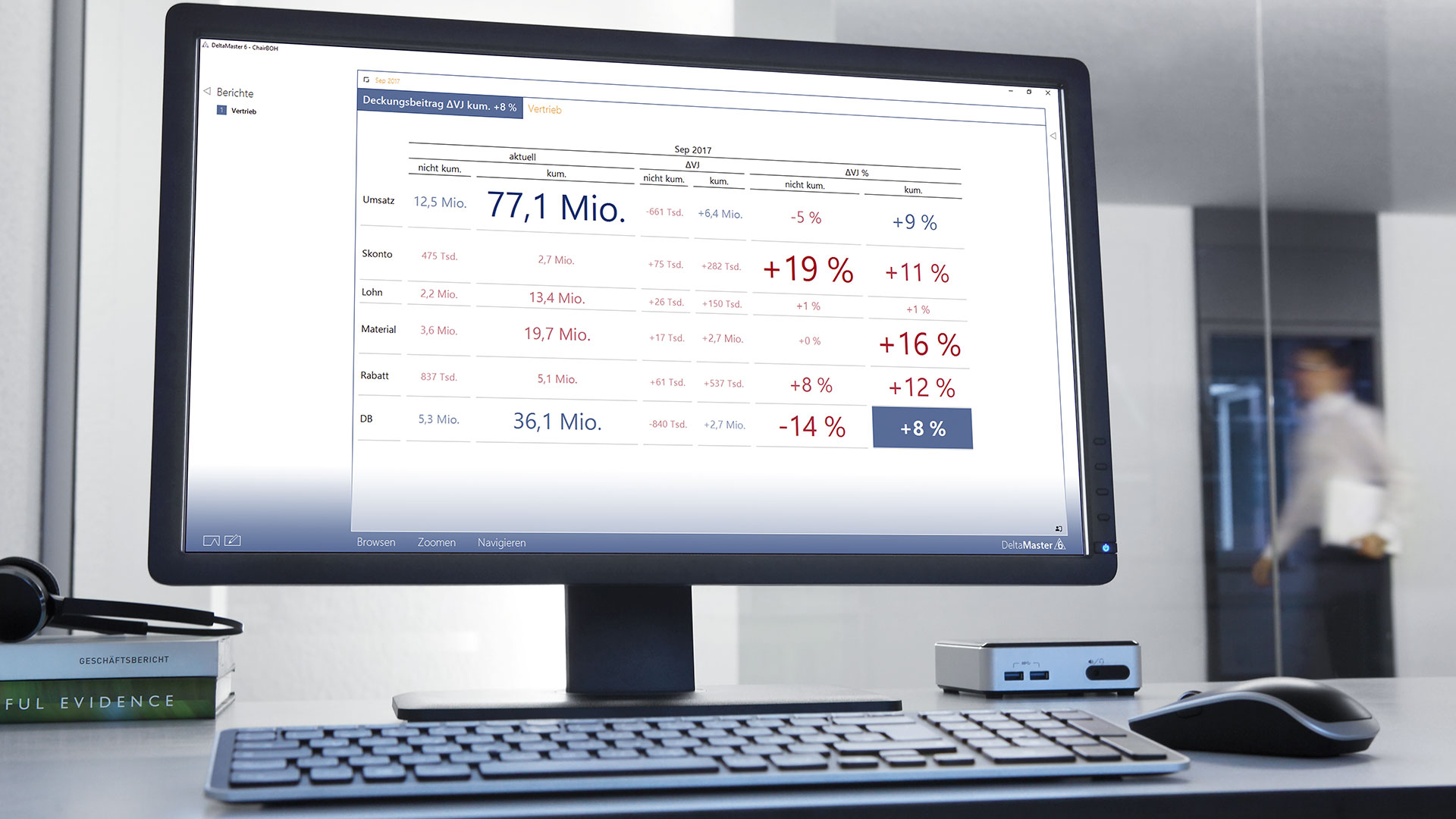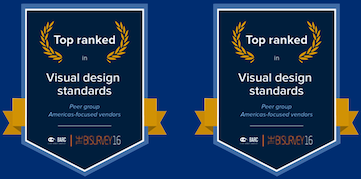 These companies trust in DeltaMaster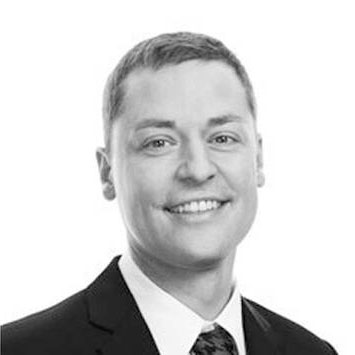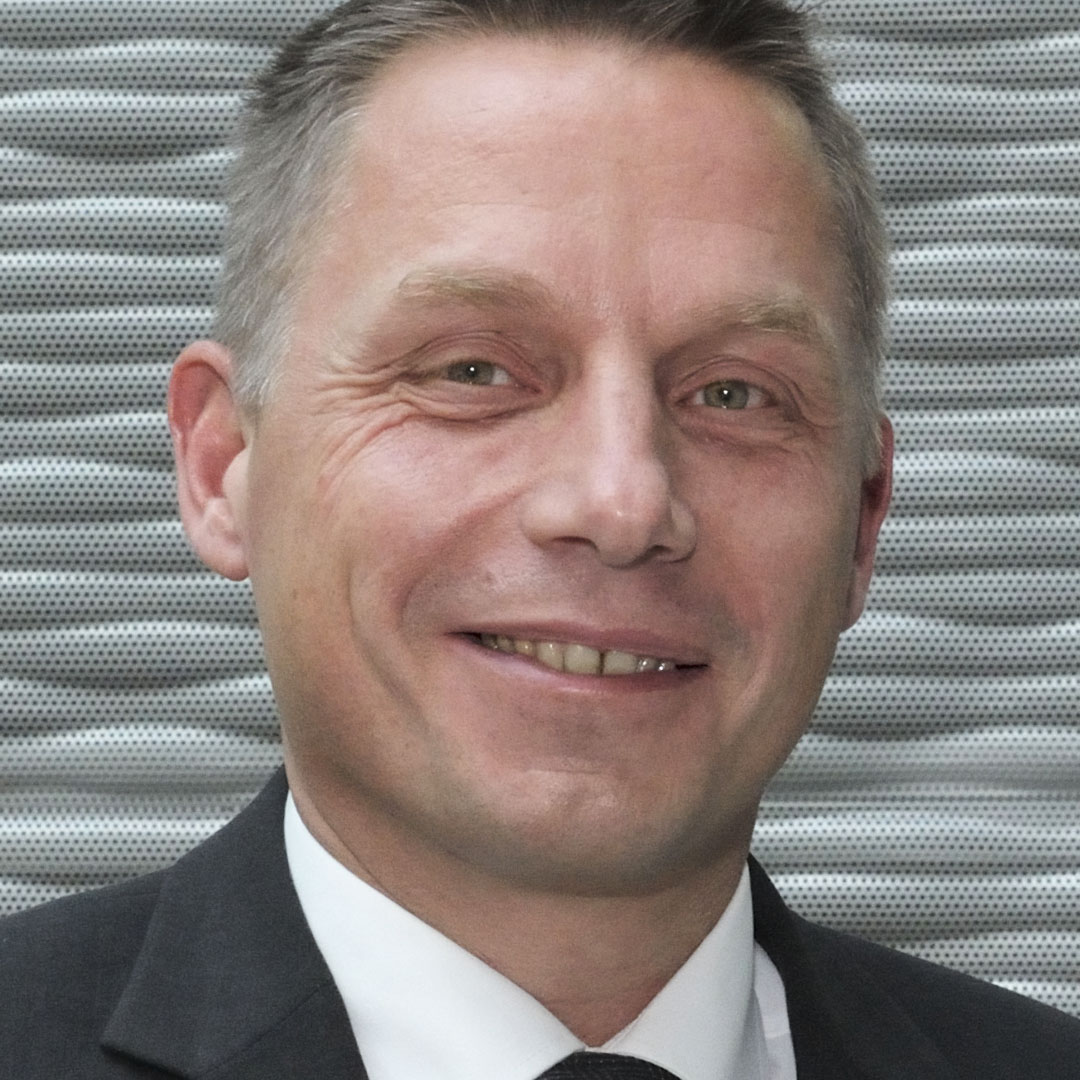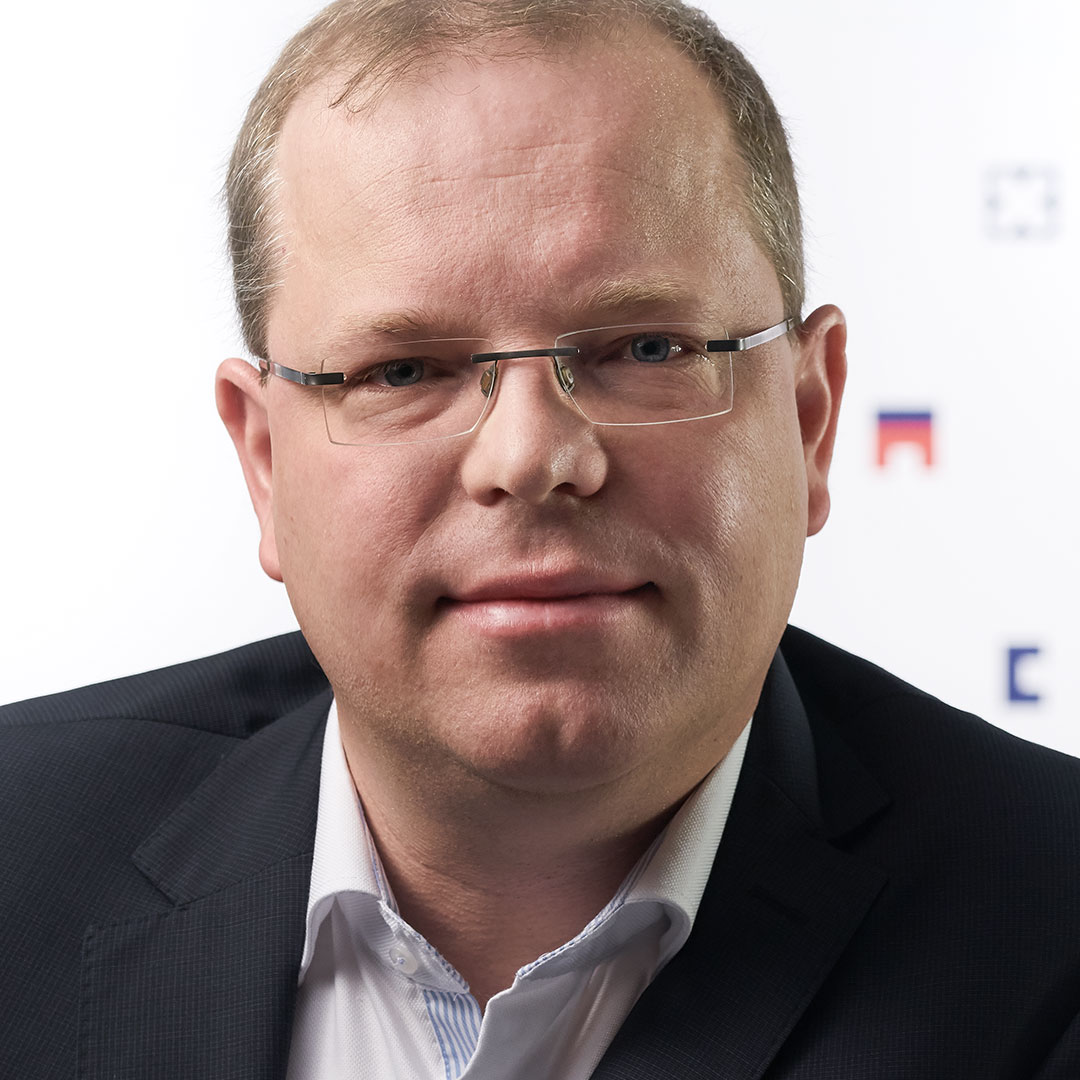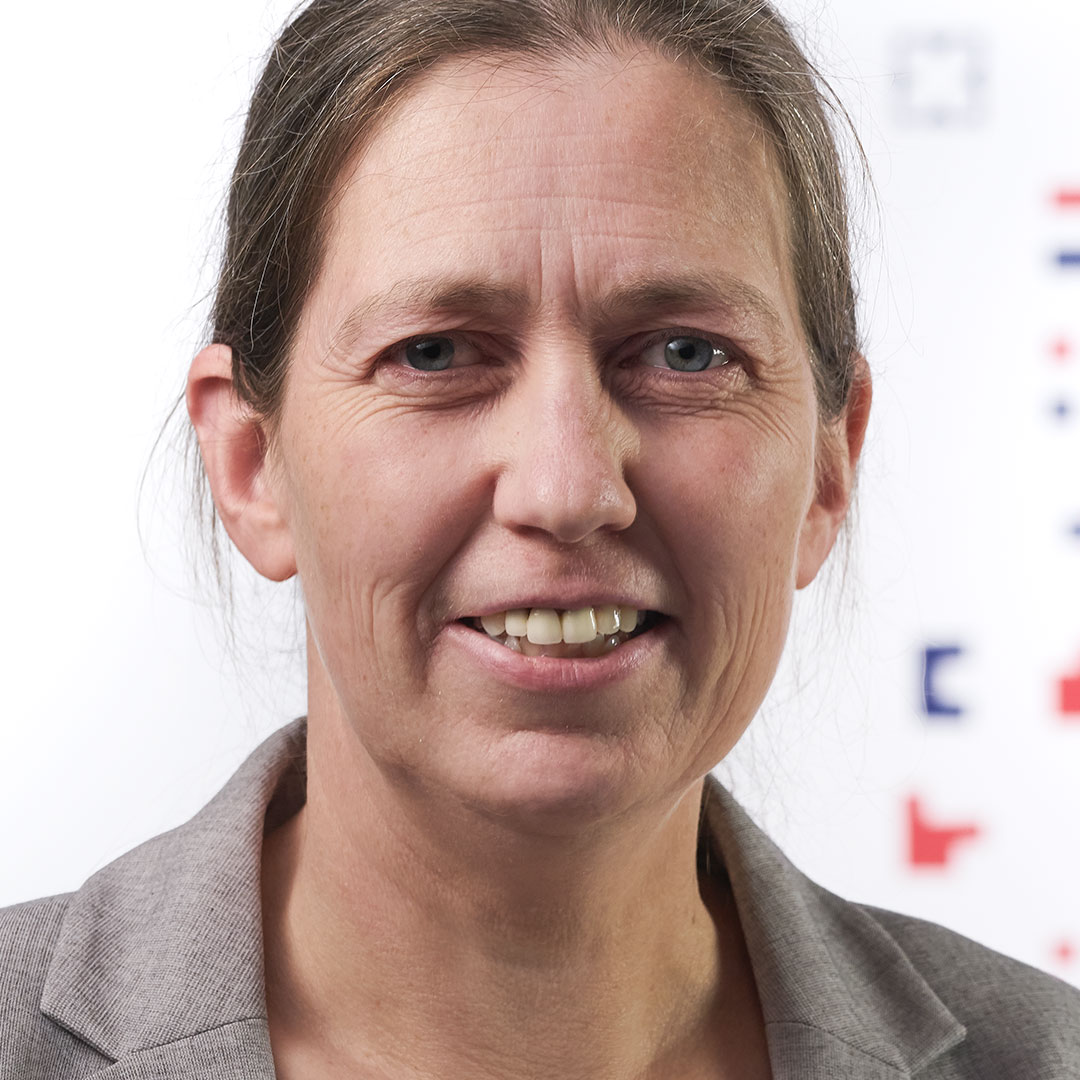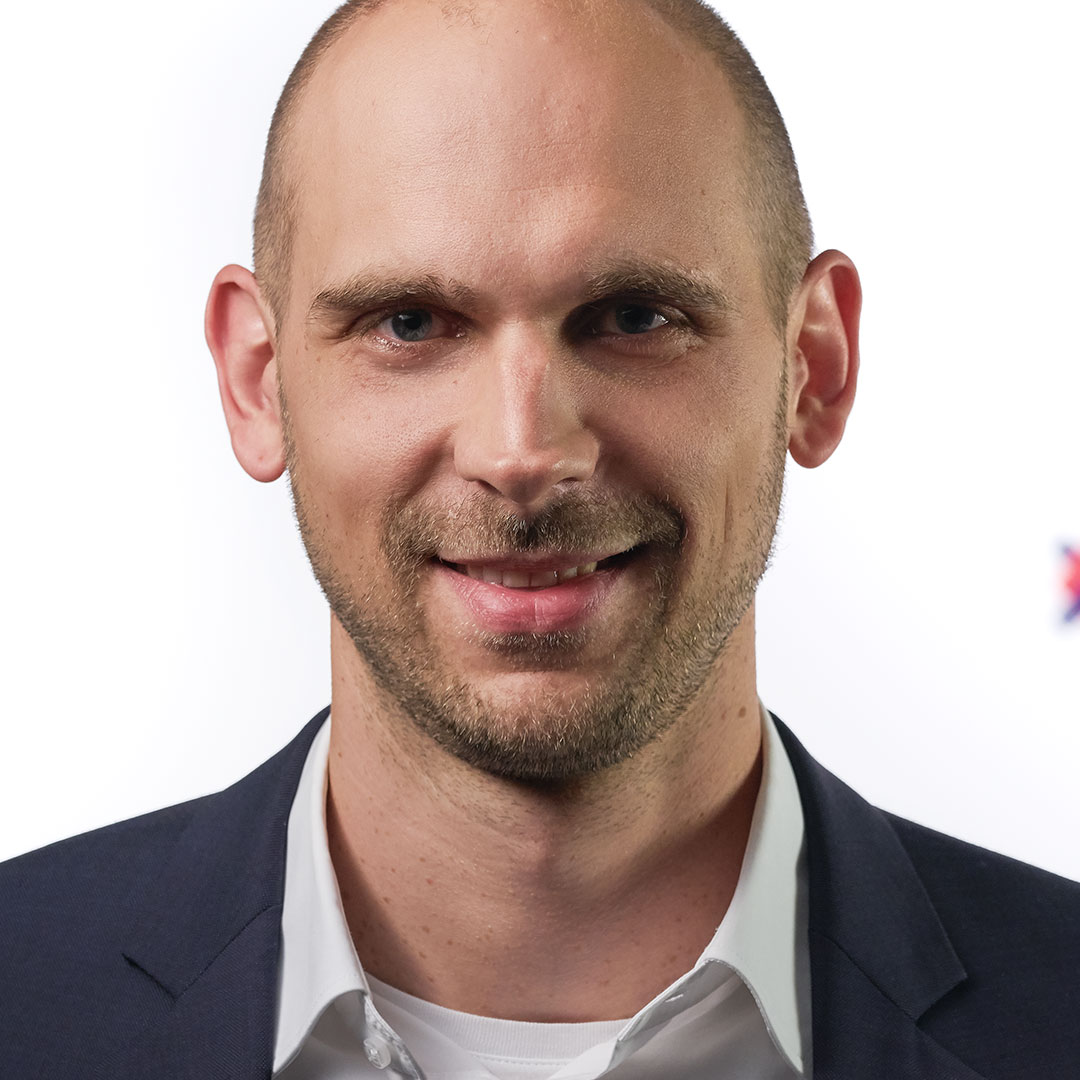 "DeltaMaster already offers a lot of analysis options by default, so reports can be generated quickly."
"With this software solution, we can monitor the entire marketing activities throughout our company."
"The different business units were already able to create and use productive reportings in the first couple of project days."
"We are thrilled by the flexibility and the range of functions of DeltaMaster."
"DeltaMaster customers are not only convinced about this product, but also very enthusiastic about all its features."

Do you wish further information?
---
Our specialists and consultants would be happy to help you.