WHY BISSANTZ?
What makes business intelligence with Bissantz so special. Seven good reasons why data-driven company management with us is a success.
Hidden champion
The market leaders know: Bissantz is the hidden champion of business intelligence. Customers of our DeltaMaster software include Abus, Bauer Media, Bechtle, Bosch, Coppenrath & Wiese, DekaBank, Edeka, Lavazza, Leica, Liebherr, Porsche, Rheinische Post, Trigema, Vaillant, Velux, Voith, Wöhrl, and Würth. Join them and write your success story with us!
Human-centered BI
Even customers that already have everything opt for Bissantz. Because we close the gaps: between man and machine, between ERP and BI, between IT and management, between specialist departments and the management board, between PC and smartphone, between analysis, planning, and reporting, between reason and emotion – and between aspirations and reality.
Patented, award-winning, complete
Customers use our solutions to tackle their analysis, planning, reporting, forecasting, monitoring, visualization, and yield mining tasks – and, in addition, more competently than their competitors. This is ensured by our AI algorithms, patented visualizations, and award-winning analytical methods, which are so intuitive that they are used by executives, supervisory boards and owners just as readily as they are by data scientists, business users and managers.
Standards mean individuality
The more specific the sector, the more our standards are appreciated. Our customers come from sectors such as automotive, chemicals, construction and DIY, consumer goods, finance, food and drink, healthcare, industry, logistics, media, pharmaceuticals, retail, services, and textiles. They complete their IT landscape with our software, reducing their costs and boosting their success.
Freedom meets control
Specialist departments love transparency and flexibility, while managers need control. We combine the two. Our solutions make handling data efficient and effective: in sales, procurement, production, customer service, logistics, human resources, finance, and controlling. Business intelligence with Bissantz means company management, risk management, and process control out of the box.
Enterprise-ready
We load, transform, organize, and enhance your data. We integrate feeder systems and external data. We look after planning systems globally and support self-service locally. We provide operational support and on-site training. We help you to do things – or do them for you. We support all common interfaces and know the typical applications involving SAP, Microsoft, Oracle, Salesforce, Datev, and IBM.
Get to know us
Personal contact is everything. Our customers become our friends and fans. Our event calendar is full to bursting. And we'll be somewhere near you soon! Find out more at our matinees, business breakfasts, sector days, client meetings, and executive forums. Tune in to our webinars and read our blogs. Our consultants share their knowledge in the crew blog, while our researchers and developers give their thoughts in "Bissantz researches" and "Bissantz ponders". Meanwhile, our office dog uses her "Bella consults" blog to explain why most diagrams are a waste of time.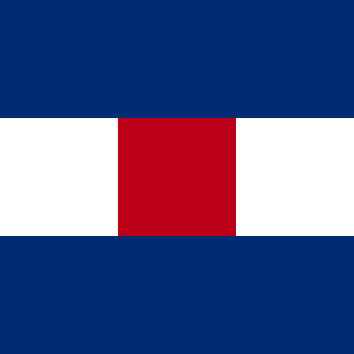 500 customers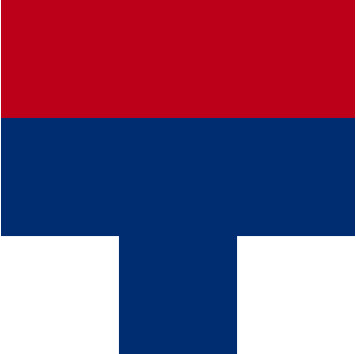 3 locations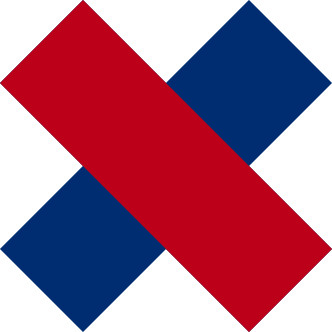 1 product
Business Intelligence with DeltaMaster:
Look, see, do
---
What is Business Intelligence?
BUSINESS INTELLIGENCE
What distinguishes business intelligence from data analysis, accounting, controlling, EIS, MIS, predictive analytics, or big data? What does it take to turn this difference into reality? What do you get out of it?
Overexerted buzzword or progress through exertion?
Sumerian merchants invented the first human writing system – to manage the ownership, stock levels, and changes in their granaries. Computers have been helping companies to make decisions since the 1960s. Are new buzzwords obscuring the view – or clearing the smoke so that cost-intensive self-administration can be rationalized like it so urgently needs to be? It depends on you, and what you make out of all of this with us!
Dashboarding: accelerator for revenues, brake pedal for costs?
We all want to see everything at a glance. This is where one-pagers are supposed to help. An arbitrary collection of tables and diagrams is no use. Real dashboards need technology, a concept, and strength of purpose. Less is more, and graphics are often a diversion. Our dashboards can link, provide details, and navigate. Operating the accelerator and the brake pedal is up to you, though.
Spreadmarts, data marts, data warehousing, cloud?
Business intelligence is perceived by its results. Did my data turn out to be well-presented, colorful, informative? Does the management board like my report? We can rescue you from the pitfalls of visualization. Management boards around the world are falling into the trap of incorrectly scaled diagrams that prevent them from presenting revenue and profit development correctly. DeltaMaster knows how to get it right – and it can help you, too.
Method, tool, or attitude?
There is a lot of talk about business intelligence systems, BI tools, analytical information systems, and business performance management. Can a computer really generate strategic competitive advantages? Can data predict which start-up will be the next one to launch a revolutionary innovation? Can excellence be managed – in other words, administered? Business intelligence can and should be used for only one thing: shortening the path to your data and giving you more time for intelligent decisions.
Extraction, transformation, loading (ETL) – or self-service BI?
Accessing billions of data records from thirty different sources as easily as 500 rows in Excel? Even Father Christmas and the Easter Bunny together would find it hard to make a promise that big. But automatically generating the thousands of lines of code that are needed in every business intelligence project, or opening up and dramatically accelerating your ERP system with ready-made connection packages? Those are promises we can make.
Mobile BI: Are we on the run, or just in a rush?
BI on the smartphone is not a travel companion, but marks the dawn of the long-overdue post-PC era. Anything that won't fit on a high-resolution smartphone screen will have no chance of being analyzed or understood in the hustle and bustle of everyday life. We have developed, patented, and established an operating concept and the necessary KPI logic. So that self-service BI for controlling can also be management self-service. At the swipe of a thumb.
Planning, analysis, reporting: a will or a way?
We prefer to assist you – and ourselves – to shape reality, not merely predict it. Through planning, analysis, and reporting as part of a continuous process. There would be no iPhone or Cayenne if Steve Jobs or Porsche had not had the courage to look beyond their data and set trends instead of waiting for them. Companies only exist with the willpower, determination, ambition, and courage of their management.
Discover simplicity, comprehend complexity
These companies trust in DeltaMaster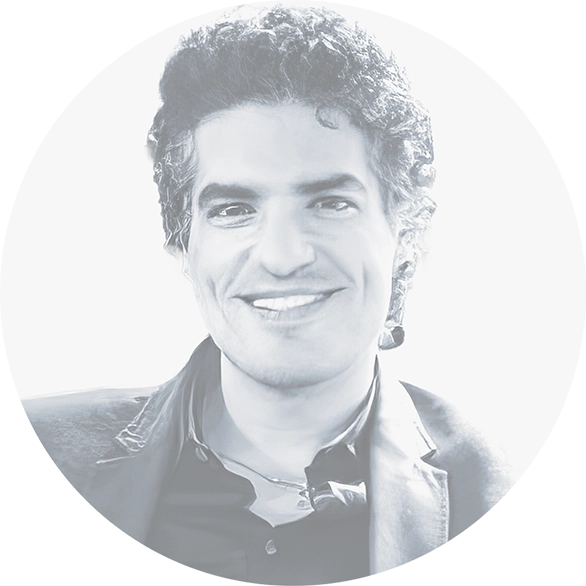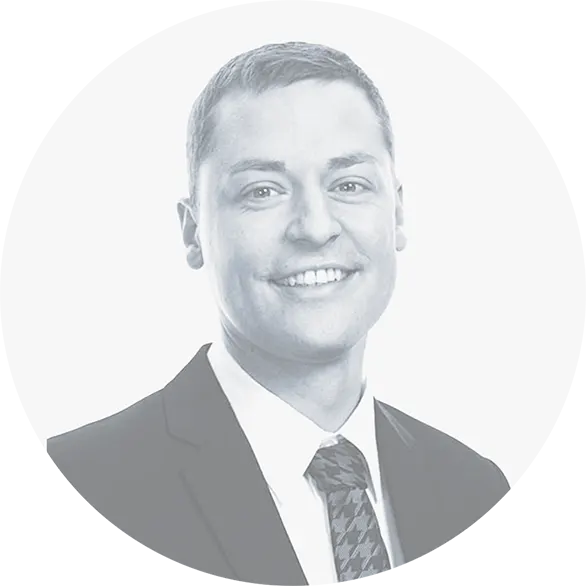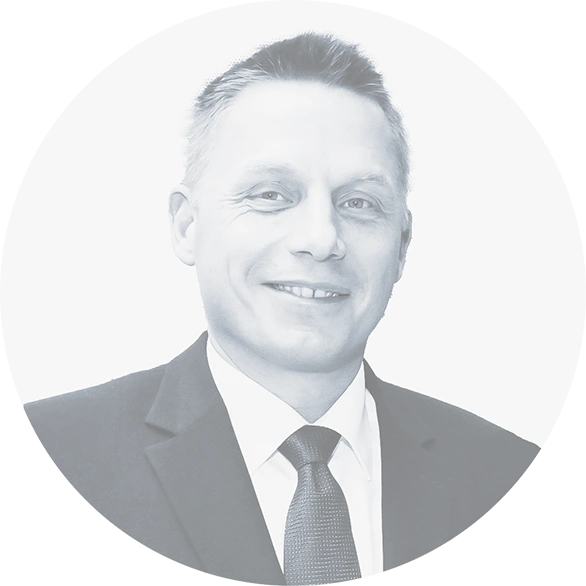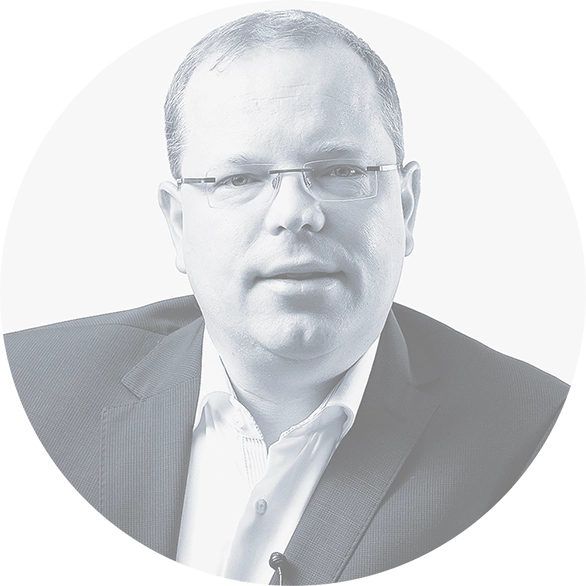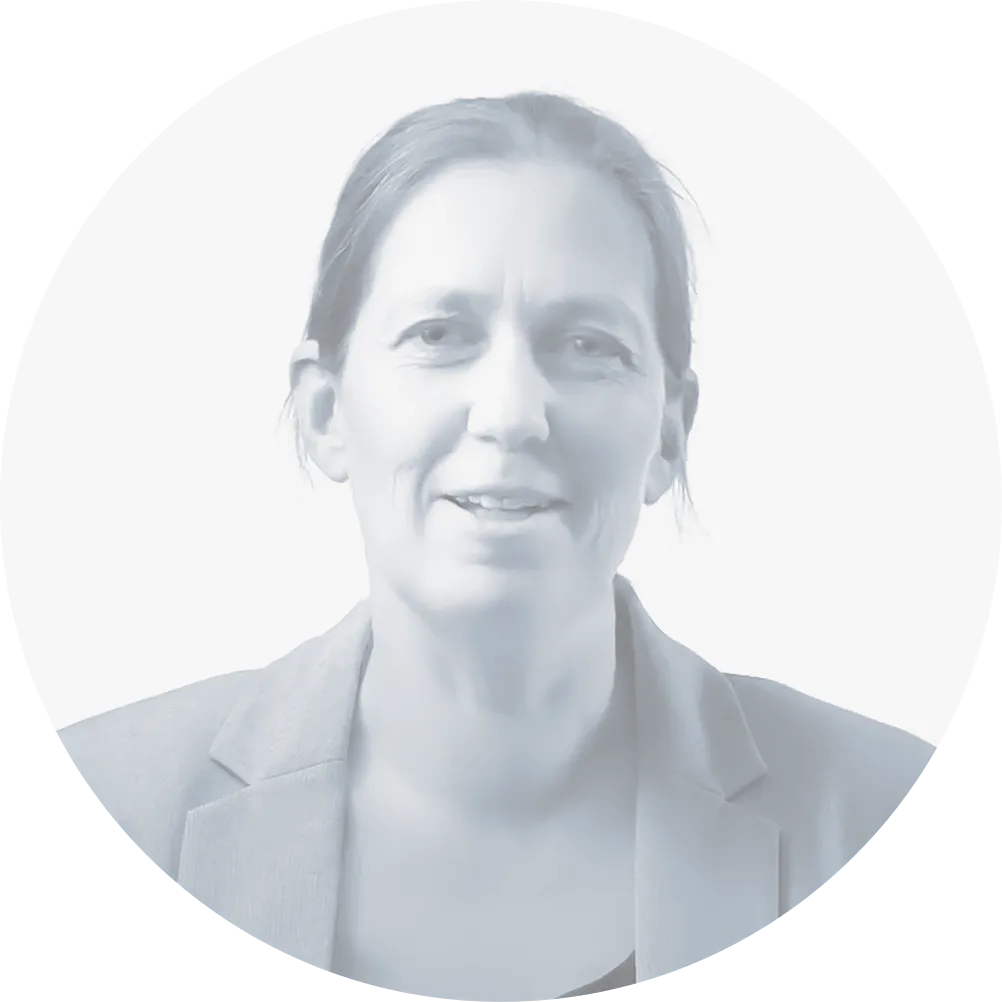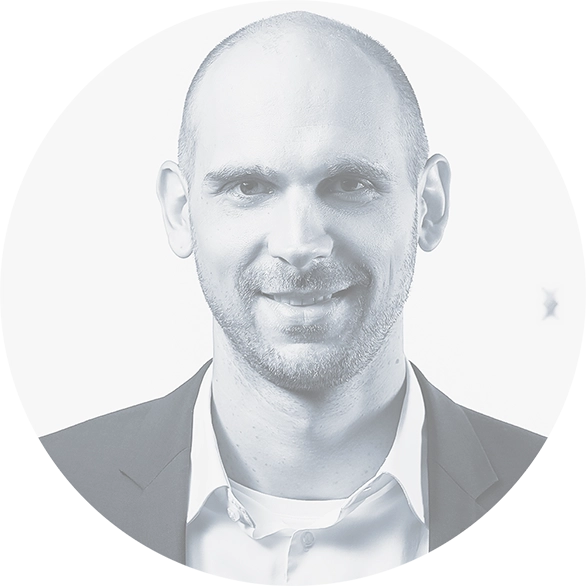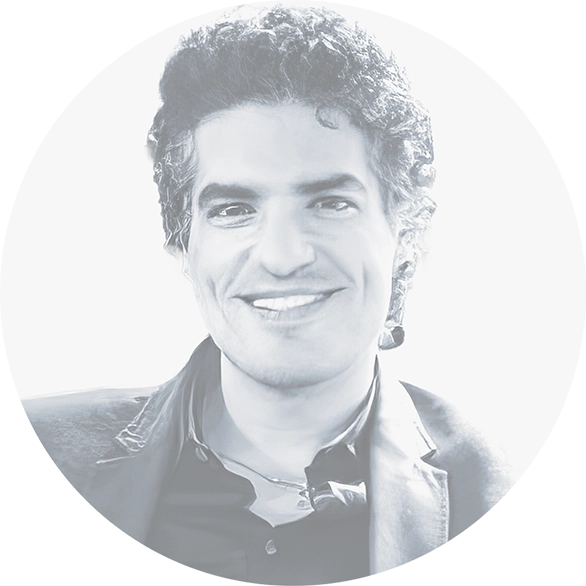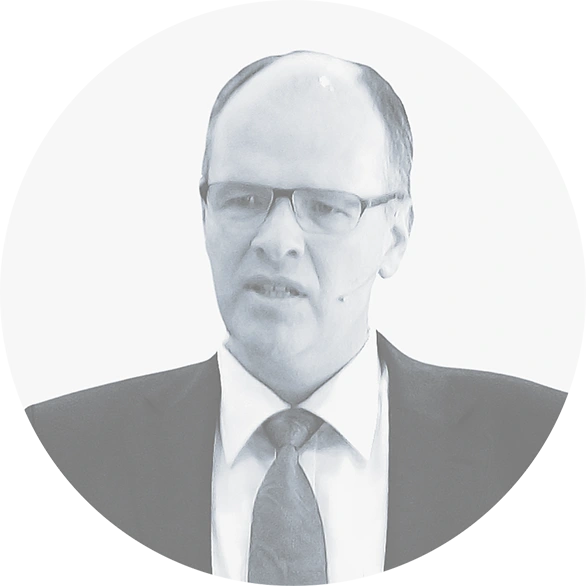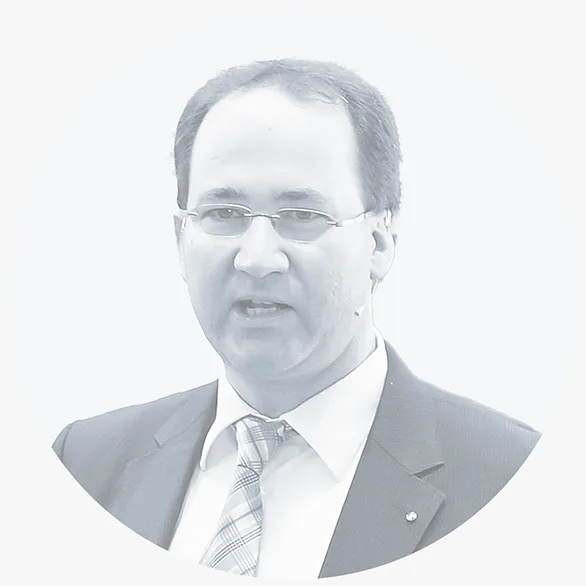 "DeltaMaster is the magic wand that materializes the value of data for the business to end users."
Gerry Garcia, CEO, Ritter Dragon
"DeltaMaster already offers a lot of analysis options by default, so reports can be generated quickly."
Thomas Schenkirsch, CFO, Aebi Schmidt
"This software solution allows the company's entire marketing activities to be monitored."
Ralf Vollert, Director Sales Control, Bauer Media Group
"Even in the first days of the project, the business departments were able to access and actively help to design productive draft reports."
Marcus Kresin, Group CIO, INTRO Group
"We are impressed by DeltaMaster's flexibility and the scope of its functions."
Ursula Mergenhagen, IT projects, VELUX
"The DeltaMaster customers I talk to are impressed and thrilled by what they can achieve using the tool."
Dr. Michael Seitz, Managing Consultant, PRODATO
"We chose DeltaMaster because it presents business results in such an elegant and assertive way!"
Gerry Garcia, CEO, Ritter Dragon
"Bissantz requires its software to be used correctly – and with good reason."
Uli Drautz, Head of Group Controlling, Bechtle
"Sharpness and being able to zoom into the details are important not only in photography, but also in global controlling here at Leica Camera AG."
Volker Hagemann, Head of Controlling, Leica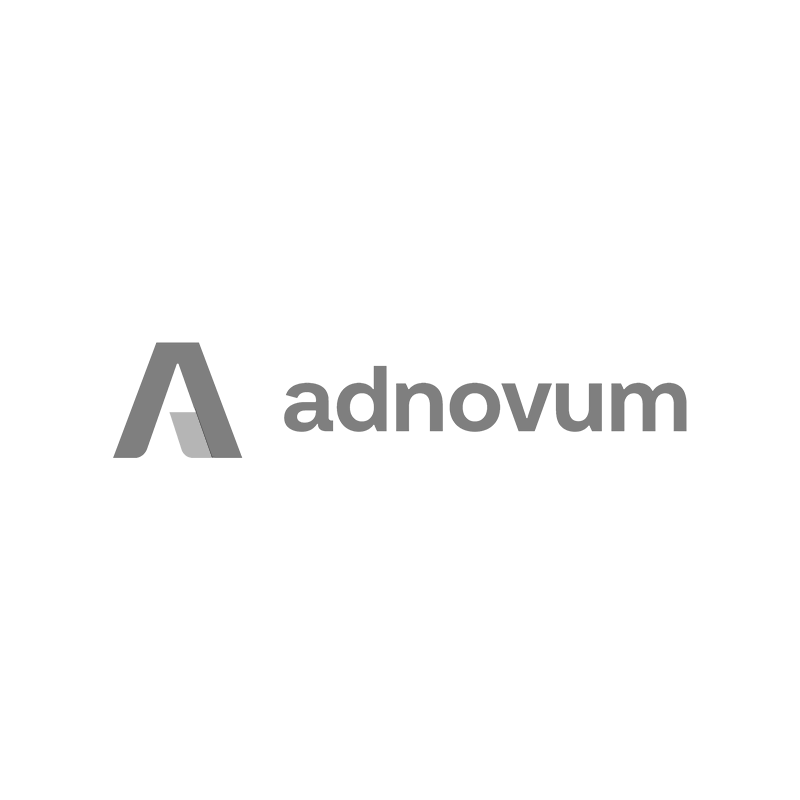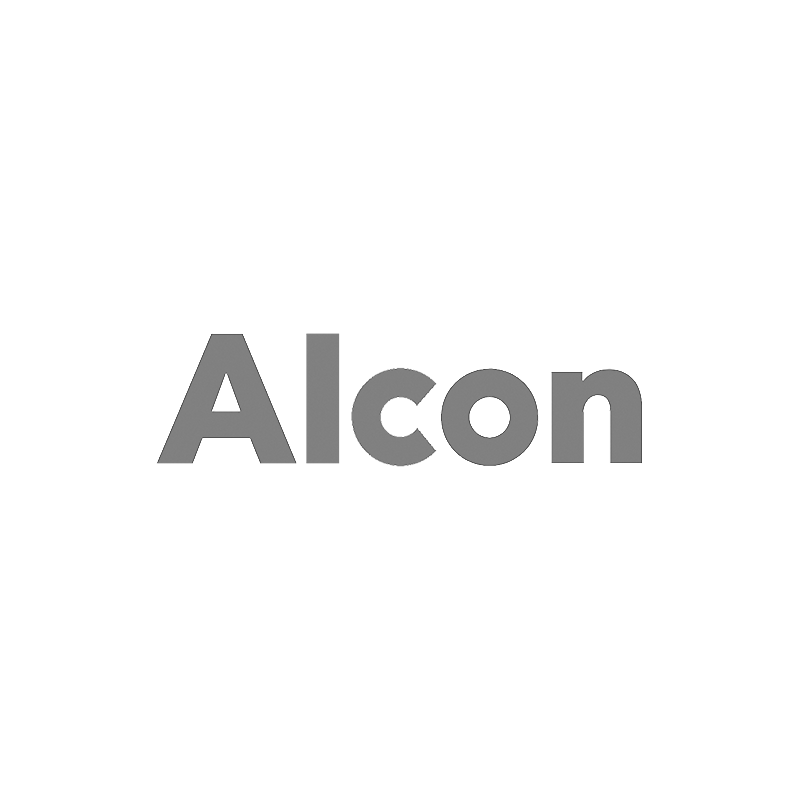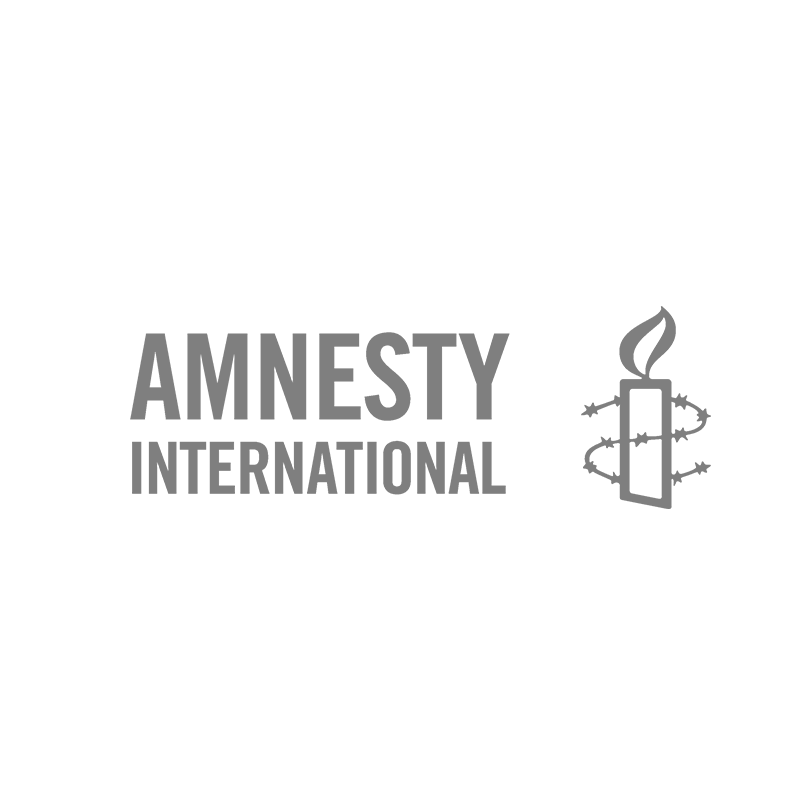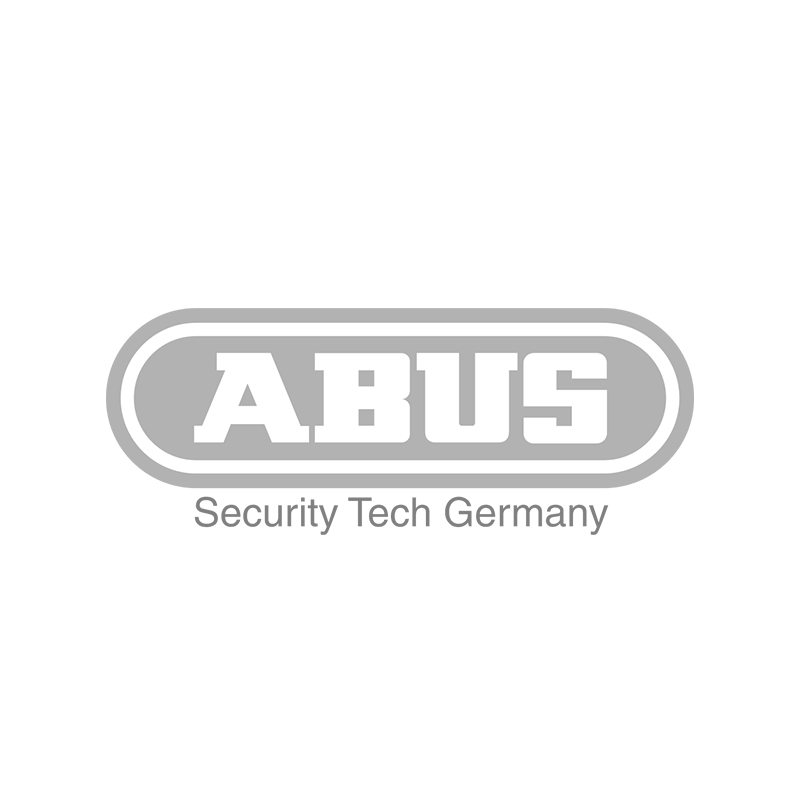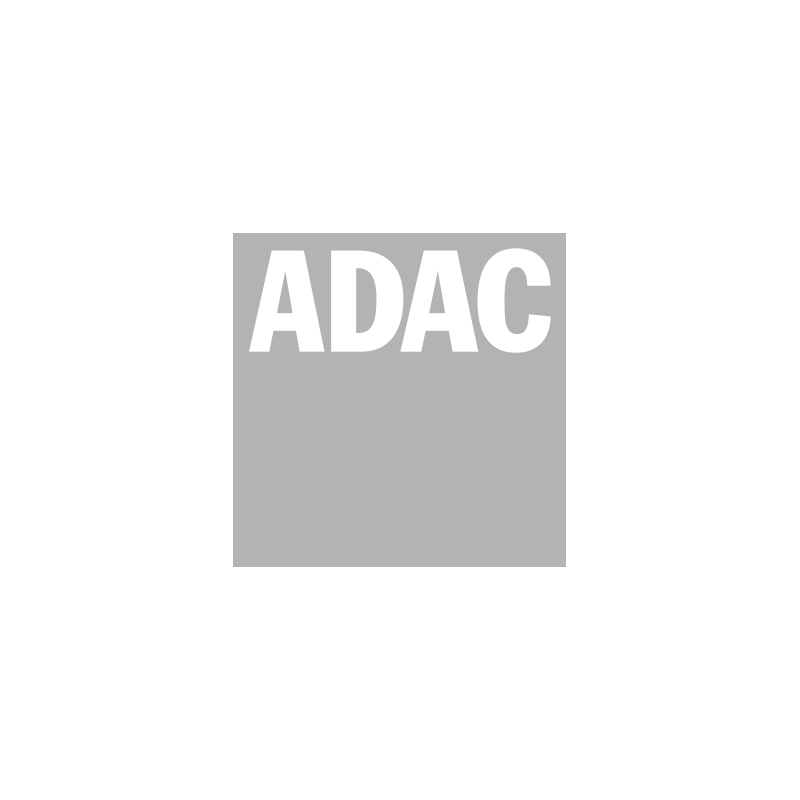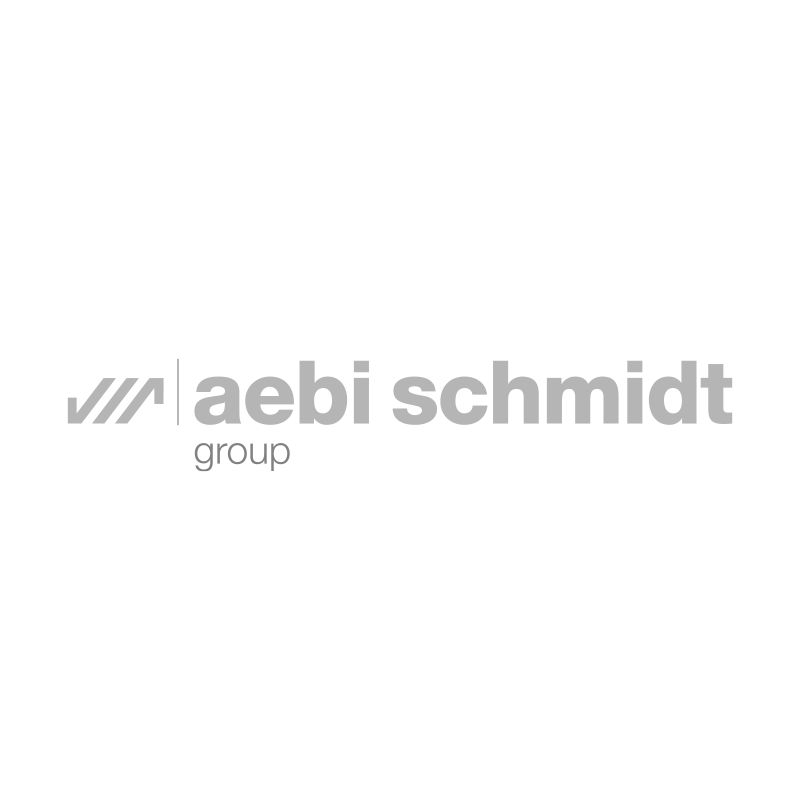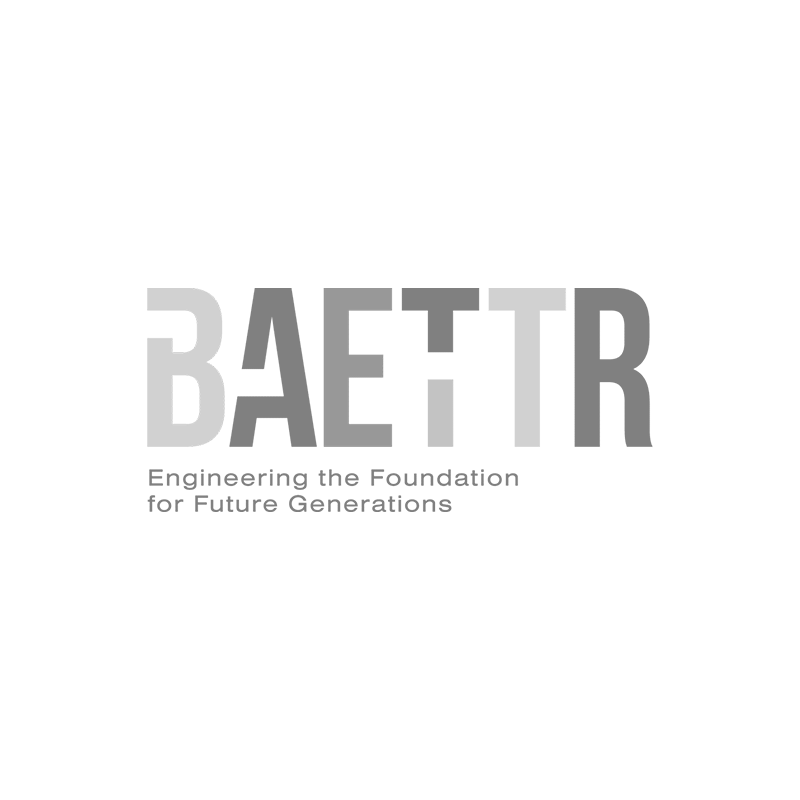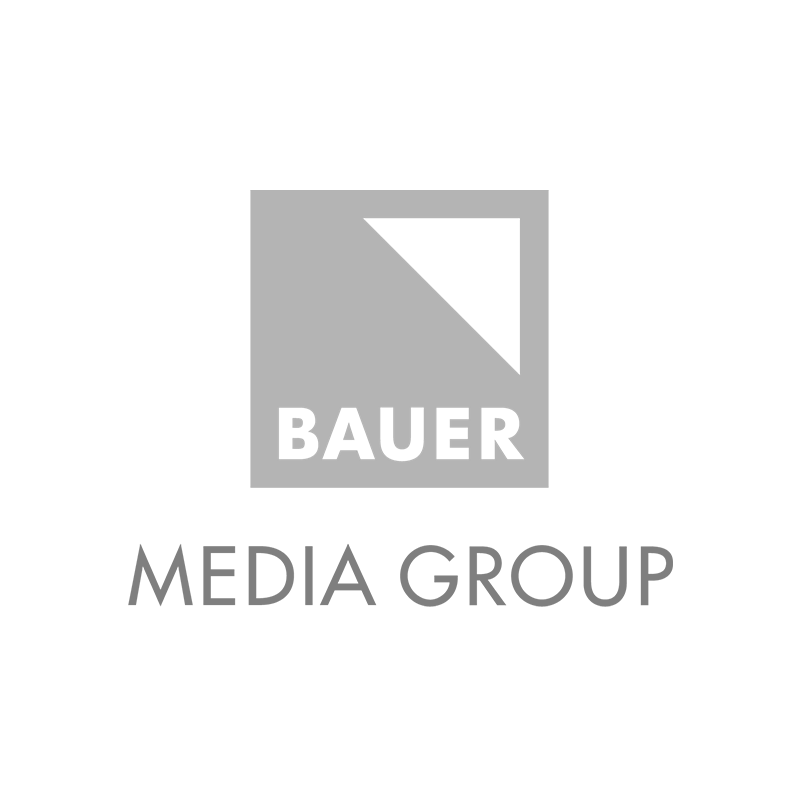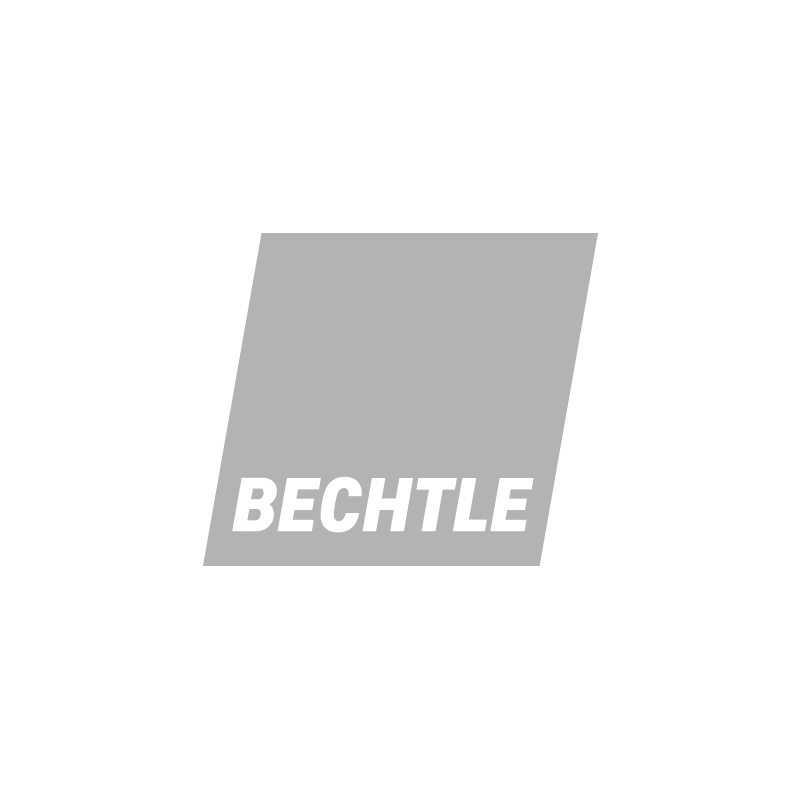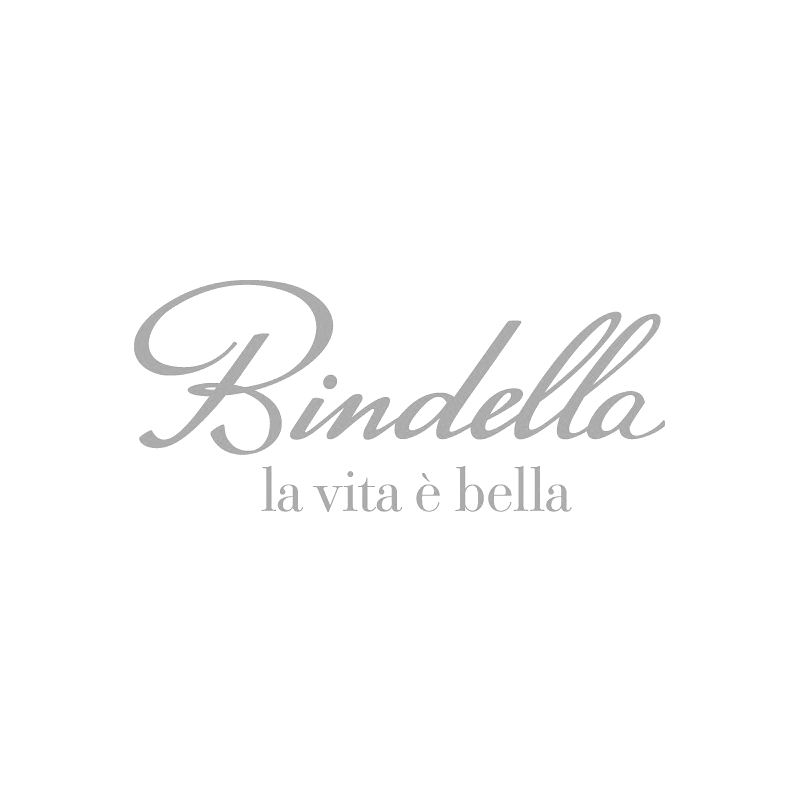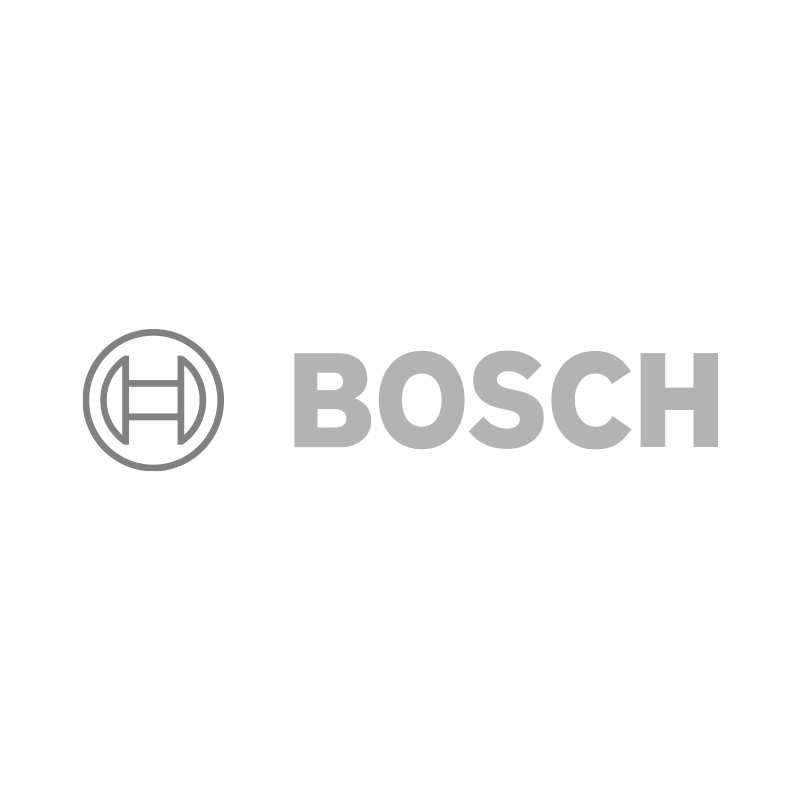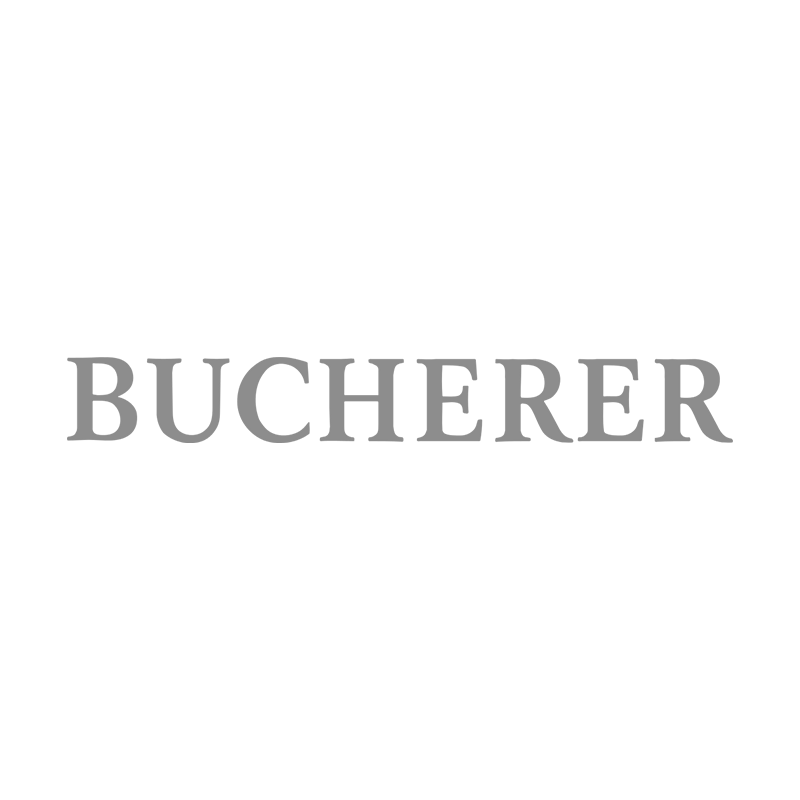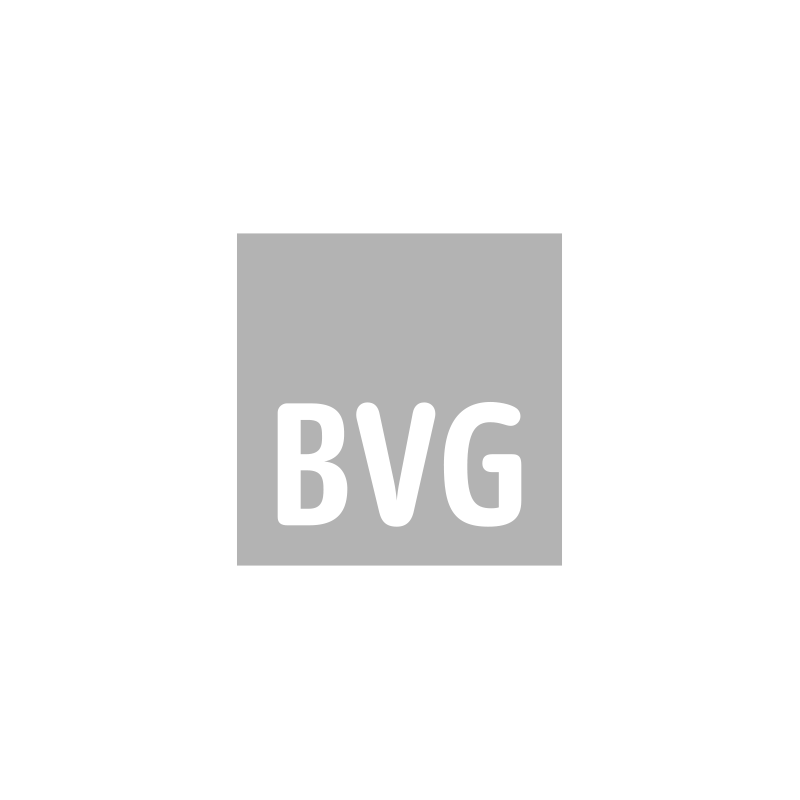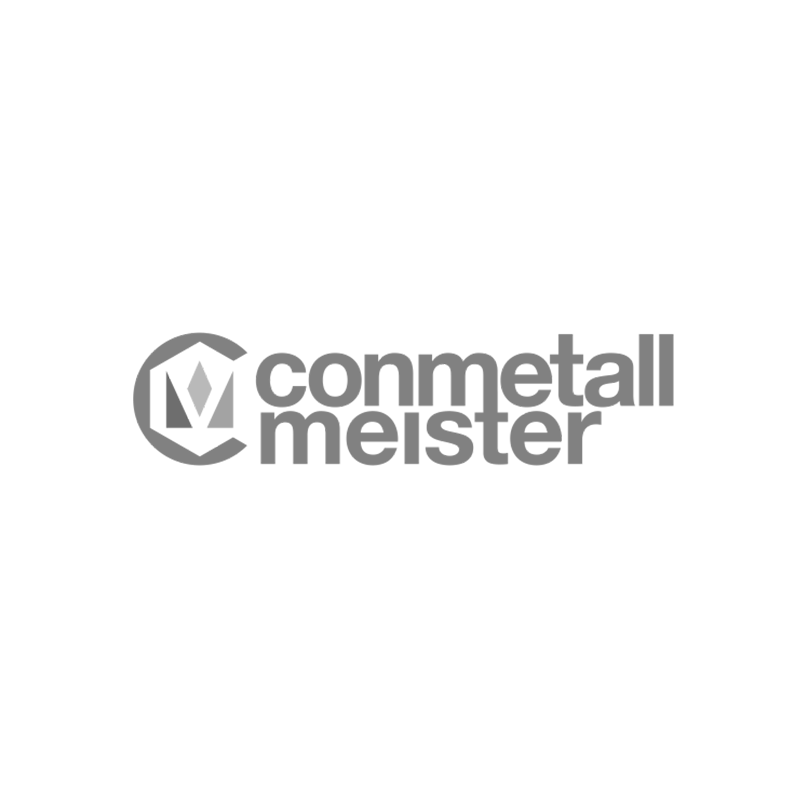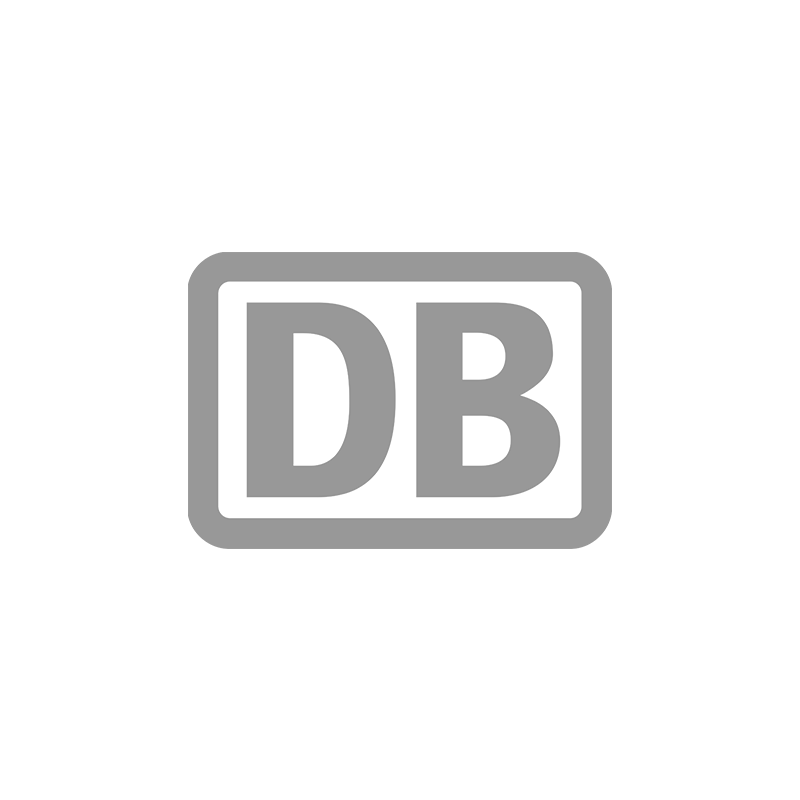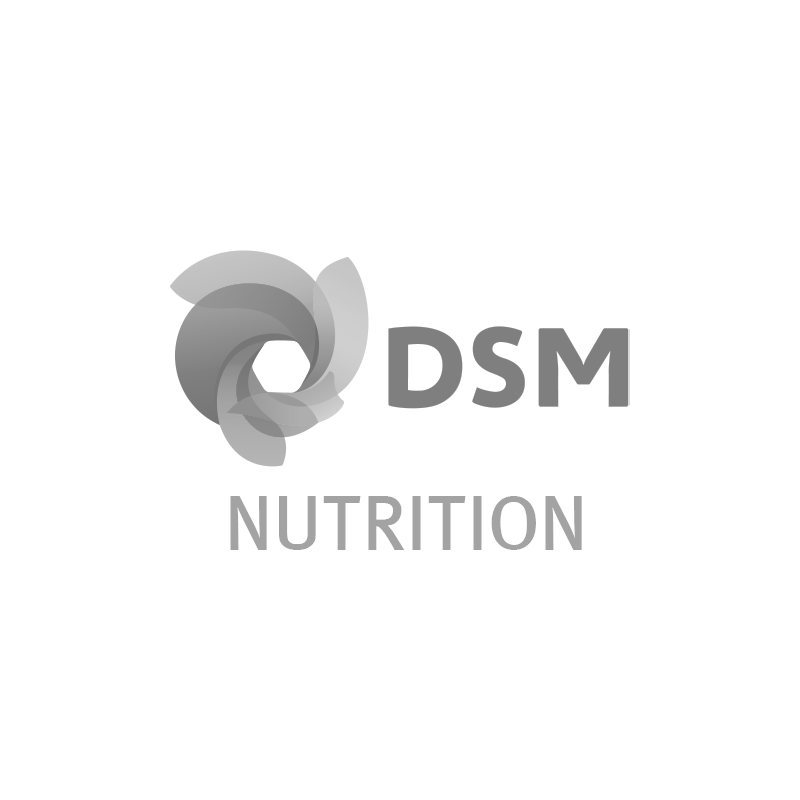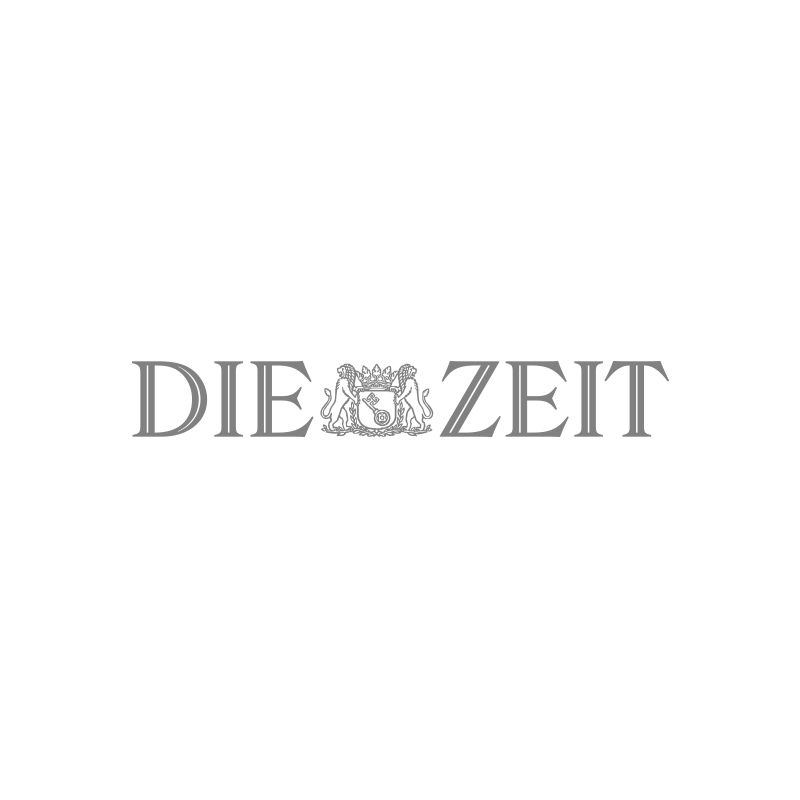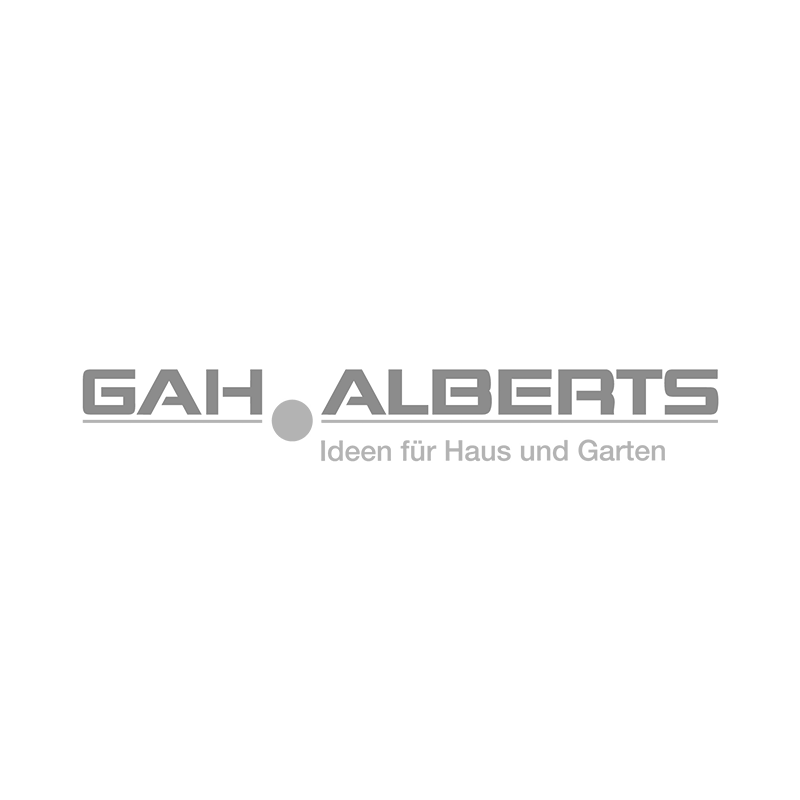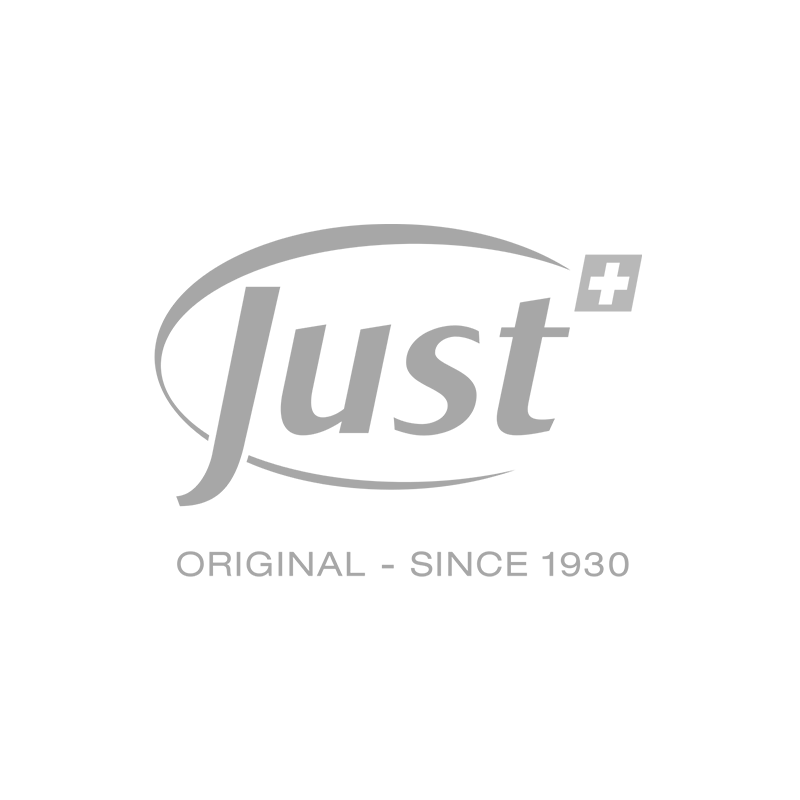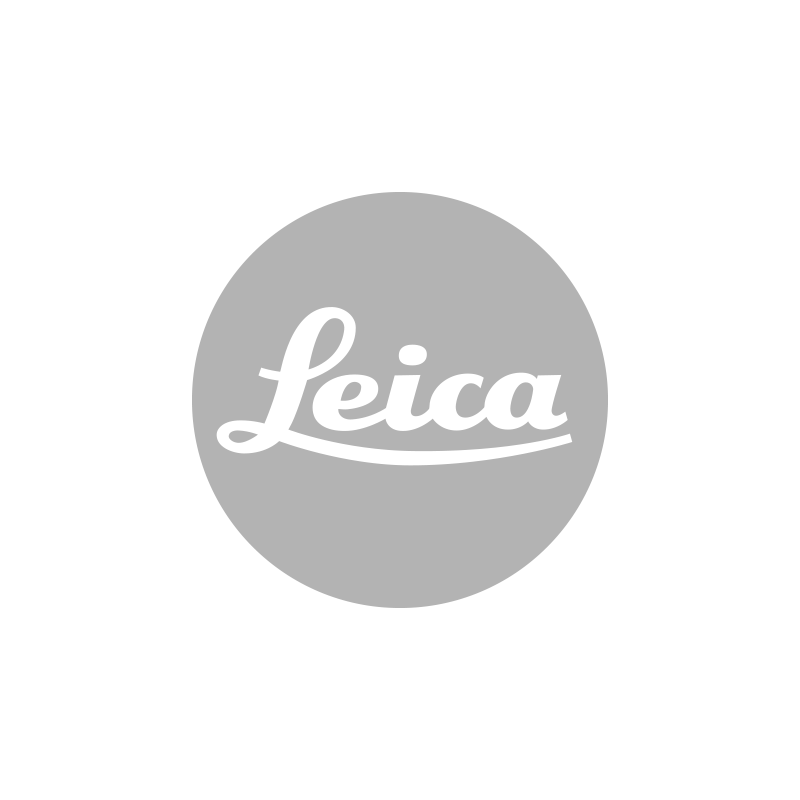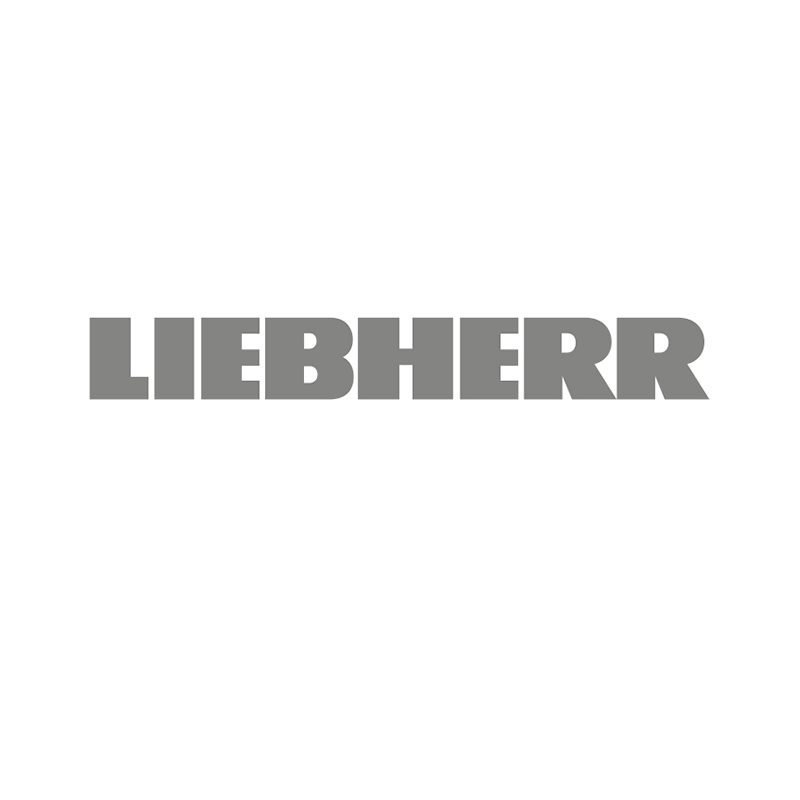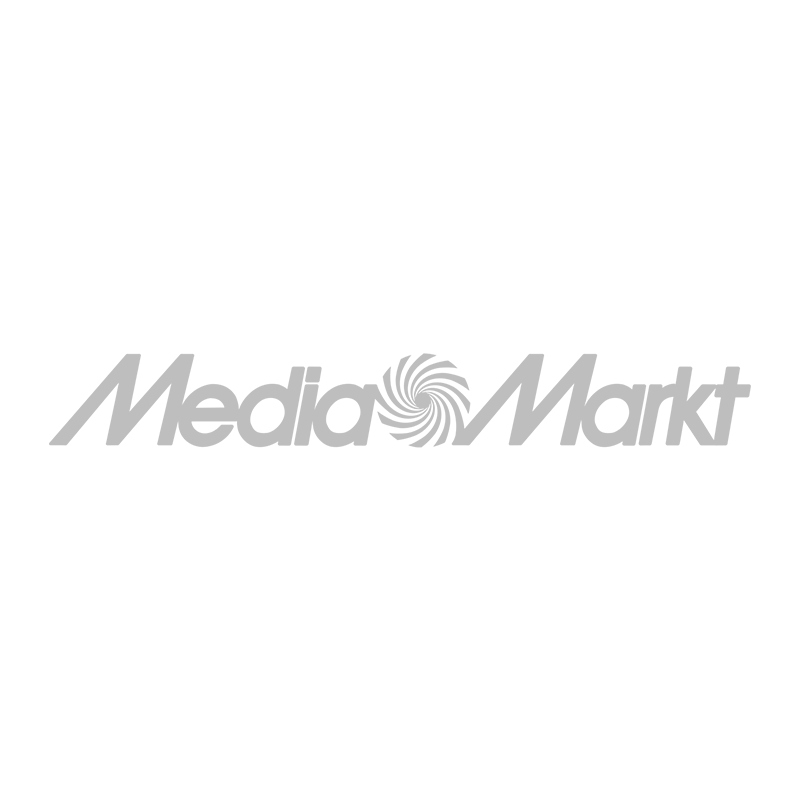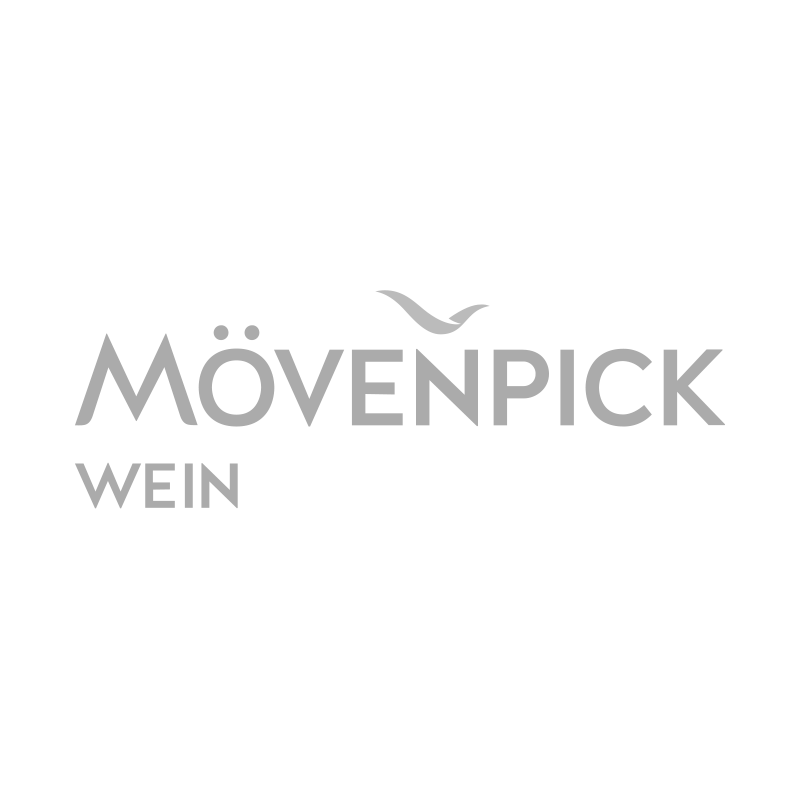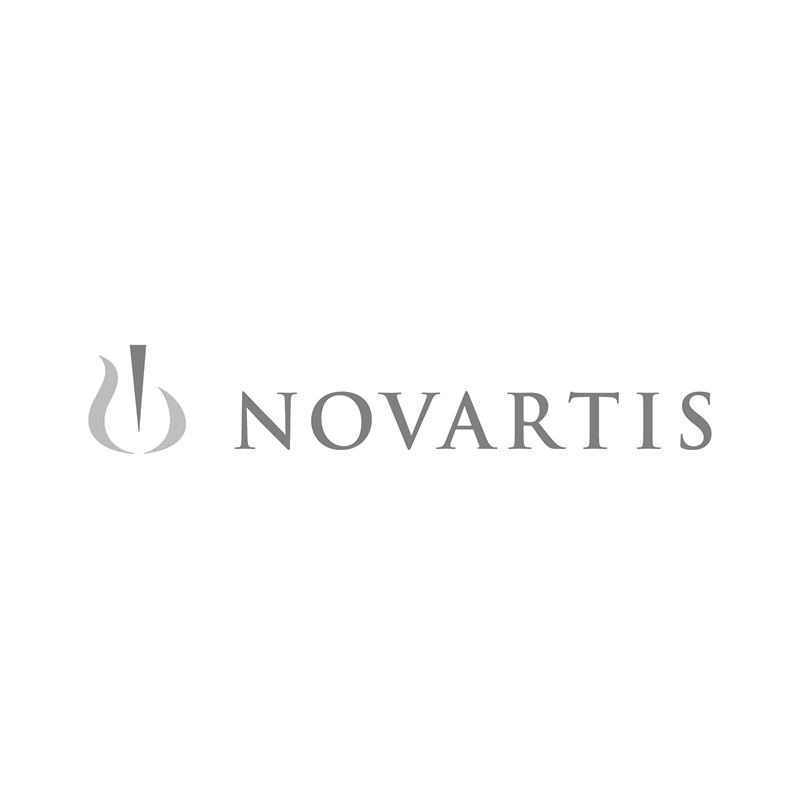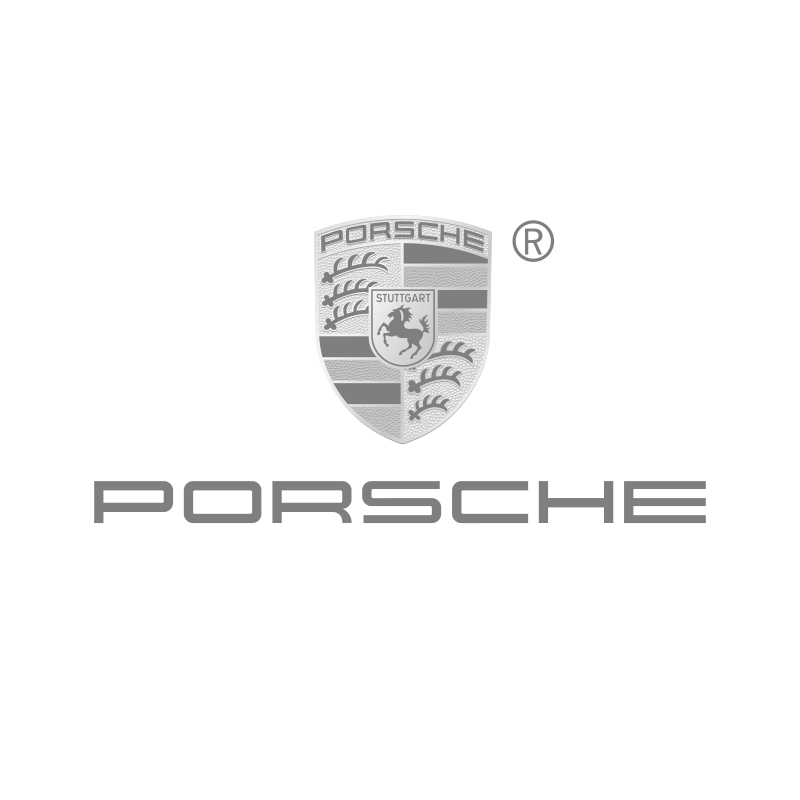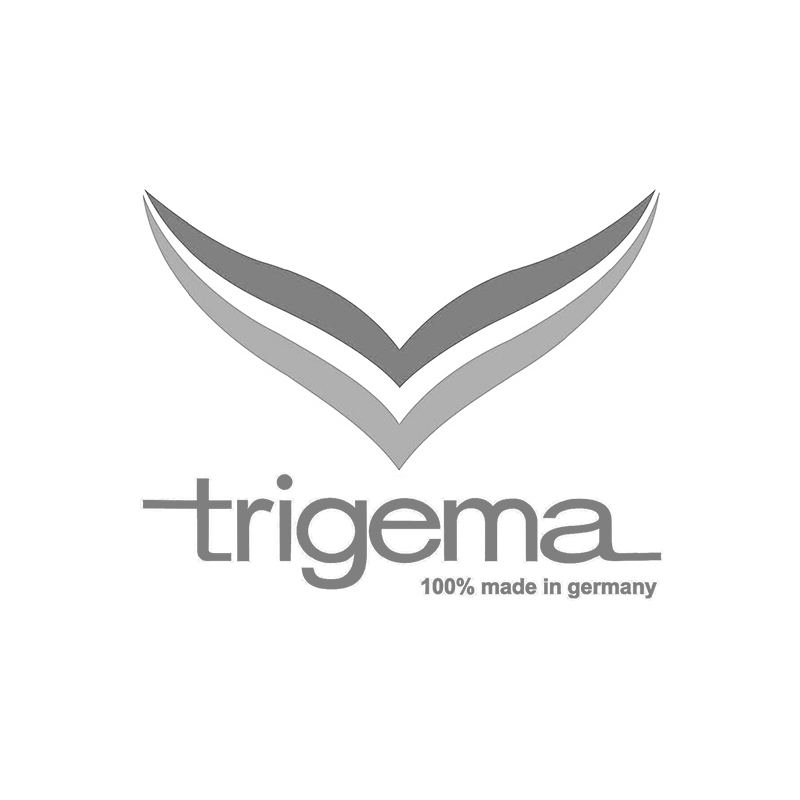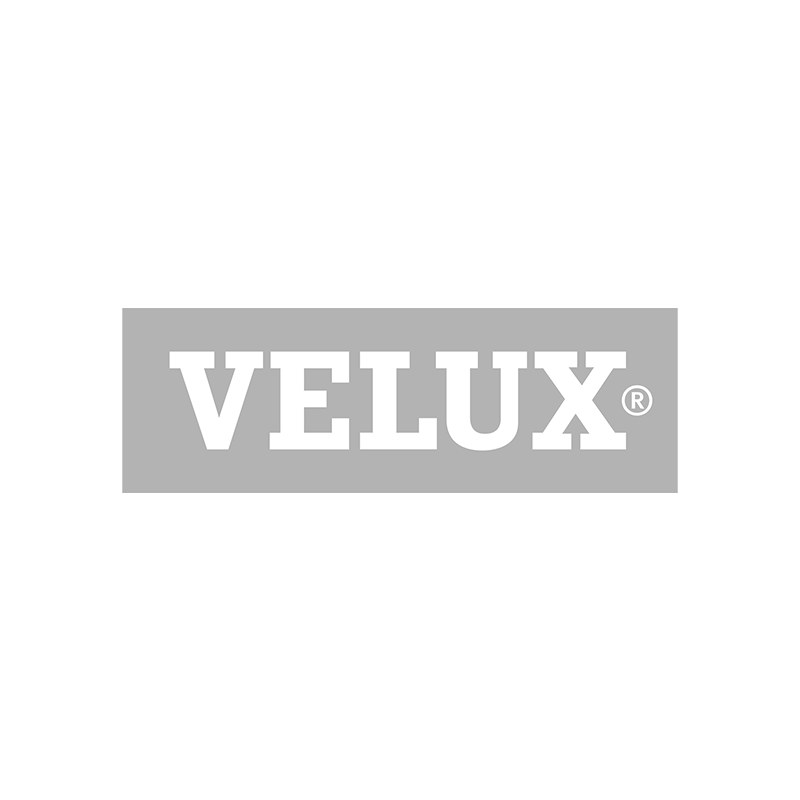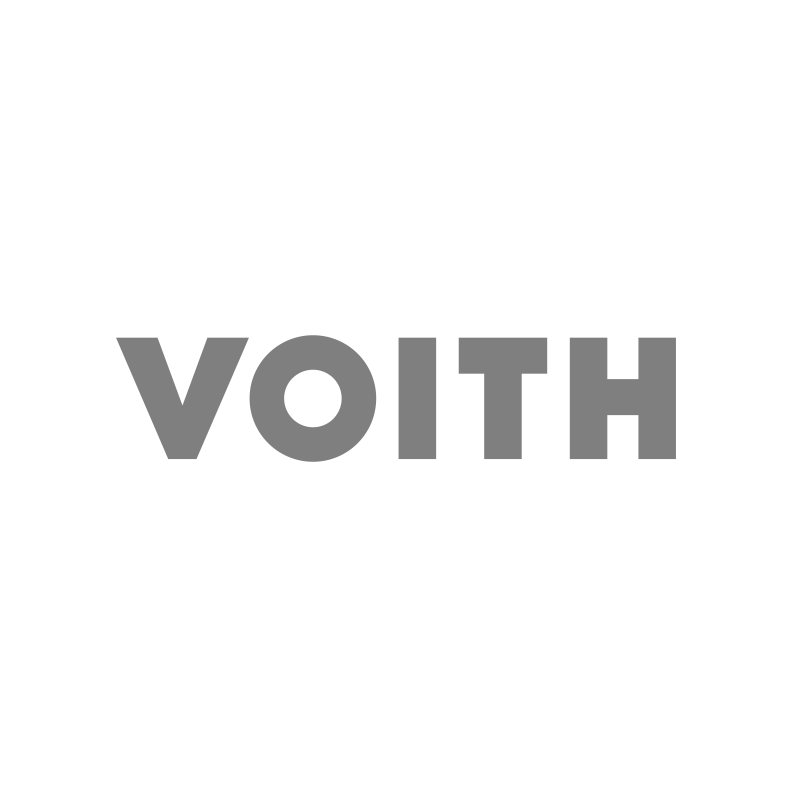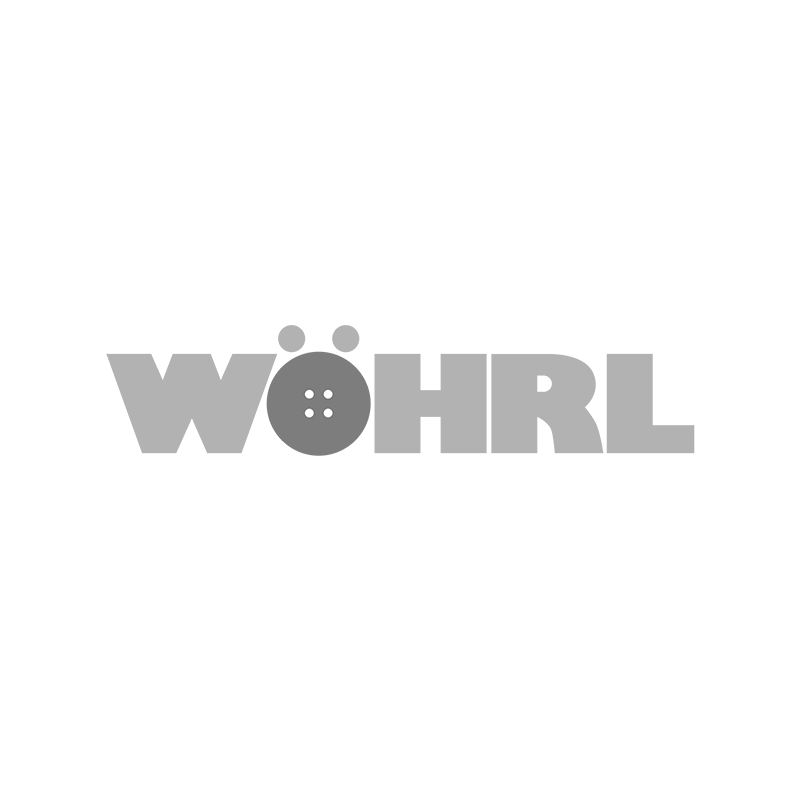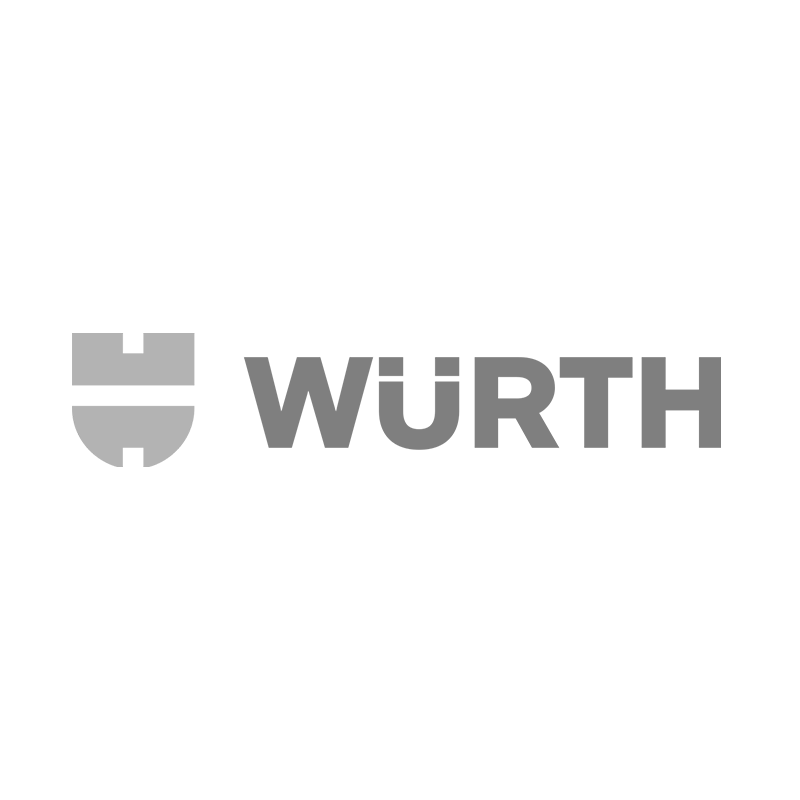 "The BI & Analytics Survey confirms that Bissantz has a very satisfied and loyal customer base."
"Bissantz and its product are pioneers in visualization and design. For years, the product has led the way in terms of visual design standards in the BI & Analytics Survey."
"Bissantz DeltaMaster ranks best for 'Analyses' in all four of its peer groups – an impressive endorsement of Bissantz DeltaMaster's strong analytic capabilities."
Source: The BI Analytics Survey 21 – the largest user survey of the Business Intelligence market worldwide.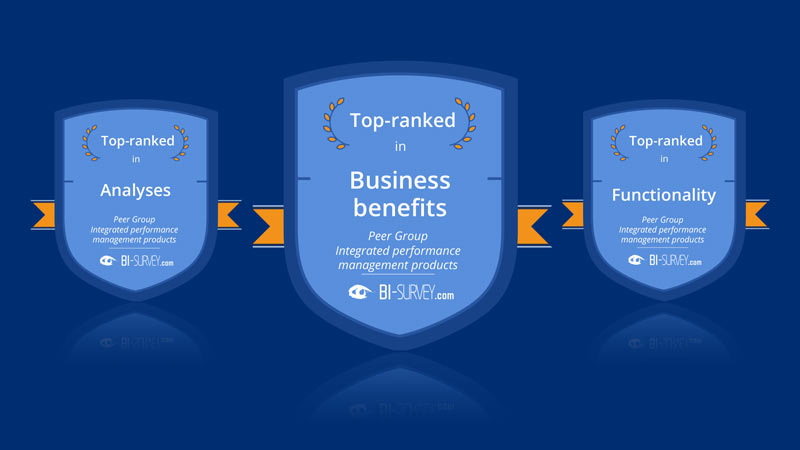 How can we help you?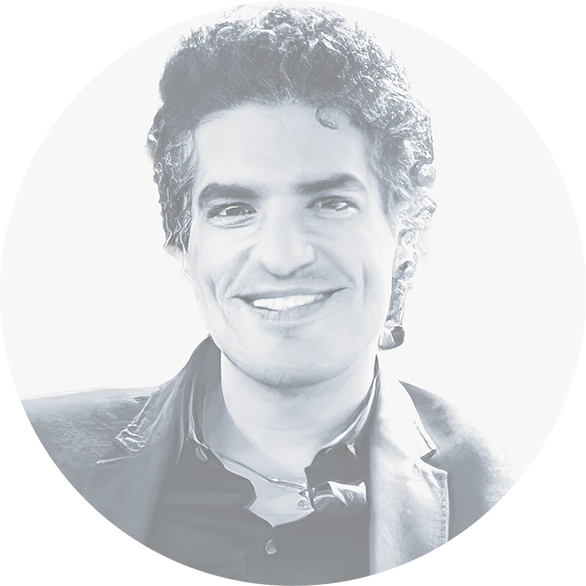 "DeltaMaster is the magic wand that materializes the value of data for the business to end users."
Gerry Garcia, Ritter Dragon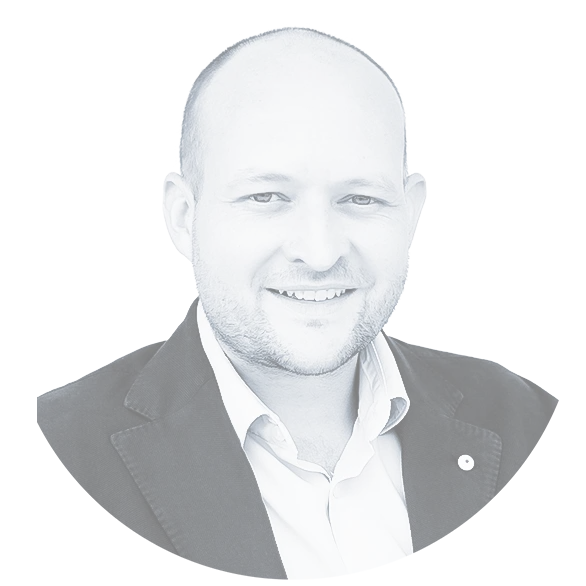 "I simply can't imagine working without DeltaMaster now. The first thing I do when I get to the office in the morning is fire up DeltaMaster and see how the month is going and how things stand."