The dog of Jun Hao Hung says, Germany wins. Against the Netherlands. And anyway.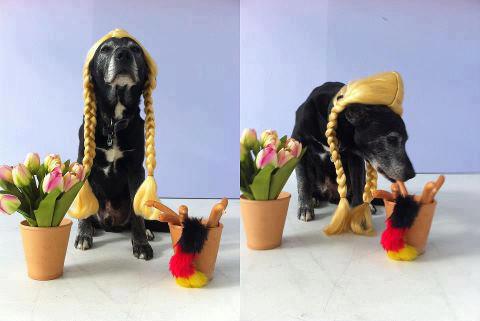 Quelle: Facebook, Jun Hao Hung
The German Institute for Economic Research (DIW) says, Spain wins. Against Germany. And anyway. Because: Spanish players are the most expensive. German players are the second most expensive. More money, more goal. The DIW says, it has been this way at the world championship. And at the European championship before that.
The two of us dogs say: Predictions are difficult. Predicting predictions is even more difficult. And: We have Schweinsteiger.