One software
for all industries
Every industry has its own special features. Just as special are the analytical questions to which companies need quick and easy answers. Our consulting team brings not only exceptional IT expertise, but also years of experience in numerous industries. In addition, we work with specialized partner companies in some industries. With this expertise, we create solutions that are precisely aligned with the industry-specific requirements of our customers.
What is always fascinating for us is that DeltaMaster as a universal tool for planning, analysis and reporting proves itself in all industries and functions.
For example, business intelligence solutions with DeltaMaster are available in these industries, among others: Automotive, Construction & Home Improvement, Government/Public Administration, Chemicals, Services, Energy, Financial Services, Beverages, Basic Materials, Retail, IT, Real Estate, Industry, Consumer Goods, Hospitals, Logistics & Transportation, Media/Publishers, Medical Labs, Food, Non-Profit, Pharma, Recycling, Textile.
As examples, we present some industries and show what Business Intelligence can achieve.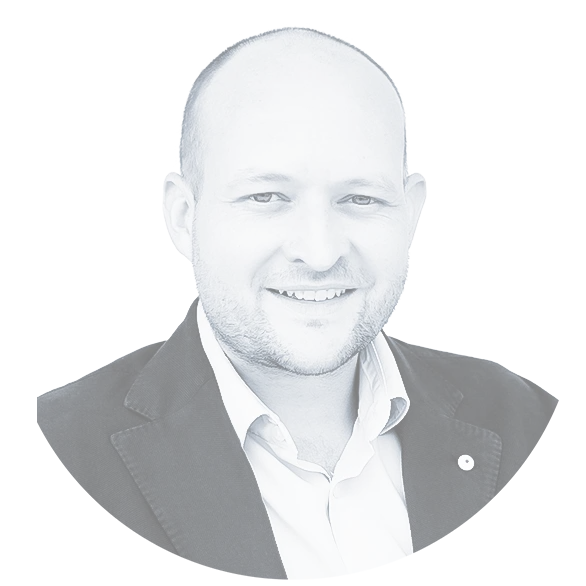 "I simply can't imagine working without DeltaMaster now. The first thing I do when I get to the office in the morning is fire up DeltaMaster and see how the month is going and how things stand."
Success Stories

with Bissantz.