Sectors
Every industry has its own special characteristics. Just as special are the analytical questions to which companies need quick and easy answers. That's why our consulting not only brings exceptional IT expertise, but also years of experience in numerous industries.
We also cooperate with renowned partner companies. With their specialist knowledge, we create solutions that are precisely tailored to the industry-specific requirements of our customers.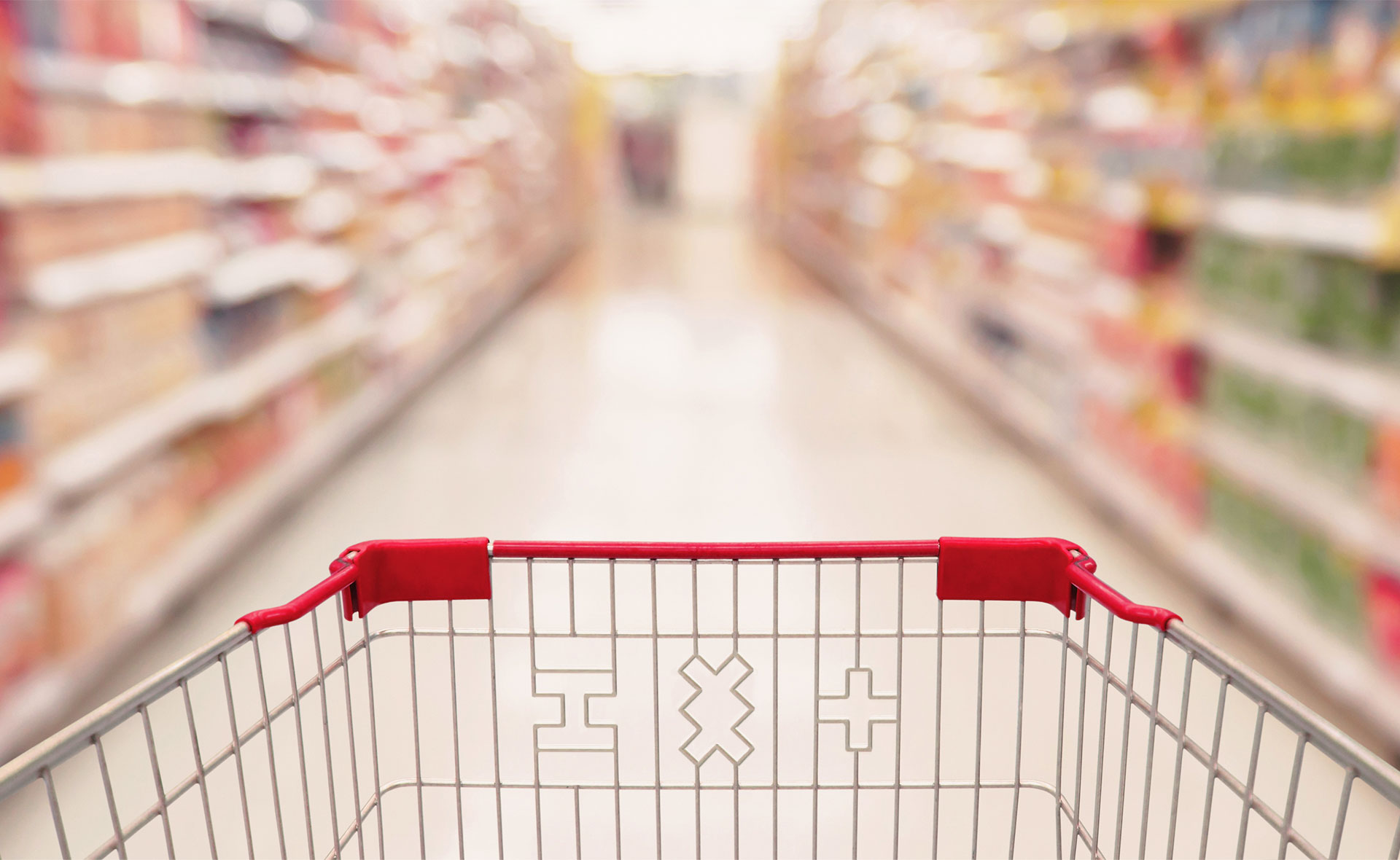 More and more applications – more and more data: Retailers face the challenge of using supply chain data, online customer data, point-of-sale (POS) information, voucher data and other sources to generate fuel for their business – without drowning in the flood of data.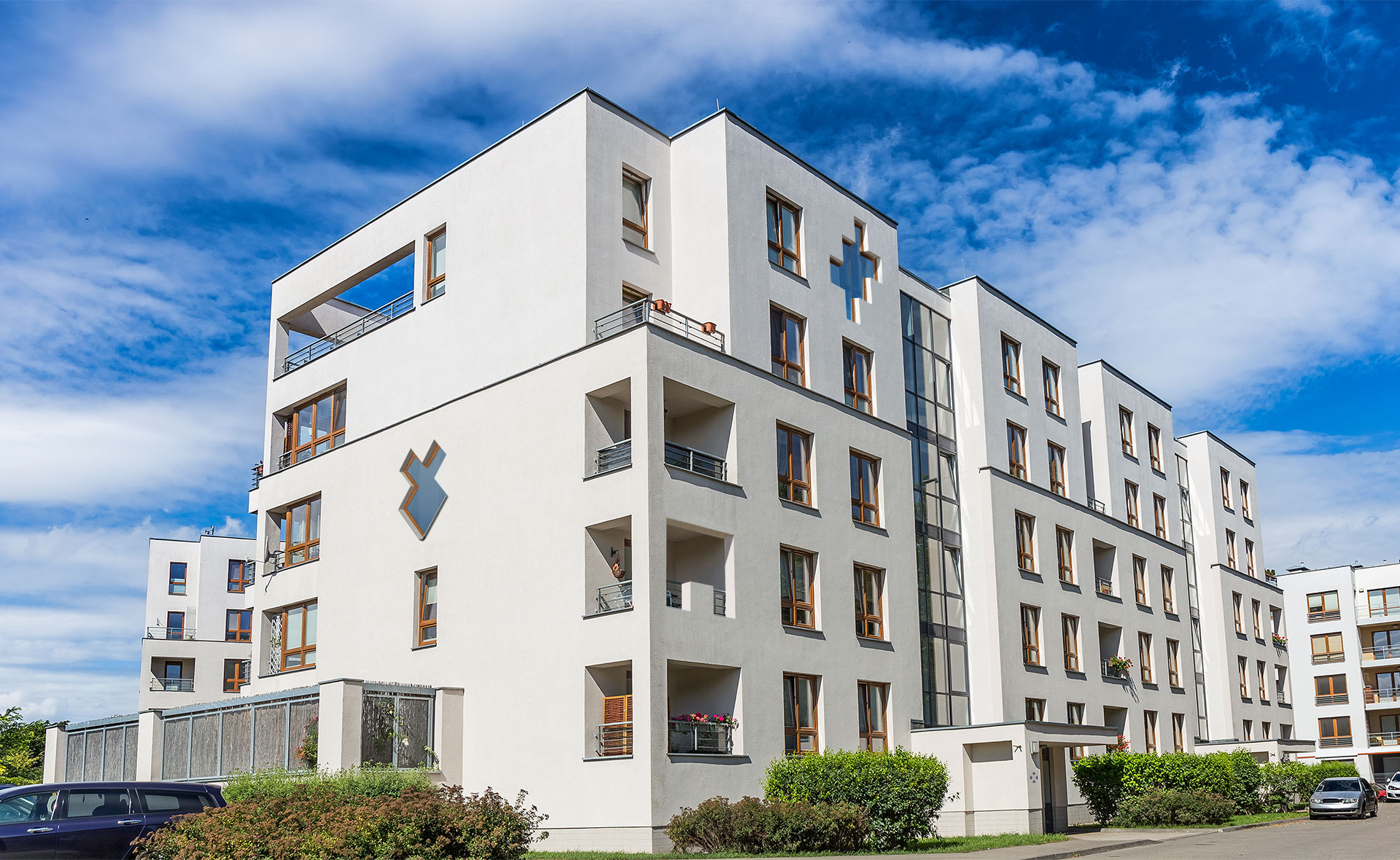 The digital transformation of the real estate and housing industry has begun. DeltaMaster provides the necessary transparency to intelligently evaluate the wealth of available data and control key performance indicators.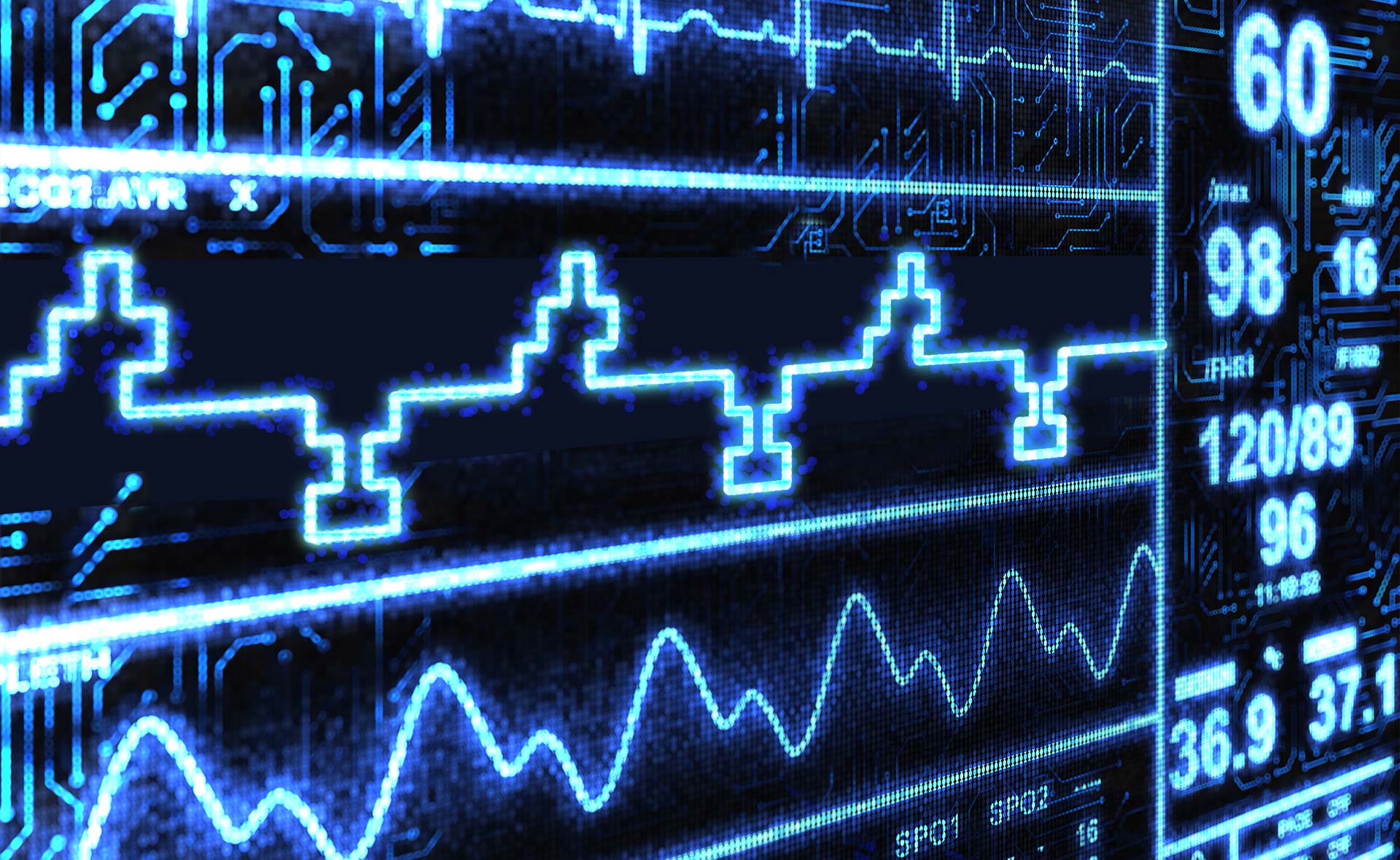 As for any company, the economic principle applies to hospitals as well – but not only: At the same time, evidence-based and patient-centered care must be guaranteed. Hospitals must be managed according to medical and economic requirements in order to remain marketable. DeltaMaster shows when and where action is needed.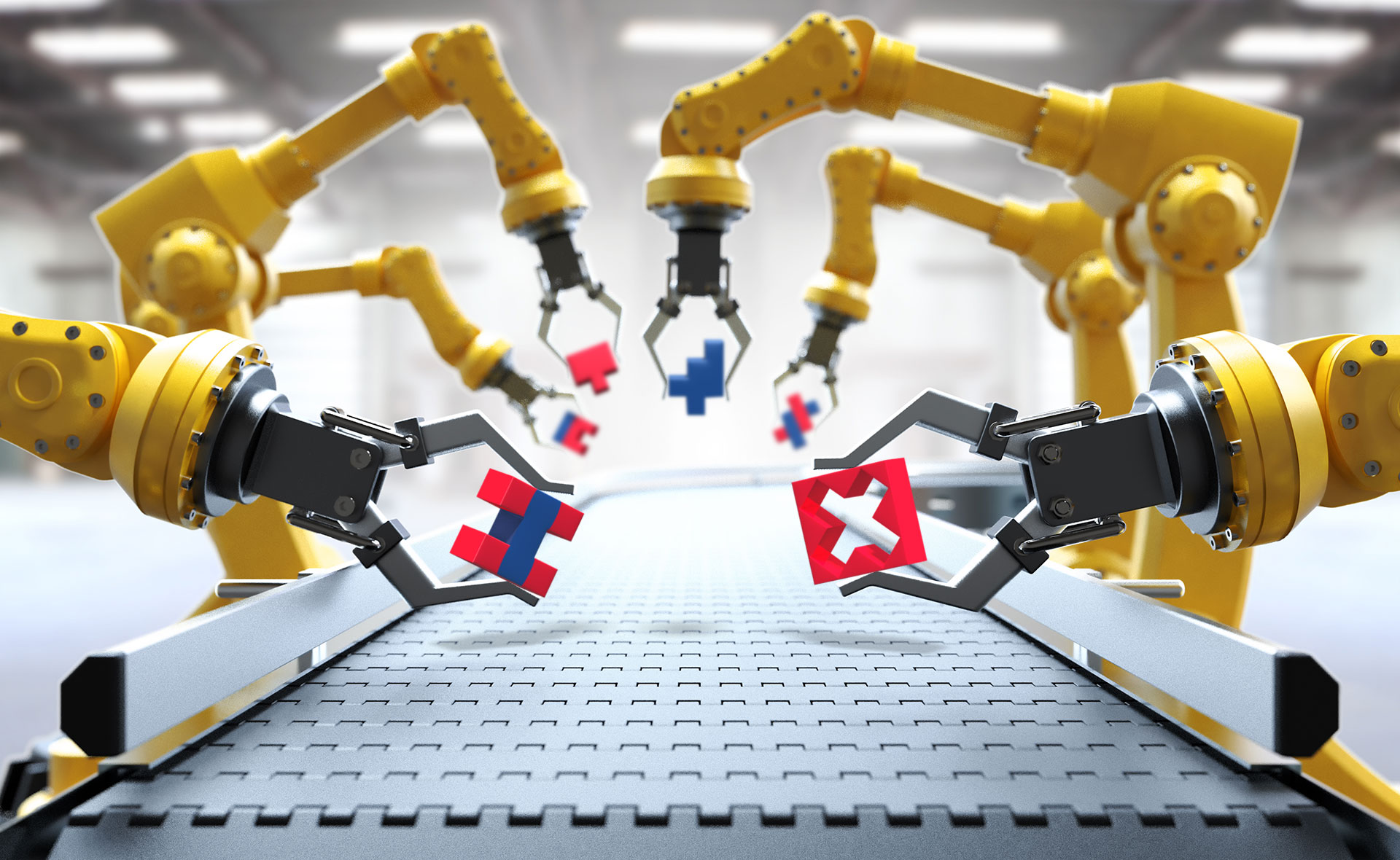 Industrial manufacturers establish central key performance indicator systems that map the entire value chain and provide controllable key performance indicators for each area of responsibility. If, for example, there is a change in the level of service or adherence to schedules, the causes can be traced back down to the last detail across all stages and levels of the value chain. DeltaMaster helps to better understand the processes.