BI along the supply chain
The digitalization of industrial production and logistics is continuing apace. Industrial companies can use the available data to optimize individual process steps in the supply chain and the links within the process chain.
DeltaMaster is the ideal standard tool for creating process-independent reports and analyses and generating consistent KPIs for monitoring the individual process steps.
Business intelligence with DeltaMaster: Look, see, do!
Controlling supply chain processes
Analyzing data for various areas of application
A wide range of data analyses are required in order to optimize supply chain processes, reduce machine downtime through improved fault detection, increase productivity, cut costs, or improve product quality. You can use DeltaMaster to analyze data for all kinds of areas of application, including
Procurement and procurement planning
Conditions management
Cost planning, target-actual variances
Supplier evaluation
Material and process cost analysis
Demand management
Predictive maintenance
Predictive quality
Generating decision-relevant KPIs
Monitoring and controlling supply chain processes requires informative, consistently defined KPIs at a strategic, tactical and operational level.
You can use DeltaMaster to generate exactly the KPIs you need – including
Purchasing volumes
Contribution maring at plant, customer, and product level
Delivery reliability
Revenue and sales by customer, region, product, employee, etc.
Productin volumes, downtimes, costs, defects
Overall equipment efficiency (OEE)
Complaint rate
Customer loss rate
Integrating data from any systems
The basis for analysis and reporting along the supply chain is a wide range of information from areas such as procurement, production, logistics, sales, marketing, and customer service, as well as external factors such as weather data, traffic information, etc. You can use DeltaMaster to integrate data easily and automatically from various internal and external sources, such as
CRM systems
ERP systems
PPS systems
Manufacturing execution systems
SCM systems
Logistics systems
Log files
---
How our customers benefit
"DeltaMaster gives us a real-time picture of the entire organization. Everyone at the company gets full transparency about their performance at top speed."
Ludwig Stüwe, Division Controlling SIT, Linxens Germany GmbH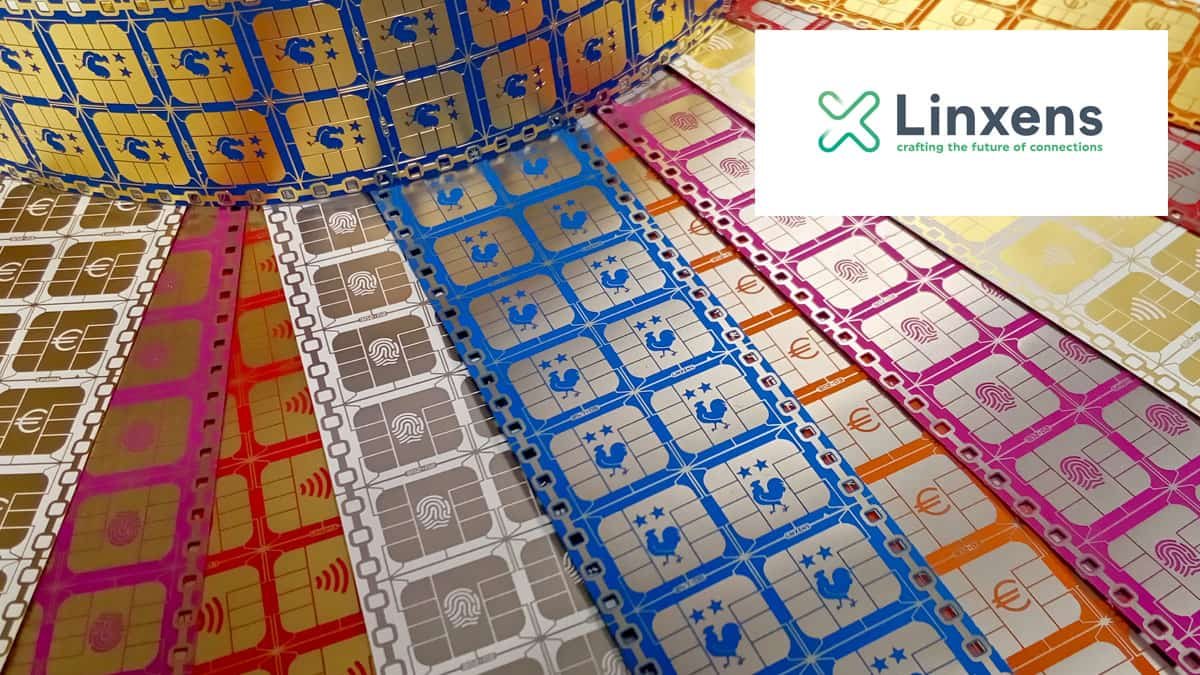 Linxens uses DeltaMaster to make core processes of its own value creation measurable so that it can manage the value contributions of all parts of the organization in a targeted manner where they arise. Analysis applications for the areas of controlling, sales, product management and business unit management are being gradually implemented in order to make cost or margin trends visible and comprehensible. Other areas include customer service, production, and procurement for the visualization of incoming orders, production volumes, internal goods movements, and inventories.
"DeltaMaster is our central analysis, reporting, and planning tool for providing analytical support for the entire value chain."
Dietmar Quatember, Head of IT, Salinen Austria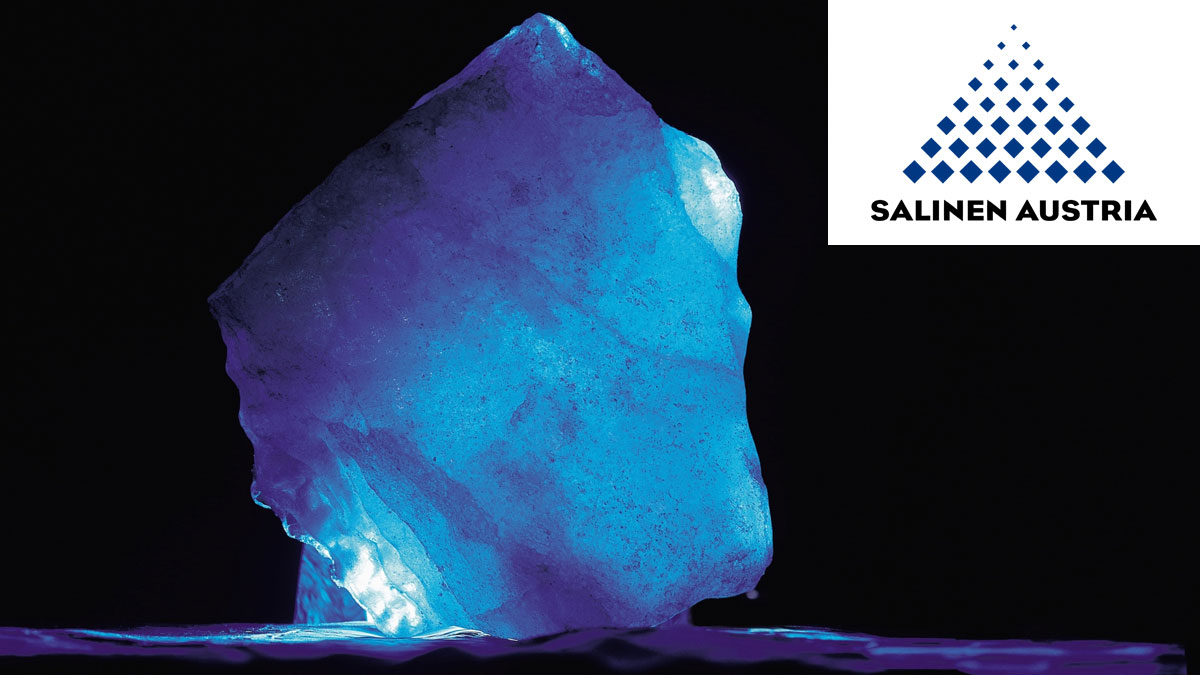 The areas in which DeltaMaster is employed at Salinen Austria cover the entire value chain. The company uses automated preview contribution margin accounting. Sophisticated forecasting at product and customer level enables the more effective coordination of short-term and medium-term sales development, outstanding orders, and the entire production and warehouse management. In cost center accounting, the presentation of expenses right down to document level, including posting texts, means current costs can be precisely controlled.
"Seeing everything that DeltaMaster could do felt a bit like Christmas: all functions for standard reporting, from set-up of the report to distribution at the touch of a button, and all kinds of analysis options at the same time. To sum it up for us, every provider has strengths in certain areas – but with DeltaMaster, everything is possible."
Melanie Rosenberger, Business Intelligence Team leader, Scherdel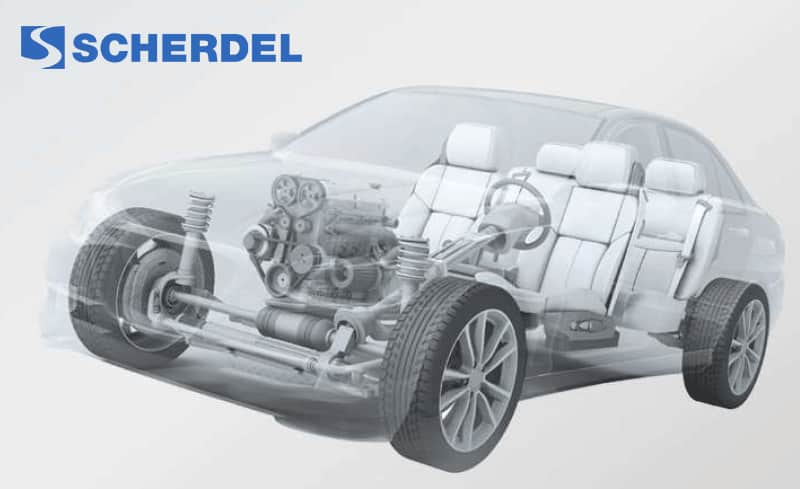 The automobile supplier Scherdel uses DeltaMaster throughout the Group as a uniform tool for strategic and operational reporting in sales, purchasing, and production. In addition, orders on hand, customer acquisition (forecast, success rate), and profitability of products are analyzed. Revenue planning is also carried out with DeltaMaster. For purchasing controlling, the effective price change compared with the previous year is calculated. In production controlling, aspects such as productivity, changeover levels, stoppage levels, and reject rates are ascertained.
---
What our customers are saying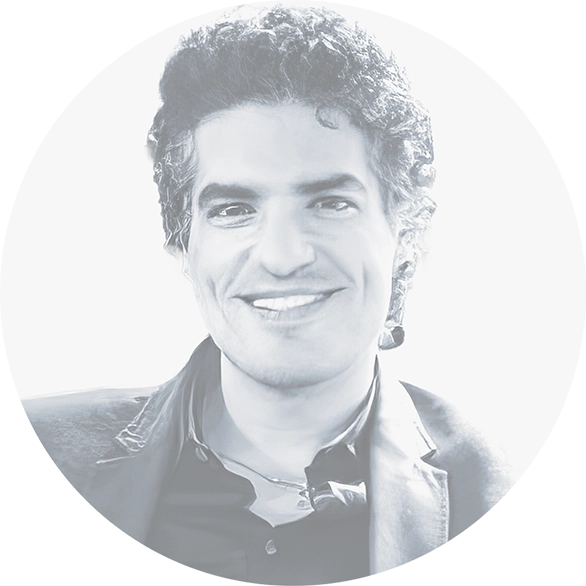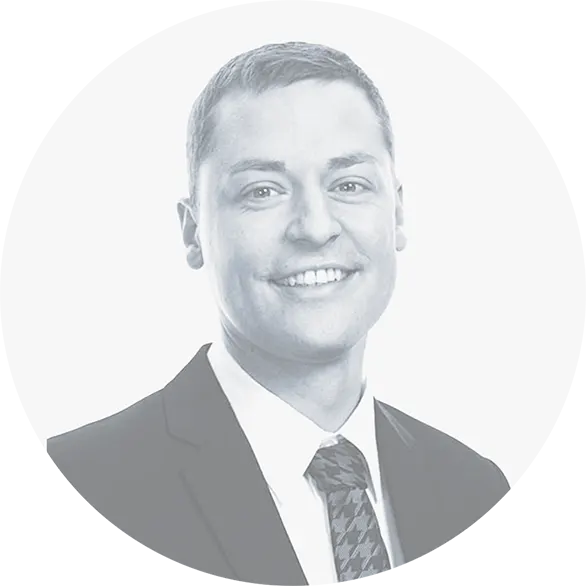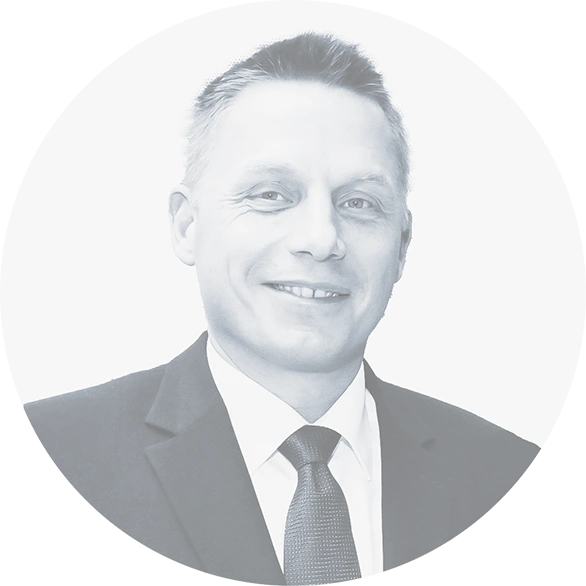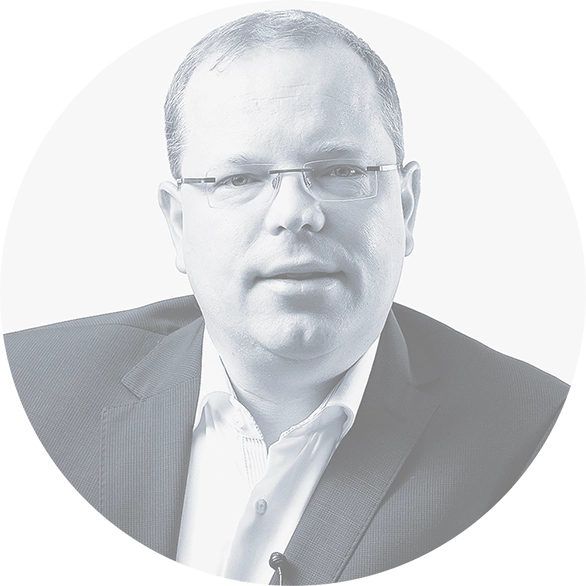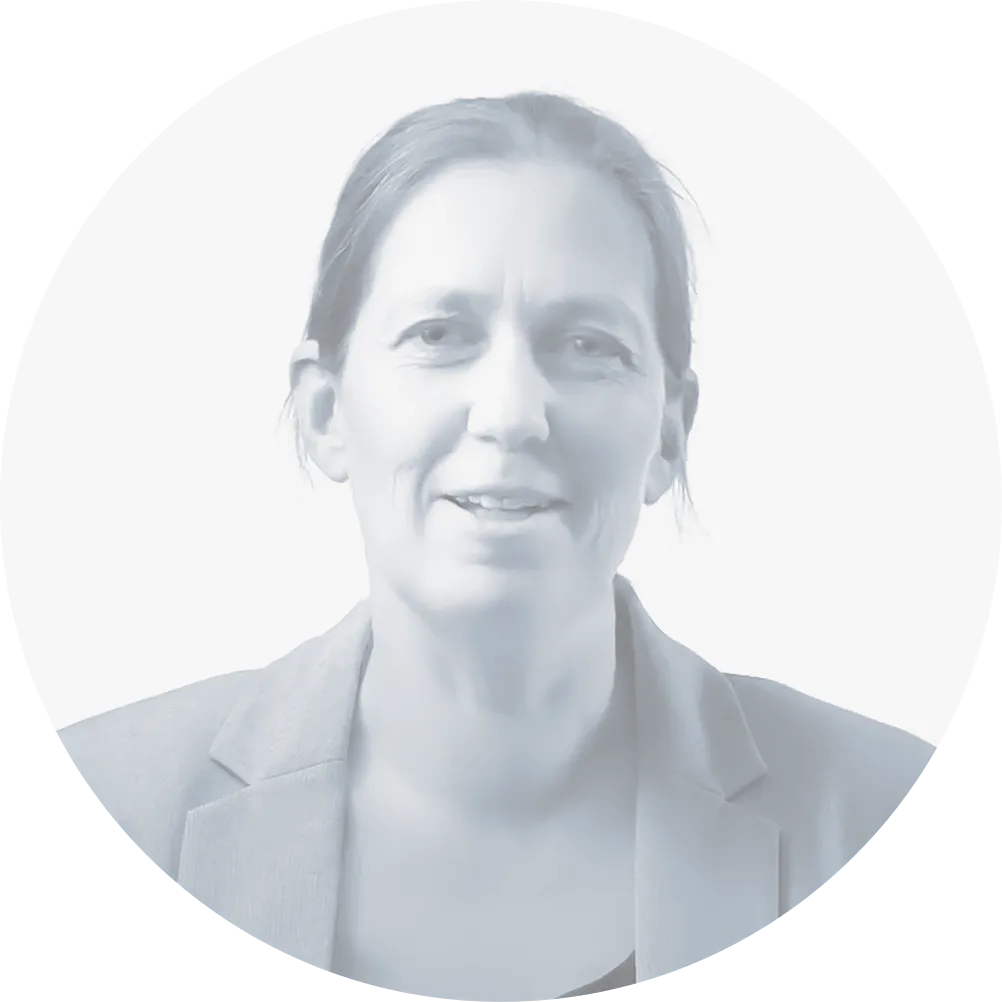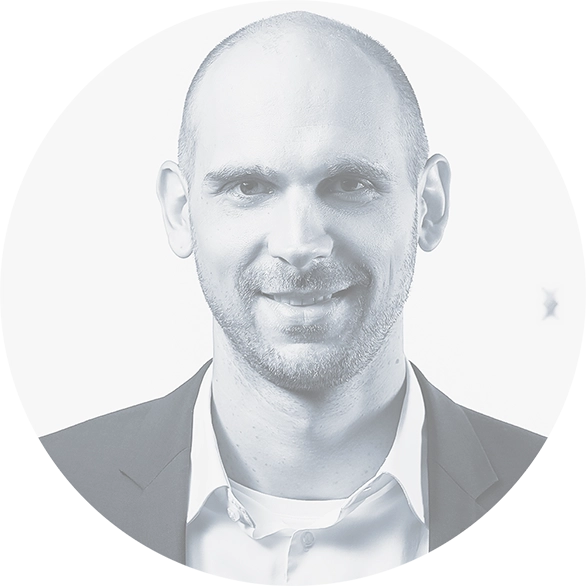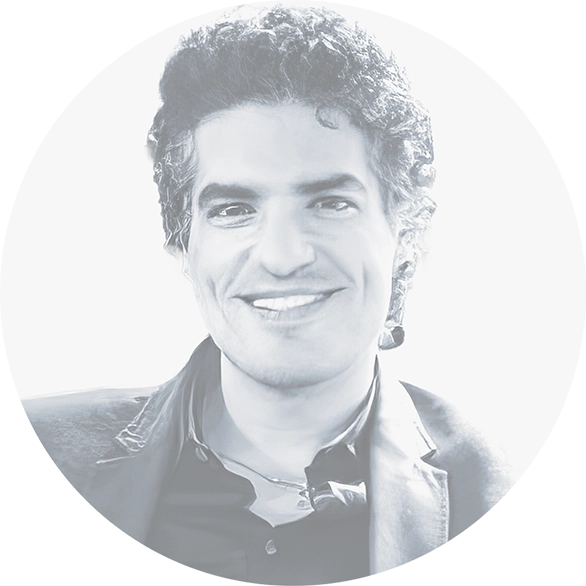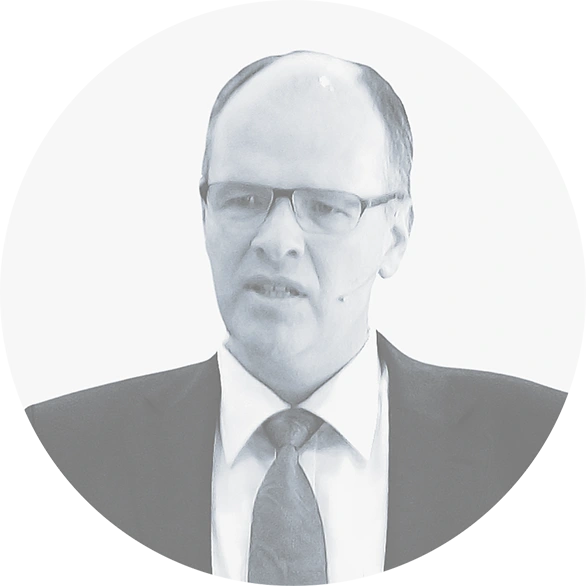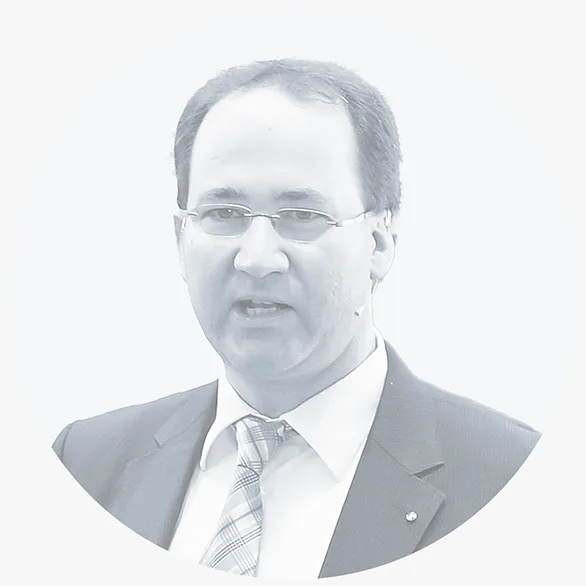 "DeltaMaster is the magic wand that materializes the value of data for the business to end users."
Gerry Garcia, CEO, Ritter Dragon
"DeltaMaster already offers a lot of analysis options by default, so reports can be generated quickly."
Thomas Schenkirsch, CFO, Aebi Schmidt
"This software solution allows the company's entire marketing activities to be monitored."
Ralf Vollert, Director Sales Control, Bauer Media Group
"Even in the first days of the project, the business departments were able to access and actively help to design productive draft reports."
Marcus Kresin, Group CIO, INTRO Group
"We are impressed by DeltaMaster's flexibility and the scope of its functions."
Ursula Mergenhagen, IT projects, VELUX
"The DeltaMaster customers I talk to are impressed and thrilled by what they can achieve using the tool."
Dr. Michael Seitz, Managing Consultant, PRODATO
"We chose DeltaMaster because it presents business results in such an elegant and assertive way!"
Gerry Garcia, CEO, Ritter Dragon
"Bissantz requires its software to be used correctly – and with good reason."
Uli Drautz, Head of Group Controlling, Bechtle
"Sharpness and being able to zoom into the details are important not only in photography, but also in global controlling here at Leica Camera AG."
Volker Hagemann, Head of Controlling, Leica