Intelligent real estate management with DeltaMaster
The digital transformation of the real estate and housing industry has begun. Tenant files, administrative tasks, and tenant communication are becoming increasingly digital. The growing integration of sensors and actuators means that buildings and apartments are becoming smart. Smart real estate technologies and applications such as smart metering, predictive maintenance, the sharing economy, and building information modeling (BIM) are becoming prevalent in planning, construction, and operation as well as in real estate transactions.
Intelligently evaluating the wealth of available data and harnessing it for portfolio management and letting, to assess investments, and to improve internal and external reporting are some of the main challenges facing the players in the industry.
DeltaMaster provides the necessary transparency in the real estate industry, showing when and where action needs to be taken.
Business intelligence with DeltaMaster: Look, see, do!
Real estate data analysis for all purposes made simple
Analyzing data for various areas of application
A wide range of data analyses are required in order to support property letting, marketing, and maintenance, ensure transparent cash flows, allocate investments to individual properties and tenants, and calculate profitability. You can use DeltaMaster to create flexible evaluations for all kinds of areas of application, including
Energy efficiency certificates
Vacancy analyses
Scenarios for increasing rental income
Capex project evaluations
Billing reports
Actual evaluations for funds
Forecast evaluations at property and portfolio level
Technical controlling
Construction project management
Generating decision-relevant KPIs
Portfolio management, controlling, and reporting requires informative KPIs.
Housing stock
Vacancy rate
Available residential space
Rental income
Ancillary rental costs
Maintenance costs
Lettable space
Integrating data from any systems
The basis for analysis and reporting is data about space, the type of letting, rent levels, background information on tenants, and historical data from all departments of the housing company on aspects such as residential units, income, repairs, support, and site management. This is supplemented by IoT (Internet of Things) data from the building – including from heating systems and electricity meters – and data from neighboring external areas such as local traffic management, regional demographics, and data on cultural characteristics, education, and health.
You can use DeltaMaster to integrate data easily and automatically from almost every data source. This includes
ERP systems
CRM systems
Facility management solutions
Geoinformation systems
Sensor data systems
---
How our real estate customers benefit
"Without the DeltaMaster solution, answering certain time-critical inquiries from the managing directors or fund and risk managers would require significantly more time and effort."
Dr. Sebastian Brandt, Head of Real Estate Controlling, HANSAINVEST Real Assets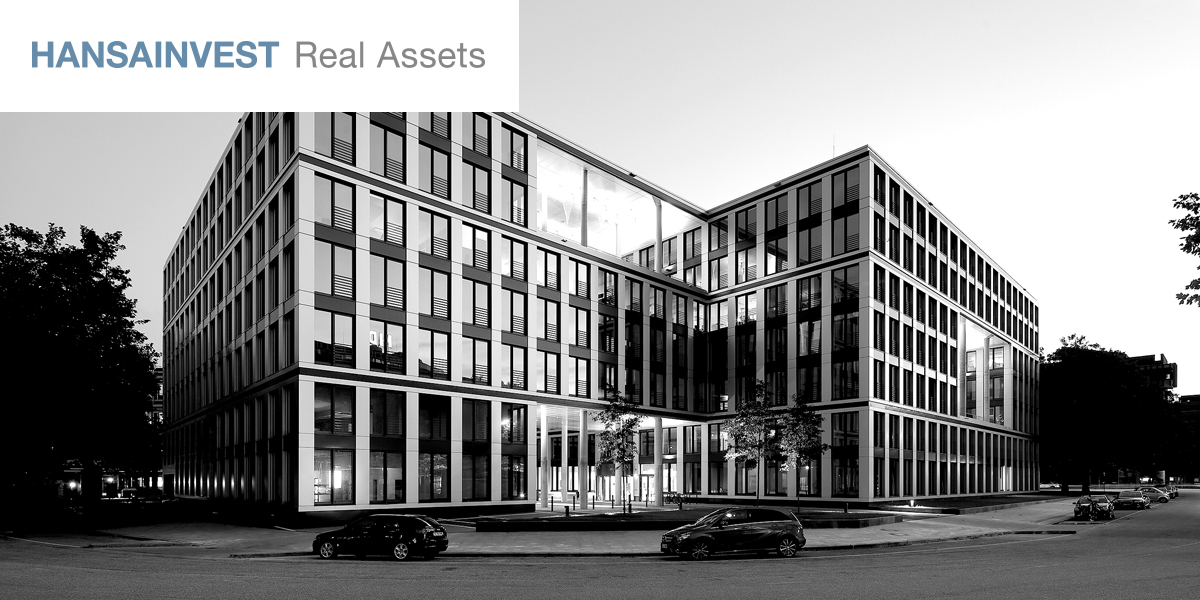 DeltaMaster helps HANSAINVEST Real Assets to flexibly analyze its real estate assets of around €4.8 billion in 18 countries with regard to optimization and risk aspects. Users can evaluate all transactions, floor spaces, and rental and lease conditions from the upstream system, SAP/Blue Eagle. A clever status report is calculated for each contract. All of the major statutory reporting requirements are implemented across 25 standard reports. Special reports at the sector level are also available.
Our experts have IT and industry expertise. We provide tailored solutions for the real estate industry in conjunction with partners such as: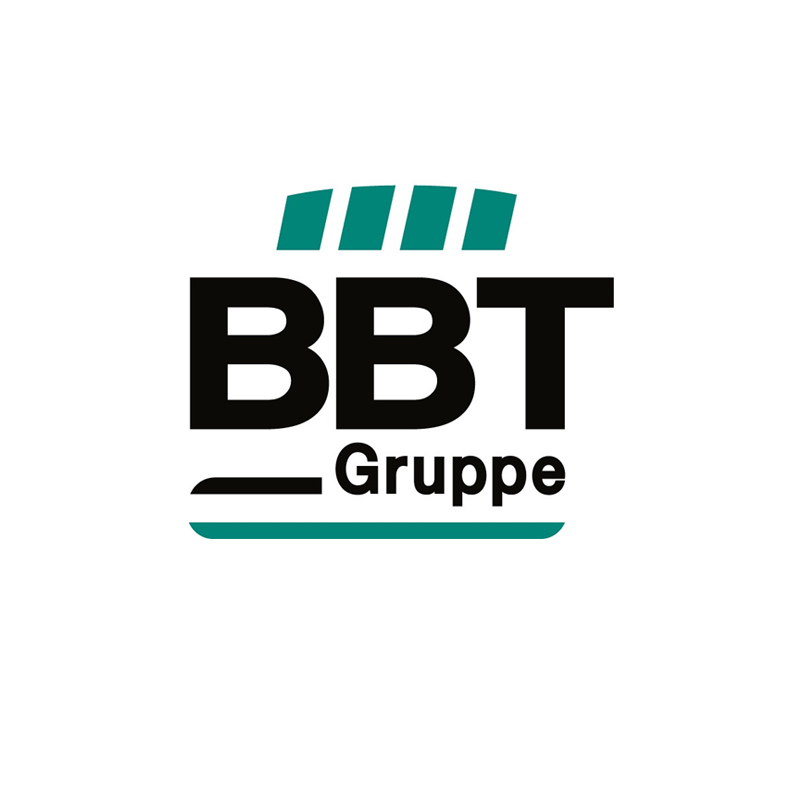 "DeltaMaster turns Big Data into smart data. Comprehensible, clear data is available everywhere and at all times, forming the basis for data-driven real estate decisions."
Andreas Grunow, Head of Consulting, BBT GmbH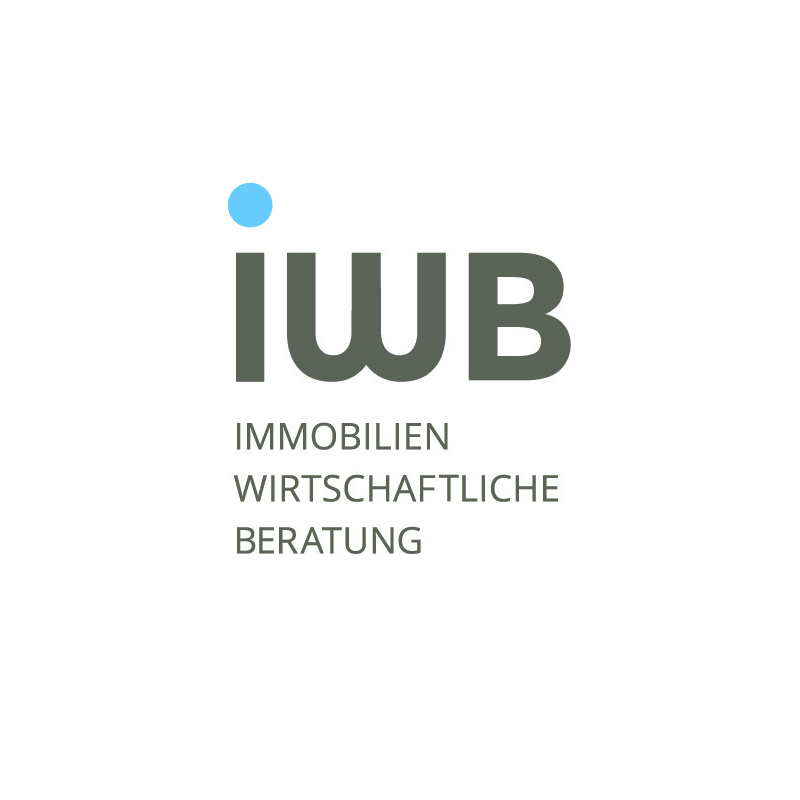 "Metadata is the new gold for the real estate industry. Alongside purely business KPIs, technical data and sensor data are playing an increasingly important role, for example. As this means more data to analyze, companies need high-performance, intelligent, flexible and, user-friendly tools such as DeltaMaster to mine this gold."
Dr. Henri Lüdeke, Managing Director, iwb Immobilienwirtschaftliche Beratung GmbH