Sectors
Every industry has its special characteristics. The analytical questions to which companies need answers, quickly and simply, are no less special. Our consulting team has outstanding IT expertise and many years of experience across a wide range of industries. We also work with specialist partner companies in some industries. We harness this expertise to create solutions that are precisely geared toward the industry-specific requirements of our customers.
One thing that never ceases to fascinate us is how DeltaMaster proves its worth as a universal tool for planning, analysis, and reporting across all industries and functions.
Business intelligence solutions with DeltaMaster are used in industries including authorities/public administration, automotive, beverages, building materials and home improvement, chemicals, commodities, consumer goods, energy, financial services, food, hospitals, IT, industry, logistics, media/publishing, medical laboratories, non-profit, pharmaceuticals, real estate, recycling, retail, services, and textiles.
Allow us to present a few examples of these industries and what business intelligence can do for them.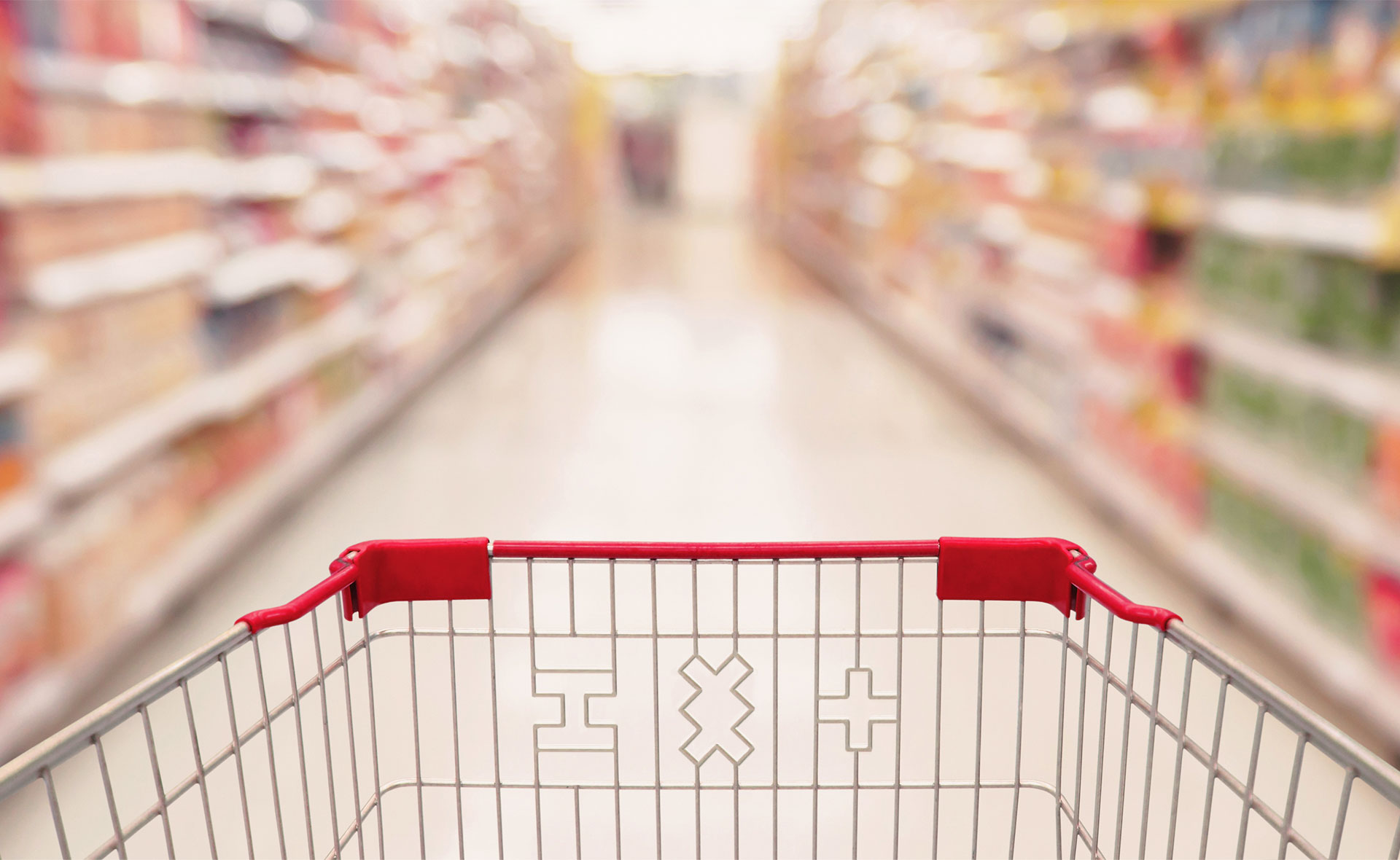 More and more applications means more and more data. The challenge for retail companies: to gain business insights from supply chain data, online retail customer data, point-of-sale (POS) information, sales slip data and other sources without drowning in the flood of data.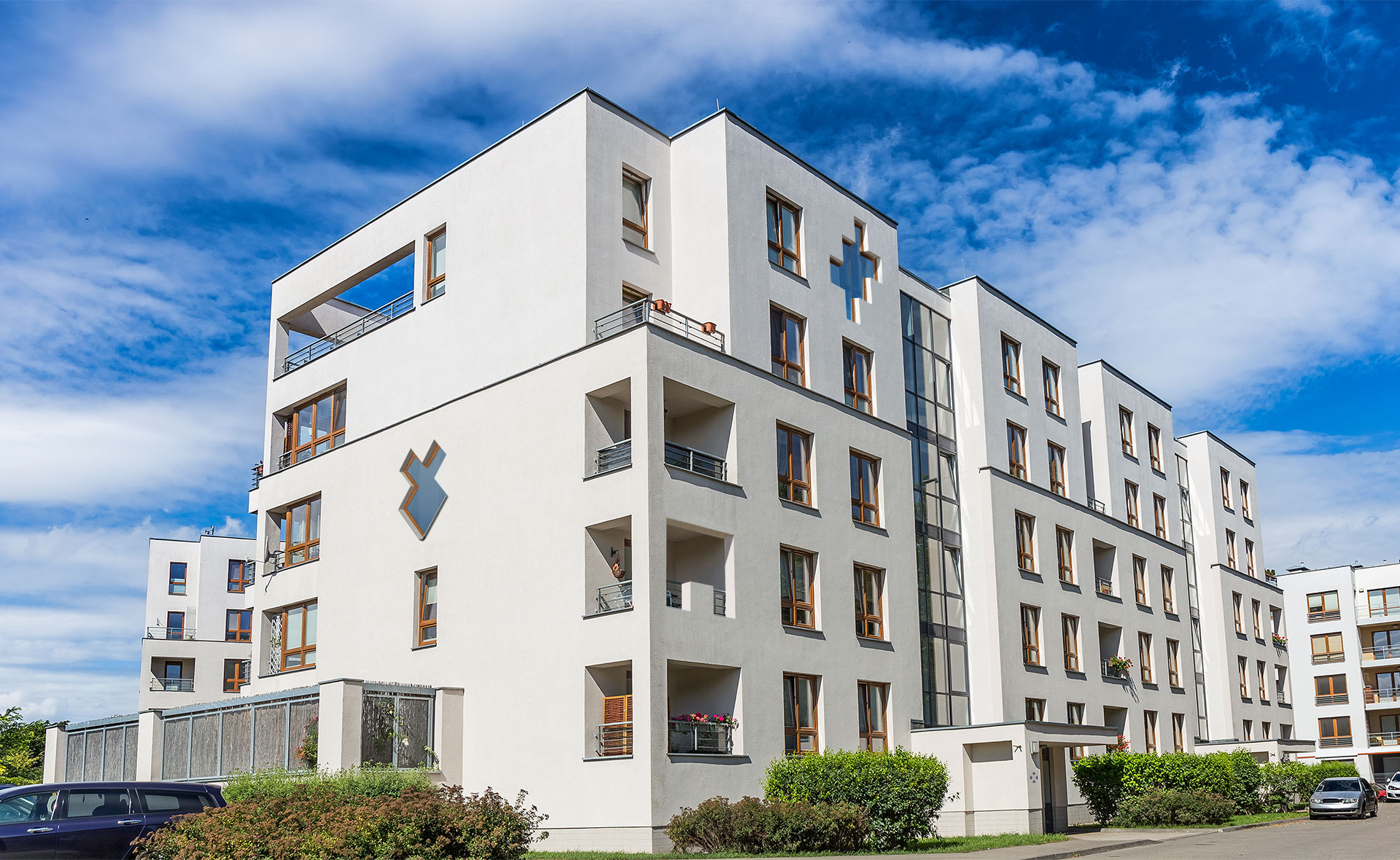 The digital transformation of the real estate and housing industry has begun. DeltaMaster provides the transparency that is needed to intelligently evaluate the available data and control the decisive KPIs.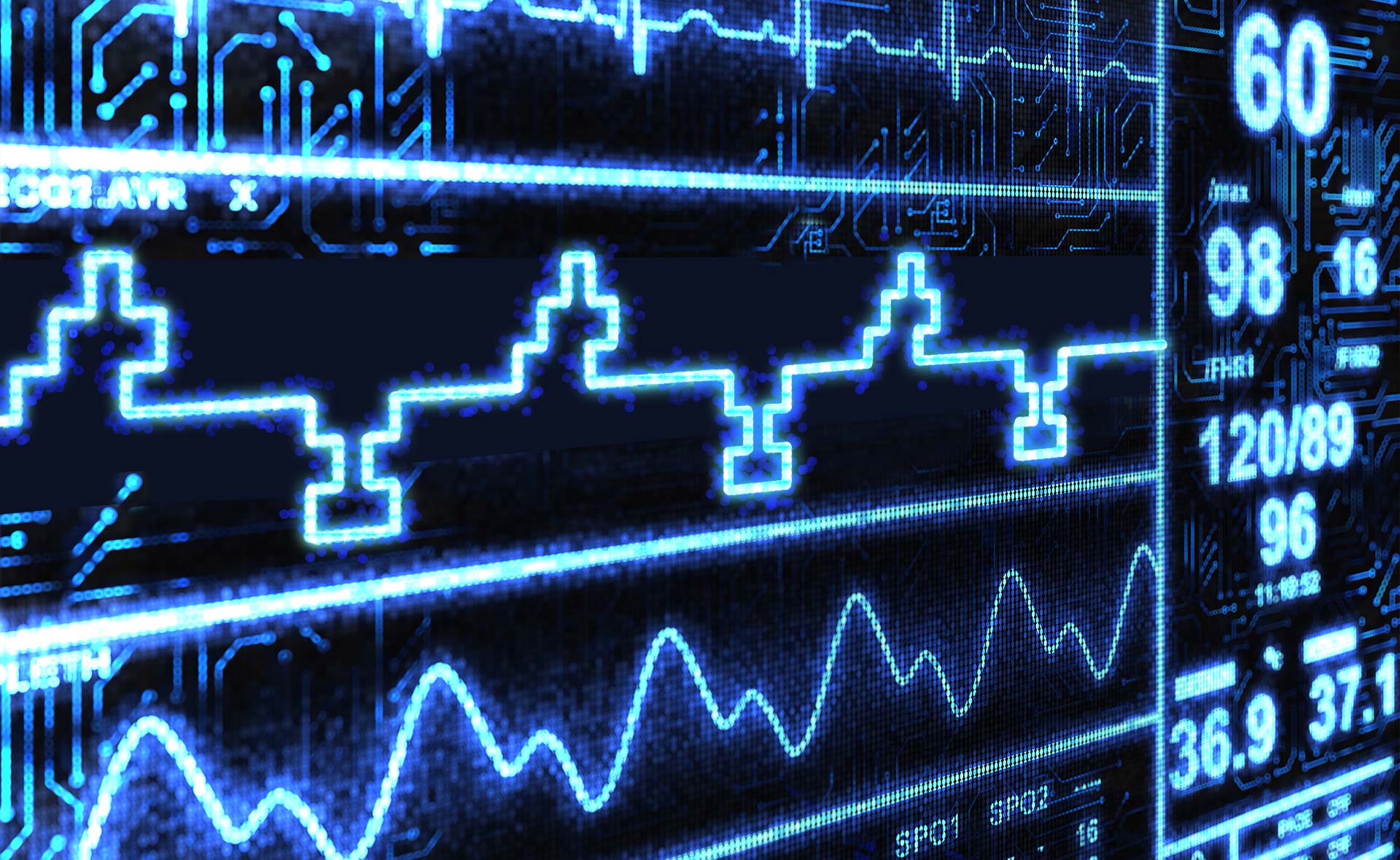 Like every commercial enterprise, hospitals are bound to the economic principle – but they must also ensure evidence-based, patient-focused care. Hospitals have to be managed on the basis of both medical and economic requirements in order to remain viable. DeltaMaster shows when and where action needs to be taken.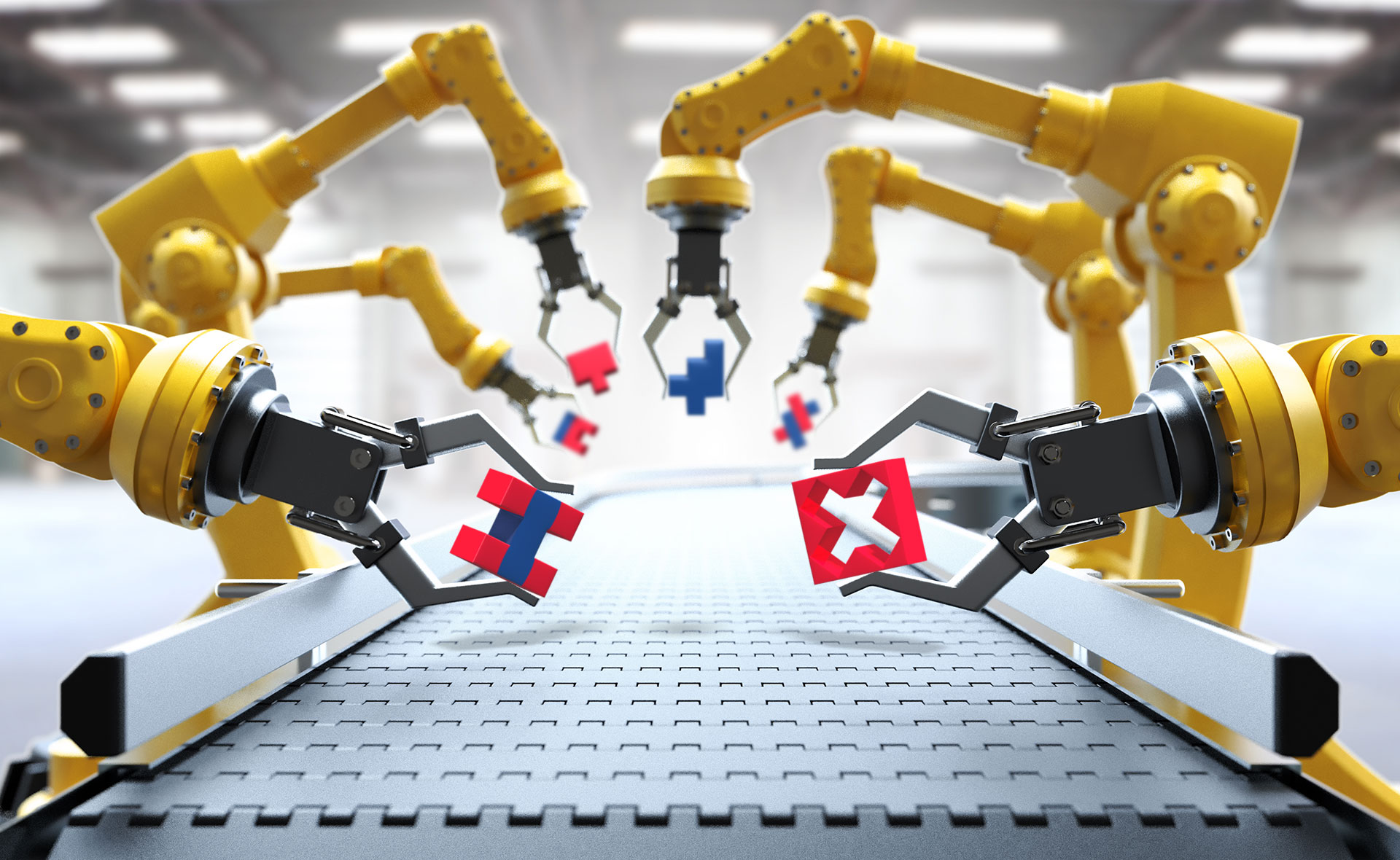 Industrial manufacturers establish central KPI systems that model the entire value chain and deliver controllable KPIs for every area of responsibility. This allows the reasons for any changes in the service level or delivery reliability to be traced back in detail across all stages of the value chain and all levels, for instance. DeltaMaster gives companies a better understanding of their processes.